Going on an Adventure? Travel Fearlessly with CAP
Adventure Travel Medical & Security Assistance for Adventurers, Thrill-Seekers and Athletes
Adventure, by definition, means that you're comfortable with some level of risk. You want to live life to the fullest, exploring new cultures, pushing your physical limits, and returning with life-changing experiences and stories that will linger into the next generation.
Many adventures take place in emerging destinations that are fraught with dangers, large and small. Very likely, you're venturing into uncharted territories with a rugged natural landscape and/or those primed for natural disasters. Perhaps it's also a developing country that's known for criminal activity and violent crimes (think hijacking, kidnappings, extortion and terrorism).
CAP gives you the help you need when you need it most, with no deductibles or out-of-pocket expenses. Your flat-rate, prepaid plan includes 24/7 access to emergency medical and security assistance (including evacuation services), even in some of the remotest parts of the world. We'll be there (in person, if needed) to get you to safety, fast. CAP even includes pandemic (e.g., COVID-19 / Monkeypox) benefit available for hospital-to-hospital transfers of your choice.
With CAP, you can travel fearlessly.
Are you traveling domestically in the U.S.?
These great benefits are available for domestic U.S. travel. Enjoy 24/7 travel medical & security assistance, including hospital-to-hospital transfers, emergency evacuations, and crisis support. Unlike standard insurance, which may partially cover transportation to a nearby hospital, CAP gets you to the best available medical facility of your choice. CAP isn't insurance. There's no claims process or deductibles, the costs are included in your flat-rate plan.
The Best Adventure Travel Medical & Security Assistance
For adventurers, athletes, and thrill-seekers
CAP Includes:
No cost medical and security evacuation services
24/7 unlimited live help through the CAP Advantage App (with access to local medical and security rescue operatives, if needed)
One-touch emergency assistance
Destination-based health, safety and security information
COVID-19 pandemic hospital-to-hospital transfer
Referrals to medical, dental and legal experts (hospitals too)
Access to language interpreters
Support if you lose luggage or important papers like passports or visas
Prescription advice and assistance
And so much more…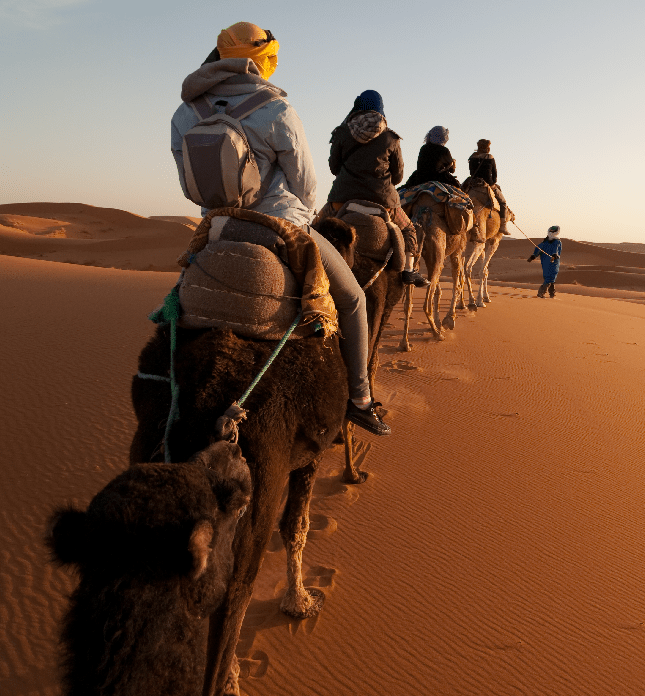 CAP Adventure Travel Medical & Security Assistance
At-a-Glance
Medical and security protection for adventure travelers traveling internationally
For short-term or long-term international trips from your home country to multiple destinations – for as little as a few days, or as much as a year
Extremely affordable flat-fee, with no time-consuming claims process or out-of-pocket deductible expenses
Cancel for any reason. Plans change, which is why our money-back cancellation policy allows you to cancel your protection anytime before you travel
Frequent traveler looking to save?
If you're traveling four (4) months or more, or frequently throughout the year, you'll want to enroll in our year-long protection (which is the best value at just over a dollar a day).
Key Plan Features You'll Love

Real-Time Travel Intelligence with CAP Advantage App
We provide pre-travel advisories, COVID-19 travel restrictions and entry requirement updates, incident monitoring and real-time alerts, country and city risk reports, location-based mapping with risk ratings, a one-touch "HELP" with in-app messaging , access to interpreters , help with lost luggage, passports or visas, and more.

24/7 Medical & Security Assistance
We can help you find the medical care you need, including prescription advice and referring you to doctors and dentists. We handle emergency medical evacuations, including ground transportation and air medical repatriations back to your home country, if needed. And our elite security team is on call whenever you need them to provide advice or assist in getting you to a temporary or terminal safe haven when required.
Why Do I Need CAP Adventure Travel Medical & Security Assistance?
Here are the top 3 reasons you need CAP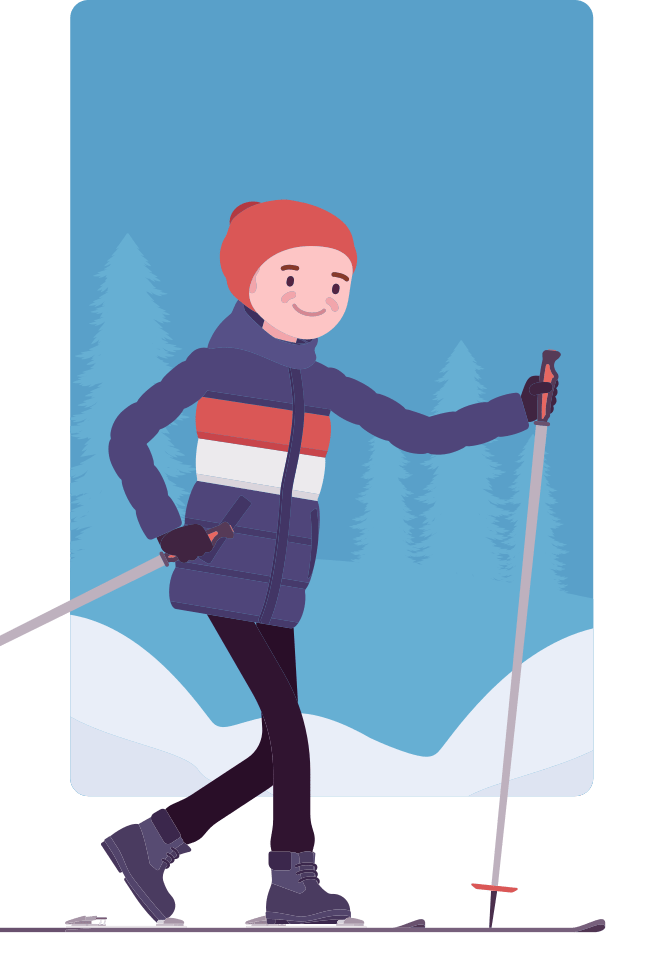 1. Accidents & Natural Disasters Happen
If you have adventure travel medical insurance for accidents or natural disasters, you have to go through a time-consuming claim and costly deductible process. But that's only half the problem. When there's a crisis situation, you'll be on your own, trying not to panic, doing your best to figure out how to get yourself to a hospital or out of harm's way.
CAP adventure travel medical and security protection gives you access to one-touch, 24/7 emergency assistance. Our crisis response centers are staffed by a highly trained, experienced team of medical and security personnel, including trauma physicians, nurses, paramedics, former military special ops and federal law enforcement agents.
If you have an injury or serious medical emergency, this elite, multilingual team is on hand to immediately provide you with life-saving assistance. If needed, we're equipped to deploy a field mission and rescue you from the most dangerous of situations, even in the remotest parts of the world.
We'll get you to safety – fast. We'll organize and pay your travel expenses, from lodging to airfare. And if there's a medical emergency, we'll pay the cost to evacuate you to the best available medical facility (even if that's a hospital in your home country) – and help you find a qualified doctor.
Should something tragic happen, CAP also includes the repatriation of mortal remains, which means covering all the necessary costs and government authorizations to transport the remains of a loved one back home.
Choose Your Adventure.
Whether your idea of adventure is hiking through the wilderness, going on an archaeological expedition, skiing the peaks, or plunging to the depths, CAP adventure travel medical and security assistance is what you need.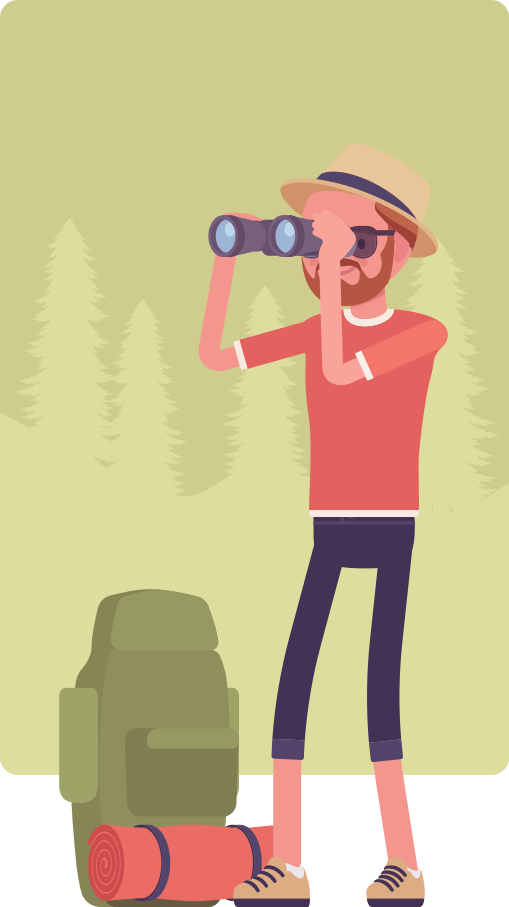 2. You Need Security Protection
Your standard travel insurance doesn't include security assistance.
CAP adventure travel medical and security assistance gives you immediate access to an experienced, highly trained security team.
If you're wrongfully detained by the local law enforcement, if there's secular or political unrest (such as riots and civil commotion), or if something more serious occurs (such as extortion, hijacking, or even an act of terrorism), CAP provides 24/7 advice and assistance to get you to safety – or home – fast.
That's right, access to an elite security team that includes the likes of former military special ops is all part of the package. The best part? CAP adventure travel medical and security assistance is flat-rate, so you don't pay anything extra for this special security force to have your six.
You'll also enjoy a wealth of valuable concierge services, such as legal referrals, access to language interpreters, and help if you lose your baggage or important documents (like your passport or visa).
Did You Know?
Included in your plan is the CAP Advantage App, which not only provides one-touch emergency assistance and real-time health, safety and security intelligence – it also includes intuitive, location-based tracking maps and helps you keep track of people with GPS tracking and two-way messaging.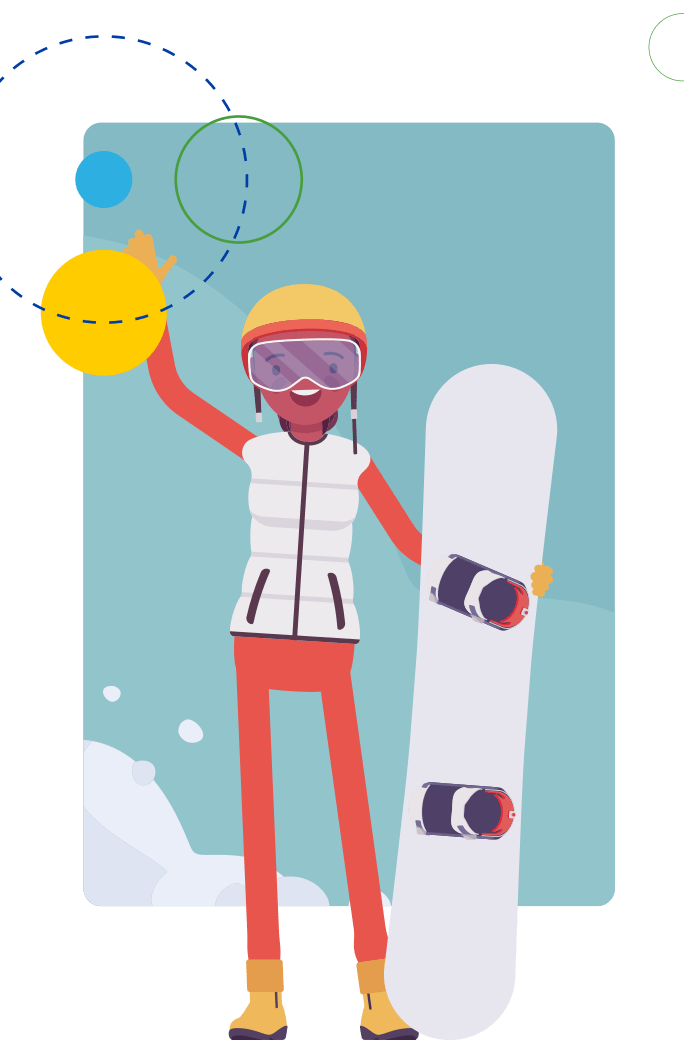 3. You Need to be Prepared for COVID-19 & Medical Emergencies
The CAP adventure travel medical and security assistance fills in the gaps in adventure travel medical insurance by helping with COVID-19 pandemic.
If you become very ill and an emergency medical evacuation is needed, we'll handle the cost of getting you to the best available medical facility (even if that means arranging for a medevac to a hospital near your home). Our goal is to get you home, safe – and we'll spare no expense to do it. The best part? It's flat-fee protection, so you won't pay a dime out of pocket.
Backed by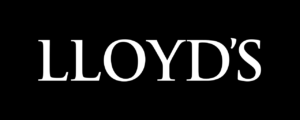 Shop confidently with CAP, having assurance that we have strong financial backing and are reinsured by Lloyd's, London (the world's leading insurance and reinsurance marketplace), which has an AM Best rating of A (Excellent). Having full solvency and indemnity to cover all financial risk means that we have the resources to be there when you need us most – fast.