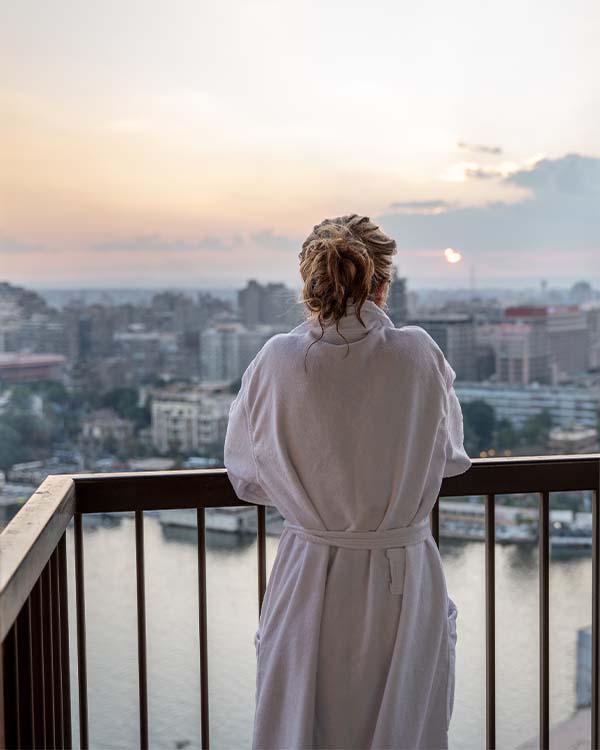 Traveling during COVID-19? You Need Peace of Mind that Travel Insurance Just Can't Give You
COVID-19 Travel Medical and Security Protection Plan Building Confidence and Trust to Travel Again
Complying with the ever-changing landscape of COVID-19, entry requirements when travelling abroad can be a hassle. Traveling with CAP is hassle free, and comes standard with amazing COVID-19 benefits to address specific incidents that impact even the most prepared travelers.
We've created a COVID-19 centric travel medical and security assistance plan. Key benefits include mandatory COVID-19 quarantine expense coverage for up to 14 days, and hospital-to-hospital transfer back to your country of origin for those that become hospitalized due to COVID-19 during a qualifying period of travel.
Travel insurance alone is just not good enough during a pandemic. CAP fills gaps in both travel accident policies and traditional travel medical insurance, so you get the help you need when you need it most, without having to pay costly deductibles or out-of-pocket expenses.
Besides looking out for you while navigating travel during a global pandemic, our round-the-clock, 24/7 plan also responds to natural disasters, political unrest (think riots and social unrest), or something far more serious (like terrorist threats, wrongful detention, or violent crimes). We'll be there (in person, if needed) to resolve the crisis at hand and get you to safety.
With CAP, you can travel fearlessly. The flat-fee COVID-19 Travel Medical & Security Assistance Plan gives international travelers all this and more, with round-the-clock, 24/7 access to emergency medical and security assistance.
Did You Know?
Your plan includes 24/7 unlimited live help through the CAP Advantage App (with access to a vetted network of medical, dental and legal resources). Our 24-hour telehealth services, with multilingual healthcare experts give you on-demand advice for COVID-19 travel entry restrictions and requirements, and other destination-based health, safety and security information.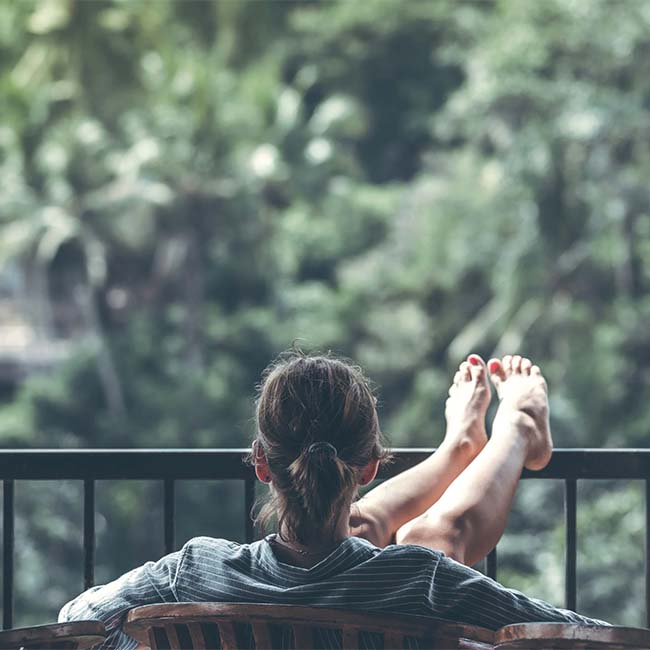 The Best Covid-19 Travel Medical & Security Protection Plan
For international vacation travelers of all ages
CAP Includes:
COVID-19 hospital-to-hospital transfers
Mandatory quarantine hotel expenses
No-cost medical and security evacuation services
Repatriation services to your origin country, if needed
Referrals to medical and legal experts (hospitals too)
One-touch emergency assistance
Prescription and medicine advice and assistance
24/7 unlimited live help through the CAP Advantage App (with access to local medical and security rescue operatives, if needed)
Vehicle return for those requiring immediate evacuation back to their country of origin due to medical emergencies or security incidents
Destination-based health, safety and security information
Support if you lose luggage or important papers like passports or visas
Access to language interpreters
And so much more…
COVID-19 Travel Medical & Security Assistance Plan
Plan at-a-Glance
Medical and security protection plan for travelers, loved ones, friends and other large groups that frequently travel internationally during the era of COVID-19
or short-term or long-term international trips from your home country to multiple destinations – for as little as a few days, or as much as a year
Extremely affordable flat-fee, with no time-consuming claims processes or out-of-pocket deductible expenses
Includes pre-existing conditions and high-risk areas
Cancel for any reason. Plans change, which is why our money-back cancellation policy allows you to cancel your protection anytime before you travel
Key Plan Features You'll Love

Real-Time Travel Intelligence with CAP Advantage App
We provide pre-travel advisories, COVID-19 travel restrictions and entry requirement updates, incident monitoring and real-time alerts, country and city risk reports, location-based mapping with risk ratings, a one-touch "HELP" with in-app messaging , access to interpreters , help with lost luggage, passports or visas, and more.

24/7 Medical & Security Assistance
We can help you find the medical care you need, including prescription advice, referring you to doctors and dentists, and arranging a guarantee of payment if needed. We handle emergency medical evacuations, including ground transportation and air medical repatriations back to your home country, if needed. And our elite security team is on call whenever you need them to provide advice or assist in getting you to a temporary or terminal safe haven when required.
Why Do I Need the COVID-19 Travel Medical & Security Assistance Plan?
Here are the top 3 reasons you need CAP
Did You Know?
If you're traveling four (4) months or more, or frequently throughout the year, you'll want to enroll in our year-long plan (which is the most popular and best value, at less than a dollar a day).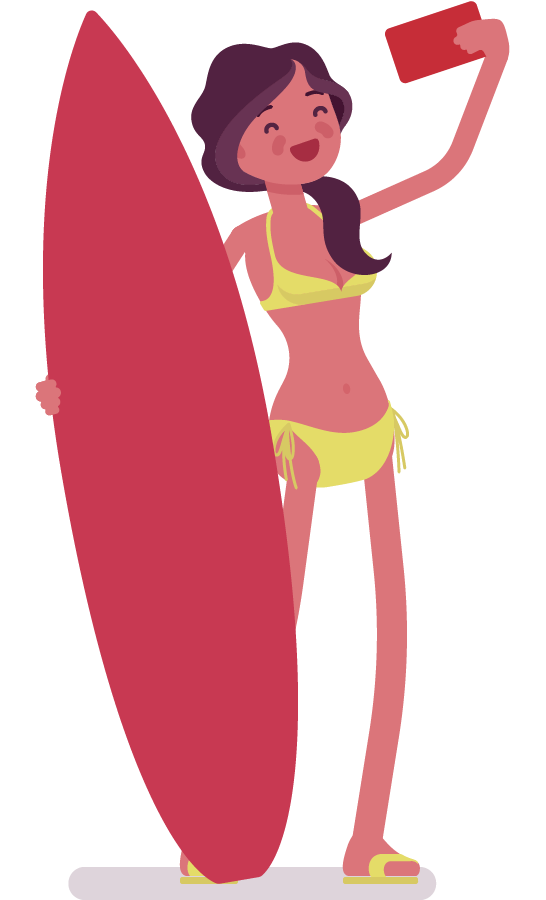 1. Your Travel Medical Insurance Just Won't Cut It During a Global Pandemic
While your travel insurance policy may have limited medical coverage, even for international travel, most don't cover COVID-19. Sudden travel bans and unexpected quarantines can completely derail your trip, postpone your travel home, and be very costly.
The CAP COVID-19 Travel Medical & Security Assistance Plan fills in the gaps of your traditional travel insurance policy. It covers COVID-19 mandatory quarantine hotel expenses and hospital-to-hospital transfers (to get you home), as well as medical evacuation and repatriation for other types of injuries and illnesses resulting in hospitalization during a qualifying period of travel.
If you contract COVID-19 while traveling abroad and become hospitalized as a result, we will bring you home. This includes coordinating with the treating physicians, finding a bed for you at a home hospital in your country of origin and transporting you back safely to a home hospital for continued care. Our goal is to get you home, safe – and we'll spare no expense to do it. The best part? It's a flat-fee plan, so you won't pay a dime out of pocket.
Should something tragic happen, CAP also includes the repatriation of mortal remains, which means covering all the necessary expenses and government authorizations to transport the remains of a loved one back home.
Did You Know?
The COVID-19 Travel Medical & Security Assistance Plan is an unprecedented value for those traveling often and abroad. Our medical, security, intelligence and crisis management services are the trusted choice for some of the world's largest organizations, iconic brands, and avid travelers.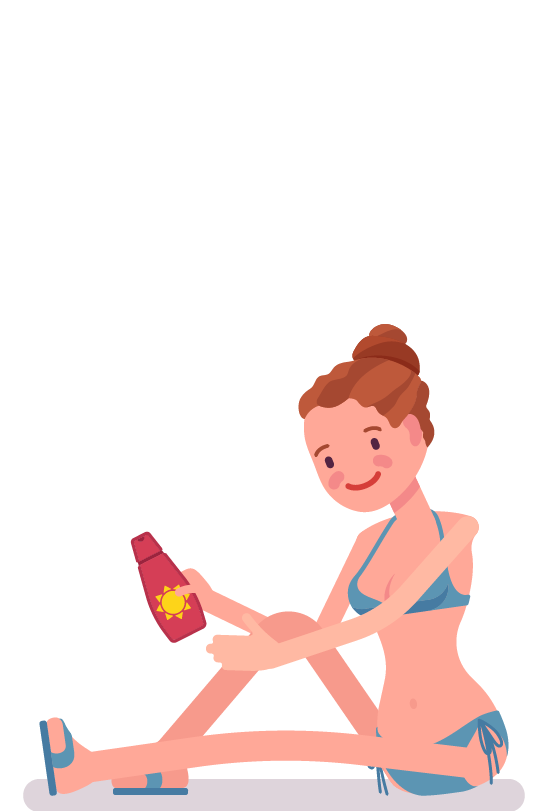 2. You Need Security Protection
In today's world, there's no question that traveling internationally during a global pandemic requires protection. Your business travel insurance won't protect you when something serious happens during a leisure trip – there's no travel security assistance.
The COVID-19 Travel Medical & Security Assistance Plan includes one-touch emergency assistance, giving you immediate access to an elite team of highly trained, experienced operatives.
Our crisis response centers are staffed by a highly trained, experienced team of medical and security personnel, including COVID-19 specialists, trauma physicians, nurses, paramedics, former military special ops and federal law enforcement agents.
The best part? The COVID-19 Travel Medical & Security Assistance Plan is a flat-rate, so you don't pay anything extra.
Did You Know?
Standard travel insurance typically won't cover incidents related to contracting the COVID-19 disease, such as medical evacuations, repatriation, quarantine expenses, etc. When you have CAP, these expenses are covered.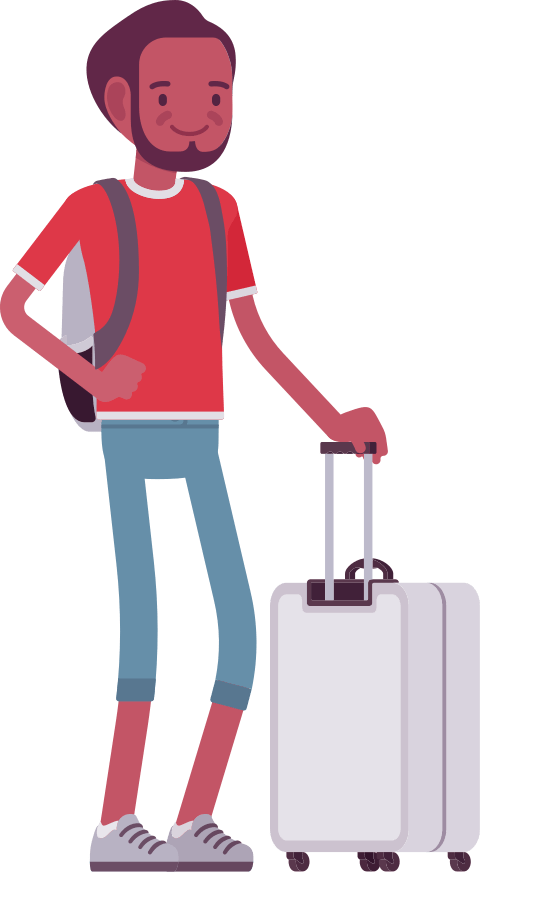 3. We'll Get You Home – With Your Things
When it's time to go home, the last thing you want is for your trip to be delayed or canceled due to Coronavirus (that results in your being quarantined or hospitalized), or perhaps a natural disaster, political unrest, or other unforeseen events.
With the COVID-19 Travel Medical & Security Assistance Plan, you can have every confidence that we'll take care of you throughout your trip.
Included in your plan is the CAP Advantage App, which provides one-touch emergency assistance, traveler tracking, itinerary management tools and real-time health, and safety and security updates and alerts – helping you steer clear of country shutdowns and other travel restrictions.
Should a travel security problem arise, your COVID-19 Travel Medical & Security Assistance Plan includes emergency relocation, evacuation and repatriation to ensure you get home safely.
Plus, you'll enjoy a wealth of valuable concierge services designed to make problem resolution fast and easy, such as legal referrals and access to language interpreters. We even provide assistance if you lose important documents (like your passport or visa), and we'll help you track down missing baggage, too.
Backed by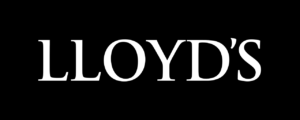 Shop confidently with CAP, having assurance that we have strong financial backing and are reinsured by Lloyd's, London (the world's leading insurance and reinsurance marketplace), which has an AM Best rating of A (Excellent). Having full solvency and indemnity to cover all financial risk means that we have the resources to be there when you need us most – fast.