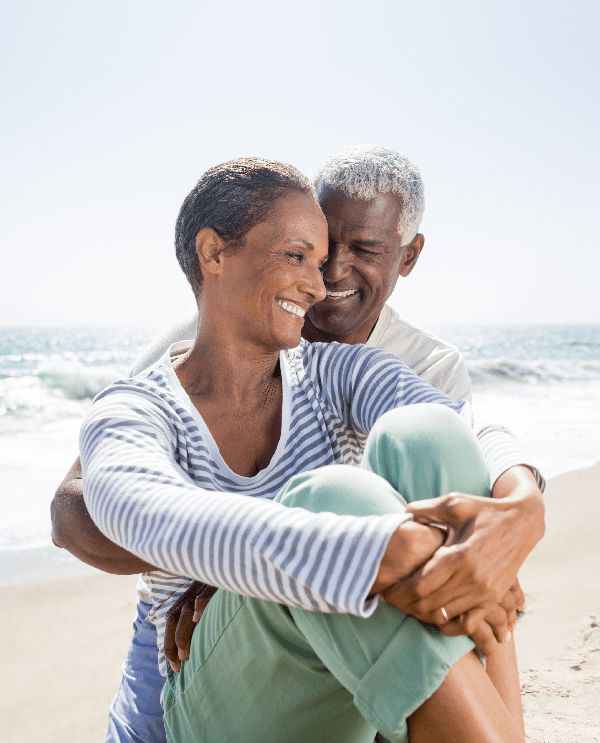 Traveling for Fun? Plan Ahead with CAP
Travel Medical & Security Assistance for Vacationers and Leisure Travelers
Whether you're traveling solo or planning a family vacation, the last thing you want to worry about when traveling is whether or not your international vacation travel medical insurance covers everything. Nor should you have to worry if there's a natural disaster, terrorism threat, or civil unrest in the country you're visiting. Most health insurance plans don't have global coverage or they may have a high out-of-network deductible. CAP includes medical transports, emergency evacuations and so much more, bridging the gaps in standard travel insurance to be there when you need help most.
If, while traveling internationally, you need to be hospitalized because you have an injury or fall ill, we'll coordinate your medical transport to the best available hospital (which, incredibly, also includes your home hospital of choice). We'll also refer you to top doctors – and even get you a language interpreter, if you'd like one. When there's a pandemic outbreak (such as COVID-19), CAP includes hospital-to-hospital transfers to get you home, CAP vacation travel assistance takes care of most mandatory quarantine hotel expenses (for up to two weeks).
Click here to learn more about our COVID-19 Benefits
.
If there's a natural disaster, you can bet we'll get you out of there and to a safe haven, fast. You get one-touch emergency assistance and 24/7 unlimited live help, when you need it most.
All this and more for one flat, up-front fee. No complicated claims process, no pricey deductibles. With CAP, you can travel fearlessly.
Concerned about Covid-19 while traveling?
While your travel insurance policy may have limited medical coverage, even for international travel, most don't cover COVID-19.
Learn more about our COVID-19 Benefits
.
The Best Travel Medical & Security Assistance Protection Plan
For international vacation travelers of all ages (Ideal travel protection for seniors and retirees)
CAP Includes:
One-touch emergency assistance
No-cost medical and security evacuation services
COVID-19 hospital-to-hospital transfer and mandatory quarantine hotel expenses
24/7 unlimited live help through the CAP Advantage App (with access to local medical and security rescue operatives, if needed)
Destination-based health, safety and security information
Prescription advice and assistance
Access to language interpreters
Referrals to medical, dental and legal experts (hospitals too)
Support if you lose luggage or important papers like passports or visas
And so much more…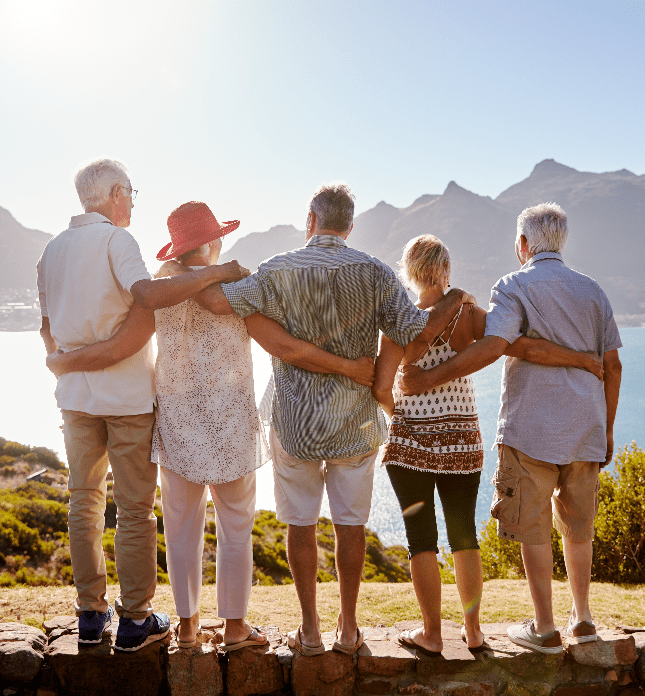 CAP Travel Medical & Security Assistance
At-a-Glance
Medical and security protection for families, retirees and seniors traveling internationally (mainly for pleasure, but business too)
For short-term or long-term international trips from your home country to multiple destinations – for as little as a few days or as much as a year
Extremely affordable flat-fee, with no time-consuming claim process or out-of-pocket deductible expenses
Cancel for any reason. Plans change, which is why our money-back cancellation policy allows you to cancel your protection anytime before you travel.
Frequent traveler looking to save?
If you're traveling four (4) months or more, or frequently throughout the year, you'll want to enroll in our year-long protection (which is the best value at just over a dollar a day).
Key Plan Features You'll Love

Real-Time Travel Intelligence with CAP Advantage App
We provide pre-travel advisories, COVID-19 travel restrictions and entry requirement updates, incident monitoring and real-time alerts, country and city risk reports, location-based mapping with risk ratings, a one-touch "HELP" with in-app messaging , access to interpreters , help with lost luggage, passports or visas, and more.

24/7 Medical & Security Assistance
We can help you find the medical care you need, including prescription advice, referring you to doctors and dentists, and arranging a guarantee of payment if needed. We handle emergency medical evacuations, including ground transportation and air medical repatriations back to your home country, if needed. And our elite security team is on call whenever you need them to provide advice or assist in getting you to a temporary or terminal safe haven when required.
Why Do I Need CAP Travel Medical & Security Assistance?
Here are the top 3 reasons you need CAP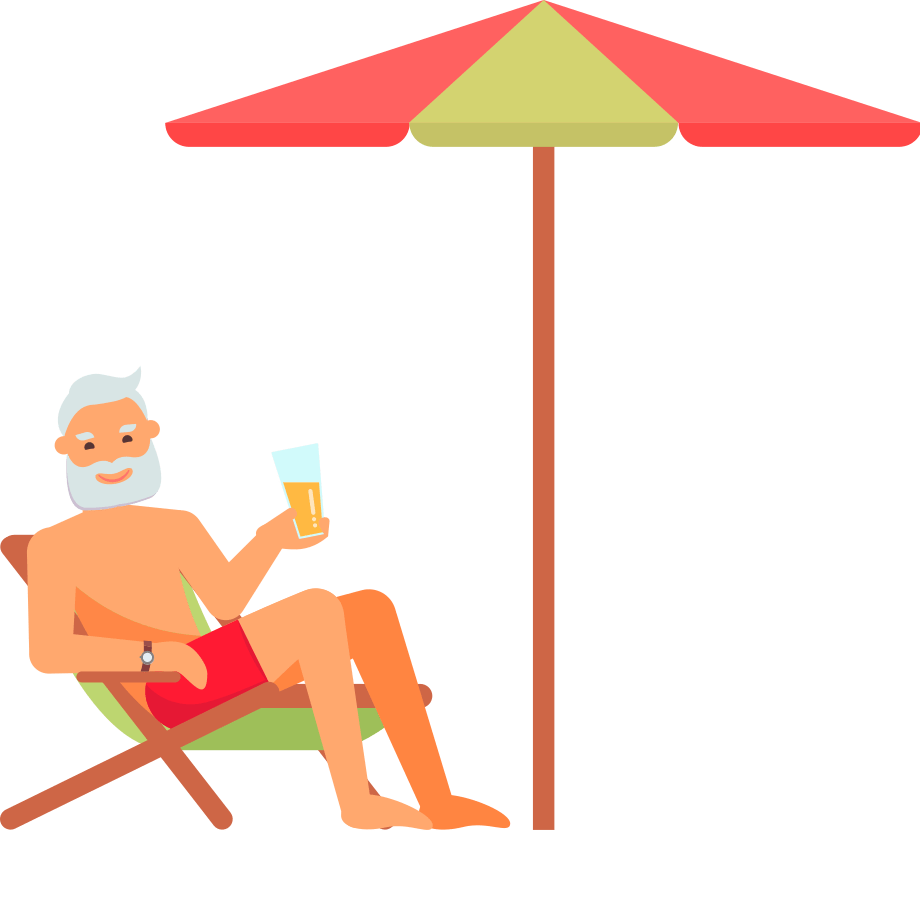 1. Travel Medical Insurance Doesn't Go the Distance
Literally. In most cases, domestic health insurance plans won't cover you on international trips. If you're in a remote area that doesn't have quality care – or if you want to go home for medical treatment, you'll likely need a medical evacuation. Typically, a medical evacuation will cost you anywhere from $30,000 to $200,000, which is a huge sum to pay out of pocket.
Why out of pocket? Because even if you have international vacation travel medical insurance coverage, you'll still have to wait a lengthy period to be reimbursed for your claim (and that's if your claim is approved). And if there's a medical emergency, expenses are the last thing you want to worry about.
Your first concern will be getting the care you need, fast. That's ours too. Although some insurance may kick in later to help you with expenses, not a whole lot of help is provided when you need it most. Now.
If you fall ill or have an injury, CAP vacation travel assistance provides immediate support – at no extra cost. Our customer service team is composed of multilingual medical experts and healthcare coordinators that are on hand to help you 24/7.
Whether it's referring you to a qualified doctor or dentist, providing prescription advice or assistance, or handling the cost of emergency medical evacuation and transport to the best available medical facility, our travel medical and security assistance handles it all. CAP spares no expense to get you home, safe – in some cases and when required, we even help get your traveling companions or dependent children back home, too.
What if there's a COVID-19 pandemic outbreak?
CAP travel medical and security assistance includes COVID-19 hospital-to-hospital transfers (to get you home) as well as up to two weeks of mandatory quarantine hotel expenses. That's important, because even if you are vaccinated and have immunity, if a country closes its borders, you may be forced to extend your stay. Standard insurance won't cover that.
Click here to learn more about our COVID-19 Benefits
.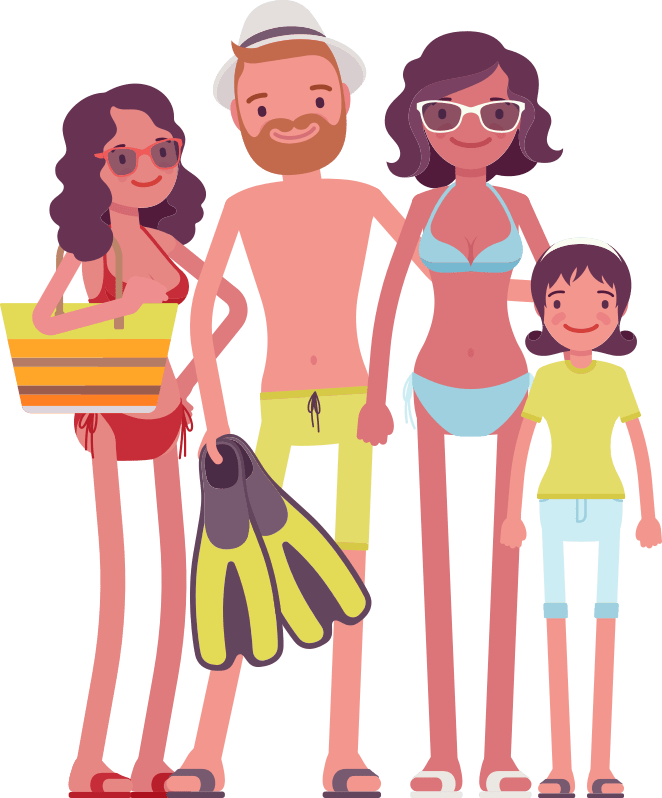 2. Security Threats Are All Too Common
Let's face it, the world isn't always a safe place. In recent years, there has been a dramatic increase in political and social turbulence, from riots and civil commotion to terrorist threats – even hijackings and other violent crimes.
That's not to say that you can't travel safely, but in the event you are in the wrong place at the wrong time, wouldn't it be nice to have security specialists – the likes of former military special ops – ready to come rescue you?
CAP vacation travel assistance gives you 24/7 access to a highly trained, experienced security force that can provide immediate, expert advice and assistance to get you out of even the most dangerous of situations, safely.
With flat-fee CAP travel medical and security assistance, we can swiftly coordinate an emergency rescue, including evacuation – and it's all included in your prepaid plan.
Did You Know?
CAP flat-fee travel medical and security assistance is an incredible value for international travelers. The year-long plan is little more than a dollar a day and includes no cost medical and security evacuation services.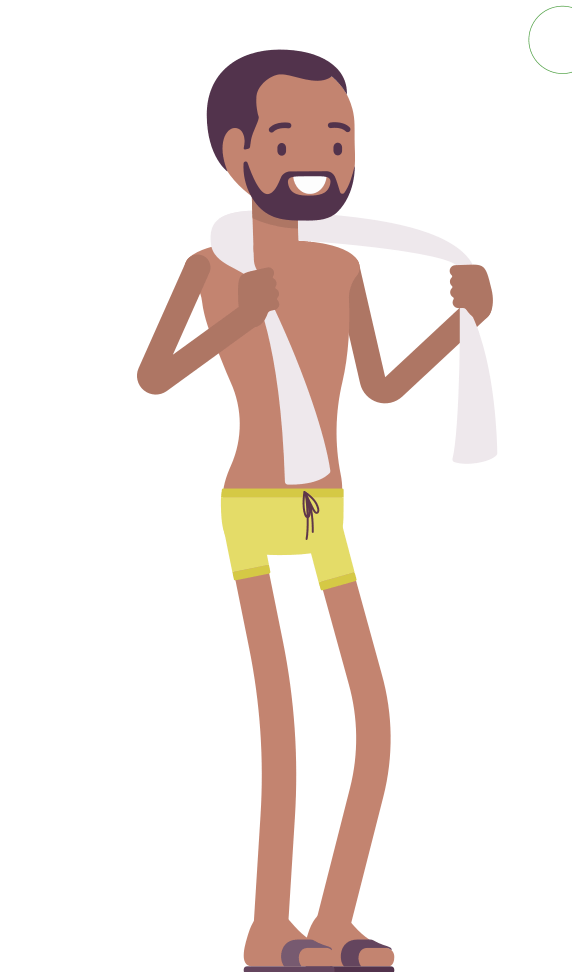 3. Natural Disasters Are On the Rise
Mother Nature is unpredictable. Since the 1970s, weather-related natural disasters have more than quadrupled. Hurricanes, earthquakes, tornados and even tsunamis are on the rise. In many places (especially those coveted vacation beach destinations), tropical storms and flooding are more than expected – they're seasonal.
If there's inclement weather while you're traveling, CAP can help with emergency relocation. Before, during, and after your stay, the CAP Advantage App gives you real-time weather alerts and security advisories to keep you out of harm's way – and even help you avoid disastrous situations in the future.
Should something tragic happen, CAP also includes the repatriation of mortal remains, which means covering all the necessary costs and government authorizations to transport the remains of a loved one back home.
Backed by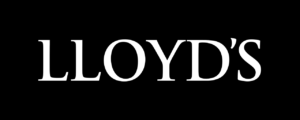 Shop confidently with CAP, having assurance that we have strong financial backing and are reinsured by Lloyd's, London (the world's leading insurance and reinsurance marketplace), which has an AM Best rating of A (Excellent). Having full solvency and indemnity to cover all financial risk means that we have the resources to be there when you need us most – fast.