What to Consider When Choosing a Travel Assistance Solution for Your Business Trips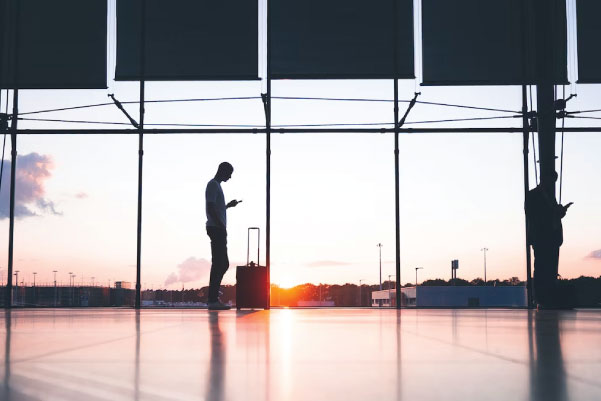 Different travel assistance companies offer varying levels of service. The key is to find the right assistance services that align with your business travel requirements. Here's what you should be on the lookout for when selecting a
travel assistance provider tailored to your business travel
needs:
1. Evacuation Capabilities
Ensure that the travel assistance provider offers response that includes field rescue and evacuation services specifically for business travel. You need a solution that can effectively manage and execute emergency assistance or medical evacuations from global destinations where you might be traveling for work.
2. 24/7 Support
Look for a provider that offers a 24/7 emergency and non-emergency hotline designed to cater to the needs of business travelers. This ensures that your employees can receive support anytime, whether they're starting their journey early in the morning or encountering issues in the middle of the night.
3. Destination Reports
Opt for a company that provides detailed reports about the destinations your workforce will be traveling to.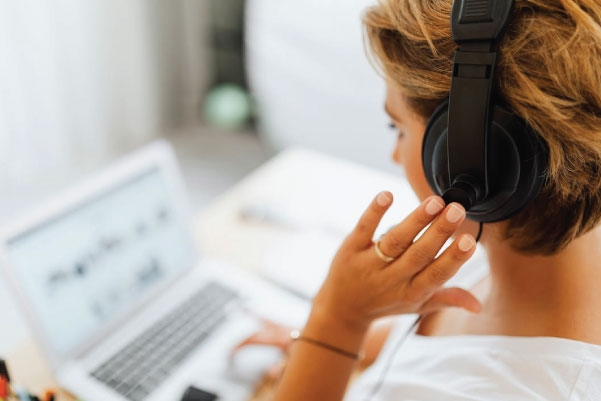 4. Concierge Services
Choose a provider that offers concierge services specifically tailored to address issues related to business travel. Unforeseen challenges can arise during business trips, and having personalized support can make a significant difference.
5. Visa and Passport Services
Make sure the services include assistance with visas and passports, especially for employees traveling internationally for business purposes.
6. Travel Insurance Options
Look for options that provide travel insurance coverage specifically designed for business travelers. Having insurance coverage can offer valuable protection and assurance during business trips.
The business travel assistance partner you choose should be reliable throughout your entire business travel management process. Consider
CAP Tripside Assistance
for all your business travel assistance needs. CAP offers a cutting-edge location-based app, accessible on any smartphone, functioning as a travel risk management tool. It provides comprehensive insights into the safety and security risks linked to a specific destination for business travelers. Moreover, it empowers users to swiftly access medical or security response with a simple press of a button. Ensure your traveling workforce is protected while bolstering your duty of care.