Countries are Taking Travel Insurance into Their Own Hands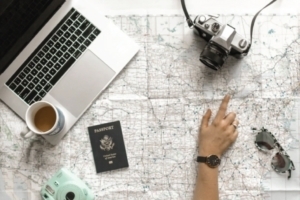 Amidst COVID-19, Some Countries Are Offering Travel Insurance to Boost Tourism
In an effort to invigorate the tourism industry, some countries have taken travel insurance into their own hands. Portugal has released a new travel insurance offering that includes coverage for medical, surgical, hospital, and prescriptions tied to COVID-19. The country has high hopes of encouraging travel while ensuring the health of all visitors entering the country.
The bold move comes off the heels of an ongoing pandemic that has all but halted the global travel industry. The aim is to offer a way for tourists to visit the country without worrying about the dangers of COVID-19. Historically, Portugal has relied heavily on the tourism industry. During the summer of 2019, the country generated an estimated 3-billion Euros. 2020 has been disastrous for many European countries as COVID-19 has complicated international travel with endless restrictions to preserve the public's health.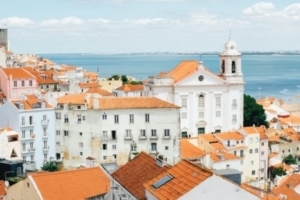 Portugal Offers Travel Insurance that Address COVID-19 Concerns
Consumers have been long subjected to complicated restrictions and exceptions buried in the fine print of travel insurance. This move by Portugal could pave the way for other countries to restart their tourism industry.
The coverage itself extends to the entire country and also includes some of the elements of traditional travel insurance, such as trip cancellation and interruption. Turismo de Portugal has implemented several new measures to promote travel within the country on top of this new travel insurance offering. The "Clean and Safe Seal" is a stamp that many businesses can display informing tourists that their business is complying with strict health and cleaning guidelines to ensure their safety.
The country has also created the Portugal Health Passport that offers special prices on urgent healthcare services at participating hospitals. The product aims to ensure that tourists receive the highest quality of care possible throughout their visit by pointing tourists to vetted hospitals and healthcare professionals should they need their services.
Travel Insurance Might Not Be Enough to Lure Tourists
Portugal isn't the only country pushing to boost its economy by luring travelers back into the country. Spain's Canary Islands launched a new initiative to boost tourism by offering free travel insurance covering expenses related to COVID-19. Medical expenses and repatriation are included; however, the caveat is that this offering only applies to visitors who contract the virus during their visit, not if they contracted the virus prior to entering.
Despite these countries' best efforts, many tourists, including those from the United Kingdom and Canada, must self-quarantine for two weeks upon returning from travel, effectively discouraging international travel. However, Spain and Portugal, are some of the world's first countries to open their borders for business, offering a glimpse into what international travel could look like in the future.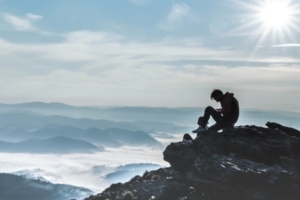 Why Wait When You Can Travel with CAP
For those interested in partaking in international travel, there are products that offer comprehensive travel benefits that address pandemic threats.
Travelers do not need to wait for countries like Portugal to provide all-encompassing travel products that speak to pandemic threats. CAP responds to pandemic threats and doesn't require the customer to test positive or be hospitalized to qualify for emergency transport or, if necessary, repatriation.
Learn about the many benefits of CAP and travel the world with confidence.