Planning a vacation? How to steer clear of natural disasters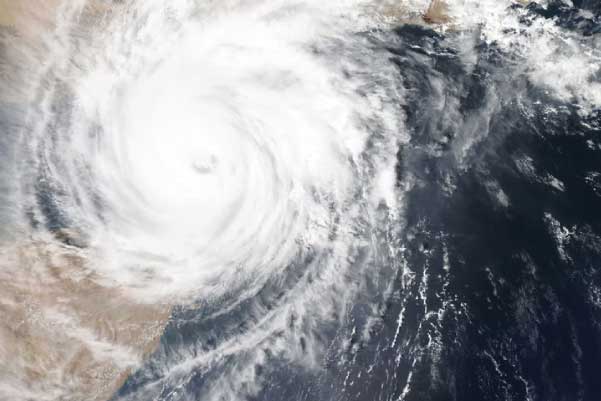 Is your travel insurance disaster-proof?
What kinds of questions should you ask before you buy travel insurance? Here's what the experts say.
What's the coverage if I'm at my destination?
Travelers don't always know what insurance does – and doesn't – cover when disaster strikes during vacation. "Trip interruption coverage will cover the unused prepaid, nonrefundable costs left on your trip and the additional costs of getting home early," says Stan Sandberg, co-founder of travel insurance site TravelInsurance.com. Review the trip interruption benefits before you buy insurance. A reliable policy covers up to 150% of unused trip costs and sometimes allows you to rejoin the trip if practical.
What about my property?
That's something a policy should be able to cover. "If your belongings are damaged, lost or destroyed, travel insurance will help cover those losses," says Melanie Musson, a travel insurance expert with Clearsurance.com. But again, check the fine print. Some policies cover more, some less. Make sure your coverage is adequate. You'll find it under the baggage and personal items loss benefit in your policy.
What doesn't travel insurance cover?
Insurance won't fix everything. For example, travel insurance companies generally won't evacuate you from a disaster area. For that, you'll need a MedjetHorizon membership or a policy through a company like emergency CAP Tripside Assistance. In fact, I used my MedjetHorizon membership to get evacuated back to the United States from France at the start of the pandemic.
Read Entire Story...
FocusPoint is an international assistance company that delivers an integrated suite of health, security and incident response services through information, technology and people. FocusPoint's flagship product, Care & Assistance Plus (CAP™), is the most comprehensive travel medical and security program for international travelers.