Commercial Air Travel in 2022
June 16, 2022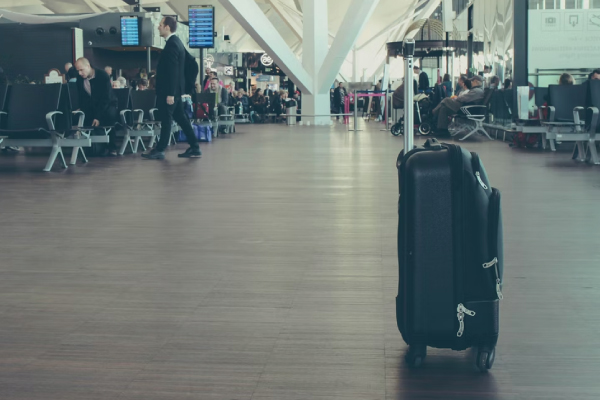 By Randy Haight
As the threat of Omicron begins to fade, the travel industry has predicted a sharp rise in travel this summer in the United States and elsewhere. Leisure travelers weary of quarantines and home-schooling are looking to go big in 2022. The World Travel and Tourism Council predicts travel will reach pre-pandemic levels in 2022. But is the commercial aviation industry ready to meet these increased demands? The answer is yes and no.
Airlines have recognized that they have to be more flexible. They are expected to offer flexible itineraries with passenger-friendly cancelation and refund policies. Many airlines have implemented innovative apps and other tech solutions that provide digital vaccine information, in-flight menus, duty-free shopping, and entertainment. All of this portends a better customer experience. They are also improving the safety of their passengers through robust aircraft sanitization procedures, promoting a more "touchless" environment to help reduce the threat of Omicron and its variants.
While commercial air travel remains one of the safest means of travel, it is not without risks, some of which can be identified in advance of your trip. The US Federal Aviation Administration (FAA), through its International Aviation Safety Assessment (IASA) program, evaluates whether a country is adhering to International Aviation Safety Standards and Recommended Practices. The FAA then rates each country as either a Category One or a Category Two. Category Two countries are still permitted to operate commercial flights into and out of the United States on a limited basis; however, they cannot open new routes or codeshare (placing an airline designator code operated by another airline).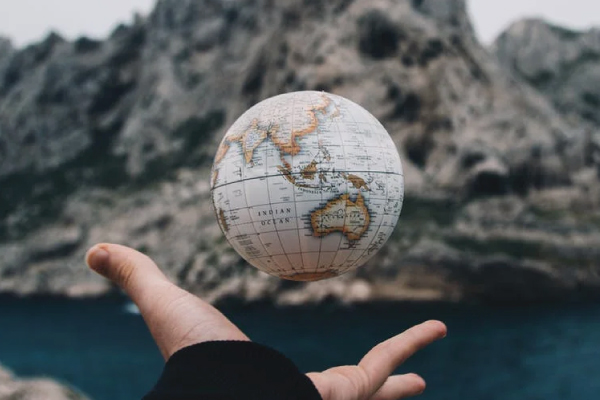 The FAA has audited 92 countries worldwide as of 2022. Fifteen (15) countries are currently rated as Category Two. These countries include:
Bangladesh, Curaçao, Ghana, Malaysia, Mexico, the Organization of Eastern Caribbean States (Antigua and Barbuda, Dominica, Grenada, St. Lucia, St. Vincent, the Grenadines, and St. Kitts and Nevis), Pakistan, Russia, Thailand, and Venezuela.
Mexico remains one of the United States' leading trade partners and a popular destination for tourism. Unfortunately, the country was downgraded to Category Two after an air traffic control audit found that their recently hired air traffic controllers did not meet the minimum requirements for the position, such as age, ability to speak English, falsified applications, or suitability to work in a high-stress environment.
Russia was recently downgraded to Category Two a couple of months after its invasion of Ukraine. International sanctions on Russia have severely degraded Russia's ability to properly maintain its commercial air fleet. According to the FAA, "currently no airlines operate regularly scheduled flights between Russia and the United States."
Whether you are traveling from New York to Nevada or from San Francisco to Singapore, you should always "know before you go." Travelers should be aware of the potential health and security risks posed whenever and wherever they are traveling.
FocusPoint International's CAP Tripside Assistance app
can provide travelers with a wide variety of travel risk information and intelligence for any destination.
CAP Tripside Assistance
offers users country and city travel risk ratings, destination-based alerts and warnings, GPS travel tracking, and emergency notifications, as well as 24/7 monitoring.