Preparing for a Hurricane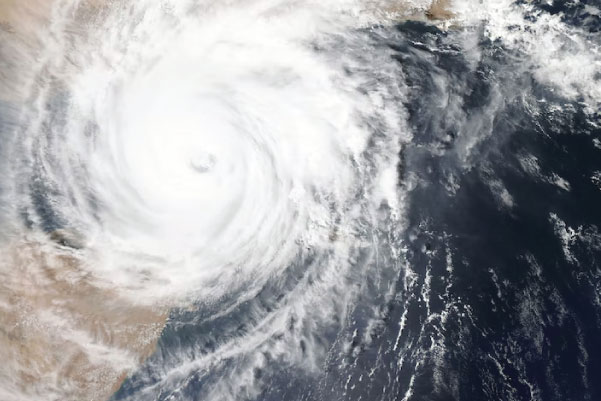 How to prepare for a Hurricane
Hurricanes are one of the biggest natural threats to the North American coastal regions and Caribbean islands. If you live or are traveling in an area where hurricanes are likely to occur, you should know how to keep yourself and your family as safe as possible during a dangerous storm.
This List Will Help You Prepare for an Approaching Hurricane:
1. Stay informed and monitor local radio and TV stations for information and instructions. Read your local newspaper and watch the Joint Typhoon Warning Center for North America and the World Meteorological Service for storm activity and emergency response updates.
2. Hurricanes and tropical storms often come with heavy rain and high winds causing flooding, storm surges, high surf, and tornadoes. When you see a hurricane or a tropical storm approaching, prepare for it by protecting your property; board up your windows with storm shutters or plywood and learn local evacuation routes.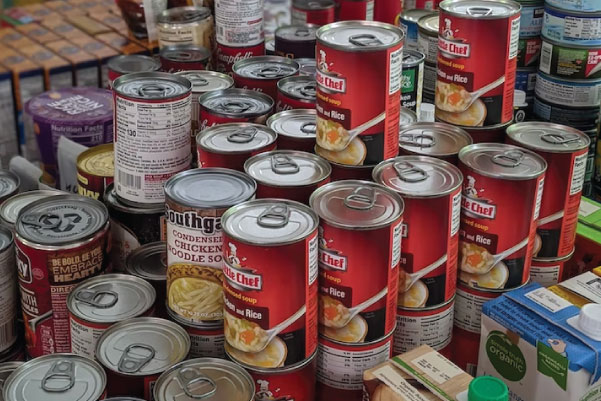 3. Stock non-perishable food supplies, bottled water, a first-aid kit, cash, a battery-powered radio, flashlights, and extra batteries in water-tight containers. If you have time and it is safe to do so, fill your vehicles with fuel in case evacuation is required. Do not forget to stock your pet's food.
4. Turn off all propane tanks and your home's main power breaker. Fill tubs and other containers with water. If you lose power, you can use this water for flushing toilets or cleaning.
5. Secure items that could blow away or be damaged by high winds, such as trash cans, patio furniture, and lawn equipment. If they cannot be secured, consider bringing them inside.
6. Stay in touch with family and friends but limit phone calls to urgent messages only. Keep the lines free for emergency responders.
7. If ordered to evacuate, do so immediately and follow instructions from emergency officials. If there is time, notify family members where you are going (if known). Be careful when driving on roads covered by flood waters; many roadways may be washed out or blocked by debris.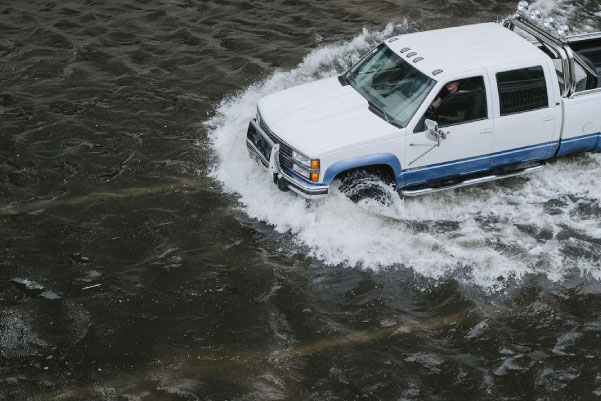 8. When evacuating, take clothes, food, water, identification, and medications. Have an evacuation kit prepared before the storm. If possible, take essential papers such as insurance policies and medical records.
We hope this article has helped you prepare for the hurricane season. Remember, even if you don't live in a coastal area, it's still important to always be prepared for emergencies like power outages, flooding, or unavailable emergency services. Another good source of information is our article on
Safety Steps to Follow Before And After a Hurricane
. A
CAP Tripside Plan
offers unlimited 24/7 advice for a long list of travel mishaps often overlooked by
traditional travel insurance
. It also provides a fully-funded response to natural disasters, incidents of riots, strikes, and civil commotion, with medical evacuation to a home hospital of choice, should you suffer from a medical mishap resulting in hospitalization.