Consider Domestic Travel to Some of the Best Music Venues in America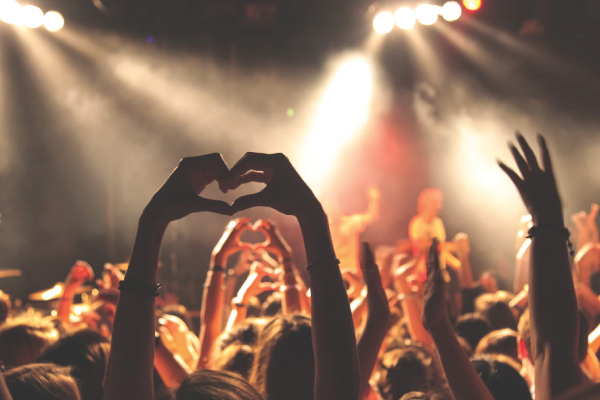 Domestic Travel and Live Music Offer the Perfect Travel Experience
Attending a live music event is one of the best ways to experience a new place. Domestic travel is expected to surge this season as many Americans are choosing to explore their own backyard. Fortunately, the United States is home to some of the most incredible live music options that are perfect for your next domestic travel getaway.
For your next domestic vacation, consider taking a road trip or short flight to some of the many American cities with incredible live music venues. Get out and enjoy live music like never before.
Eight of America's Best Music Venues to Visit
These are the eight best music venues in the United States that should be at the top of your list to visit this summer.
1) Union Transfer, Philadelphia
Union Transfer is the best venue in Philadelphia to take in a live show. The venue regularly hosts a variety of blues, rock, and metal bands, with a wide range of touring acts. While the venue is rooted in local history, it is well known for its exceptional sound, comfortable balcony, and reasonably priced drinks.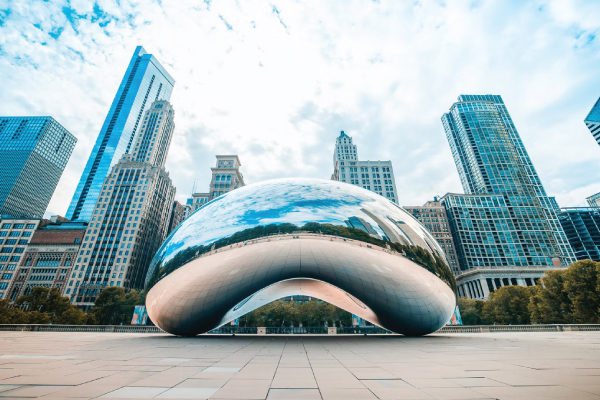 2) Schubas Tavern, Chicago
Take in a small and intimate live performance at Schubas' Tavern in Chicago. While this venue isn't very large, it regularly hosts local and touring acts while offering great food, easy-going vibes, and a large selection of craft beers. When the weather is nice, the venue opens its outdoor seating options and allows guests to choose between live music and stand-up comedy.
3) Neumos, Seattle
Neumos offers the best of both worlds, allowing guests to get up close and personal with the musical act in the floor section or getaway to a quieter space on the balcony. The venue sounds great no matter where you are situated. There is no bad seat in the house!
4) First Avenue, Minneapolis
First Avenue is a historic institution for live music in Minneapolis and is one of the longest-running music venues in the country. Focusing on an immersive and intimate experience, fans can get up close with their favorite acts without getting lost in a huge crowd. The venue has a hall of fame just outside its doors, showcasing some of its most memorable guests over the course of its history, including Prince, Aerosmith, and Motorhead.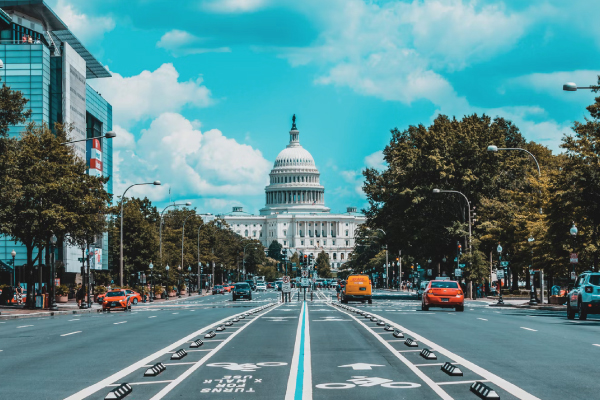 5) 9:30 Club, Washington
Often just referred to as "9:30," this venue is a centerpiece of live music in the United States. Noted as one of the best venues in America by Rolling Stone Magazine, the name refers to the historical start time when it would open its doors to guests in the 80s at 9:30 sharp. Its stage is unique in that it can be repositioned within the venue, allowing the musical acts to be even closer to the audience.
6) The Troubadour, Los Angeles
Located just between Beverly Hills and Hollywood, the Troubadour is an iconic music venue that has been documented for helping to launch the careers of Neil Diamond, Elton John, and Tom Waits. Having been open since the 1960s, visitors to Los Angeles can take in a wide range of folk, pop, and punk acts from across the country. It's a noted hangout for celebrities and movie stars, as it is an essential venue to visit for music lovers of all kinds. Take in some glitz and glamor and embrace some American music history.
7) The Fillmore, San Francisco
Having been pinned as the birthplace of psychedelic rock, the Fillmore is a must-visit venue that has been in operation since 1954. Known for its distinctive chandelier hanging over the main stage, this venue hosts every type of musical act available with exceptional sound, a large dance floor, and counter-culture history around every corner. The venue has been known to be a source of inspiration for none other than Hunter S. Thompson.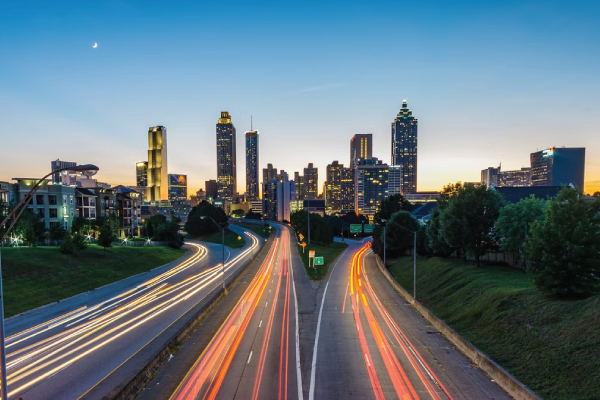 8) Terminal West, Atlanta
What was once an iron-smelting room in Atlanta is now a one-of-a-kind music venue that sticks to its factory roots with its rustic facade. This venue has gained a reputation for showcasing up-and-coming musical acts before they hit the big time, offering up world-class sound and production in a very intimate venue. Grab a table at the back or hop over to the venue's restaurant, which is directly connected.
Domestic Travel for the Safety-Conscious Traveler
Take in the best that live music has to offer in America this travel season and be prepared for absolutely anything. Whether you fly or drive across the USA, take every precaution necessary to make the most of your live music experience and have a safe travel experience.
FocusPoint International's
CAP Travel Medical and Security Assistance Plan
comes with a robust mobile app that includes destination-based health, safety, and security intelligence, COVID-19 specific information, a one-touch assistance button, and much more.
The CAP Plan offers unlimited 24/7 advice for a long list of travel mishaps often overlooked by traditional
travel insurance
, including COVID quarantine cost coverage. It also provides a fully-funded response to incidents of riots, strikes, civil commotion, and natural disasters, with medical evacuation to a home hospital of choice, should you suffer from a medical mishap resulting in hospitalization.
Contact us directly to learn more about available safe travel options for
domestic travelers
in the United States.