Consider Exploring the Splendor of Northern California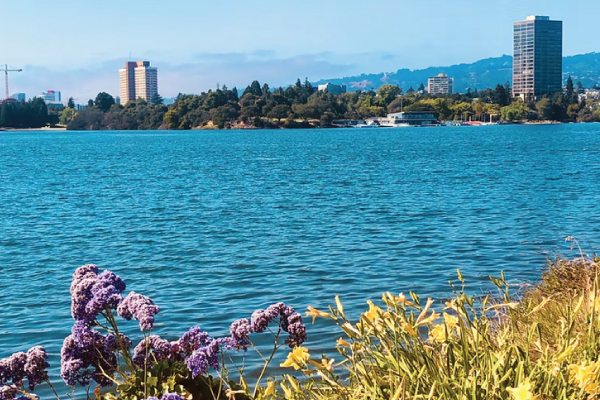 Bucket-List Activities When traveling to Northern California
Many Americans are in desperate need of a proper vacation in 2022. International travel still remains highly complicated, even as travel restrictions ease and COVID is put in the rear-view mirror. This travel season, many Americans are opting for domestic US travel vacations, which offer far less stress and complications compared to traveling to places like Europe or Canada. Northern California is the perfect destination for Americans looking to travel domestically, with enough food, wine, and culture to last a lifetime.
Domestic travel is set to be incredibly popular this season, as San Francisco, the Bay Area, and Northern California have endless options for American travelers looking for a change of pace without navigating the complications of international travel. Northern California has something for everyone, including world-class dining, outdoor adventure, and cityscapes that will dazzle even the most hard-to-please traveler.
Domestic Travel to Northern California
There is just something special about visiting Northern California. Use these trip suggestions as a guide for traveling to Northern California in 2022.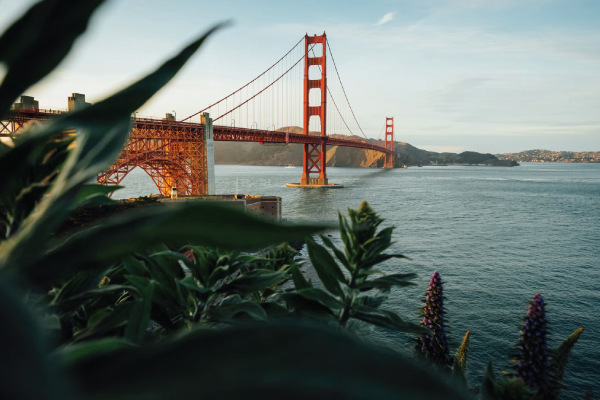 Taking in All That San Francisco Has to Offer
San Francisco is a stunning city that is best appreciated in the spring and summer months. Visiting Golden Gate Park offers picturesque views of the Golden Gate Bridge, while a trip to North Beach provides a snapshot of the quirk and charm of the San Francisco area. No trip is complete without a classic streetcar ride on the Powell-Hyde Line, which takes tourists through the city's rolling hills and even offers glimpses of Alcatraz and the bay.
Catch a ball game if the Giants are in town at Oracle Park, widely considered one of the best and most beautiful ballparks in North America. After that, take a stroll through historical Haight Ashbury Park and the world-famous Painted Ladies.
What to Do When Visiting Oakland California
Oakland has gained a reputation as a hip alternative to staying in San Francisco that is more affordable but still has plenty of northern California charm. There is plenty to discover in Oakland, including local markets, street food establishments, and local landmarks that speak to the melting pot of cultures that has made Oakland their home.
Lakeside Park is a must-visit, suitable for families and children, with themed gardens and wildlife exhibits. Stop by the Oakland Zoo, the Chabot Space & Science Center, or stroll through the neighborhood of Temescal, where local art and restaurants line its streets.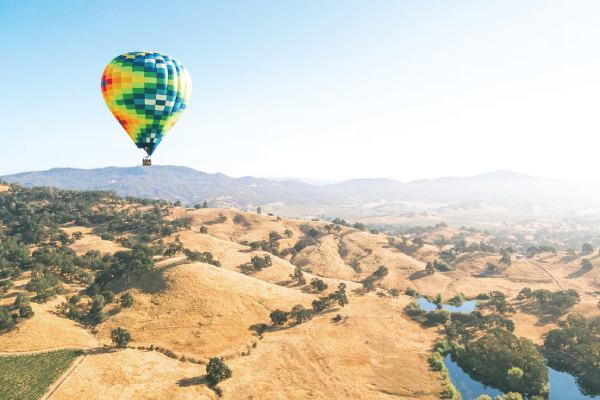 Sipping on Wine and Culture in Napa Valley
Northern California is home to wine country, as the Napa Valley is known for its stellar wine selection from both major wine producers and family-owned businesses. A road trip to Napa or Sonoma offers travelers a taste of the good life with guided tours, hands-on wine-making experiences, and picture-perfect views of the rolling hills of Northern California. This area is also home to a long list of resorts and hotels suitable for a romantic getaway or a vacation with the family. Take a road trip in Northern California and breathe in some of the fresh air of wine country.
Visiting the Redwoods of Santa Cruz
Just southwest of San Jose is the beautiful hills of Santa Cruz, home to some of the biggest trees in the world. Big Basin Redwoods State Park is famous for its redwoods that are well over 200 years old. Simply hugging a redwood is a life-changing experience and must-do activity for anyone visiting Northern California. Take on some outdoor travel in Santa Cruz with beautiful camping options, mountain biking, and hiking that will surely make memories that will last a lifetime.
Camping and Outdoor Travel to Yosemite National Park
Pack up the family in the RV or camper van and head out to Yosemite National Park. Home to some of the highest waterfalls in the world and hundreds of species of wildlife, Yosemite Park is a beautiful option for families. Anyone who loves to hike, camp, or mountain bike will be shocked by the endless waterfalls and picturesque views of the California hills, which look especially beautiful at night. Consider taking in Horsetail Falls, which is famous for appearing like it is lit on fire during sunsets.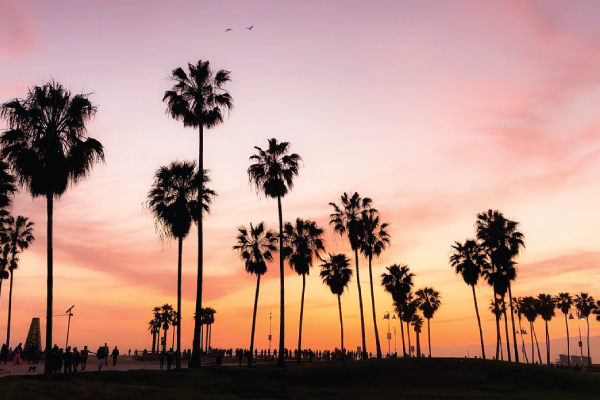 Domestic Travel to Northern California with CAP
Americans booking a domestic vacation this travel season should explore every option available to ensure their family's well-being.
FocusPoint International's
CAP Travel Medical and Security Assistance Plan
comes with a robust mobile app that includes destination-based health, safety, and security intelligence, COVID-19 specific information, a one-touch assistance button, and much more.
The CAP Plan offers unlimited 24/7 advice for a long list of travel mishaps often overlooked by traditional travel insurance, including COVID quarantine cost coverage. It also provides a fully-funded response to incidents of riots, strikes, civil commotion, and natural disasters, with medical evacuation to a home hospital of choice, should you suffer from a medical mishap resulting in hospitalization.
Contact us directly to learn more about available offerings for domestic travelers in the United States.