Food Tourism is on the Rise Across the USA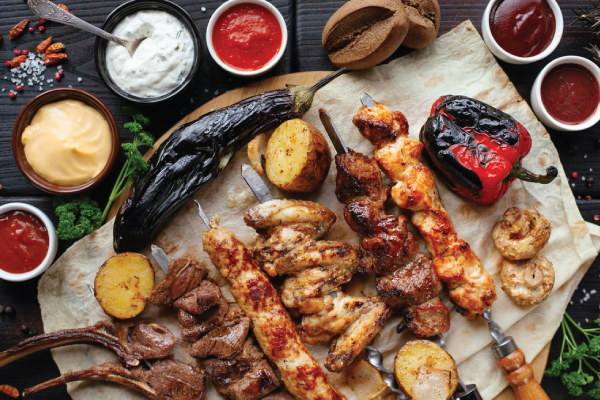 Food Tourism, The Latest Trend in Domestic Travel - Here's Your Guide
Food tourism in the United States has continued to grow in popularity in 2022. There are many incredible culinary options across America, creating the perfect road trip for families. In fact, many vacationers do extensive research on their food and dining options before their arrival, as a great culinary experience is one of the best ways to take in the local culture.
Pack up the family and try out some gastronomy tourism options that are sure to delight and bring a taste of culture to your next domestic vacation. Whatever your preferences may be, there truly is something for everyone regarding food across America. From fine dining to small plates, come hungry and explore the United States in 2022.
The Top Food Tourism Destinations for Domestic Travel in the United States
Travel the United States in 2022 and embrace culinary tourism one plate at a time. Here are the top options for food tourists that everyone simply needs to experience.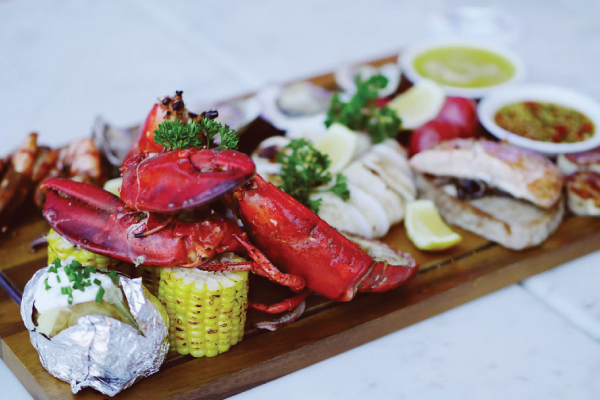 Food Tourism in New Orleans
Louisiana seafood is like no other, and New Orleans should be your number one destination if you are traveling for food. The French Quarter has endless options, and your best bet is to visit the local hangouts for the best experience possible. Visit the family-owned Johnny's Po-Boys or head over to Atchafalaya for locally sourced crawfish, red snapper, and old-fashioned New Orleans-style shrimp and grits.
Food Tourism Options Across Chicago
If you haven't experienced a Chicago deep-dish pizza, you are in for a treat. Lou Malnati's or Pequod's is one of your best bets. Chicago Proper is famous for its vast desert and cheesecake options. At the same time, a visit to Eli's, Bittersweet Pastry Shop & Cafe, and Bang Bang Pie & Biscuits is never a bad idea.
Food Tourism in New York City
Of course, New York City is a simple decision for many domestic travelers who want to indulge in food tourism, as it's the most multicultural city in the world with no shortage of options. Little Mad is an intimate dine-in option with a Korean flair that has the locals buzzing, while al di la Trattoria is one of the city's best picks for Italian food and an overall exceptional culinary experience. If you want an option to really sink your teeth into, Peter Luger Steak House might be one of the best in the country for meat-eaters.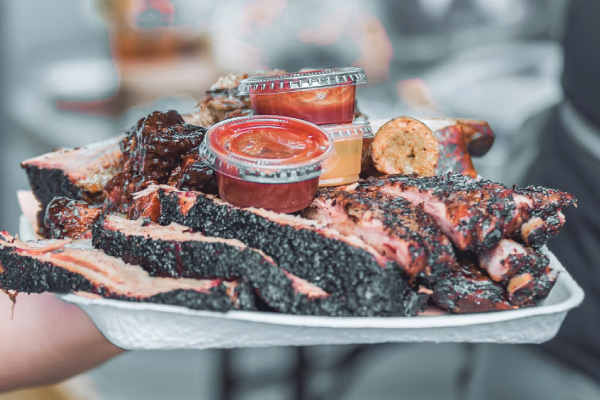 Food Tourism in Houston, Texas
Everything is bigger in Texas, and that is especially true about their BBQ options. Visit Truth BBQ for some classic southern hospitality BBQ, or try out the comfort food options, including chicken and waffles, crab cakes, and deviled eggs at Killen's Heights. Dot Coffee Shop and Tel-Wink Grill are great for breakfast, while Gilhooley's is Houston's best spot for fresh oysters.
Food Tourism Across the City of Miami, Florida
A trip to the glamorous city of Miami should also come with a taste of the exceptional Mexican and Cuban culture. Enriqueta's should be your top choice for a great Cuban sandwich, while Taqueria Viva Mexico serves up some of the best tacos you will ever have. Pubbelly is a great option for sushi, while Yardbird offers inventive comfort food, including lobster mac and cheese, watermelon chicken and waffles, and classic fried chicken.
Food Tourism Throughout Las Vegas
Welcome to flavor town, as Las Vegas is home to many celebrity chef restaurants that tourists flock to. Vegas has gained a reputation for its indulgent buffet options. Come hungry to the Bacchanal as it is a truly a unique experience with endless lobster and crab legs, or take in a Nashville hot chicken sandwich at Hattie B's. For an exceptional fine dining experience, eat like a King or Queen at Restaurant Guy Savoy at Caesars Palace.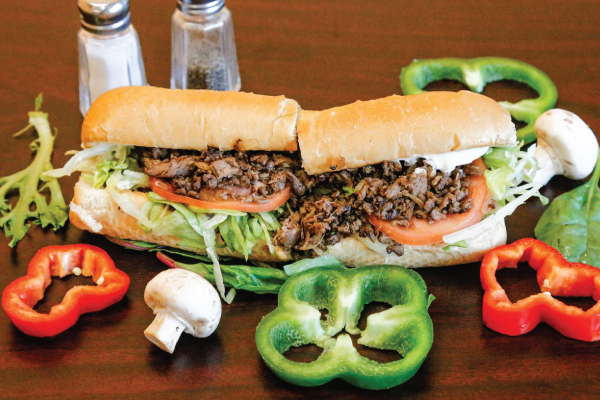 Food Tourism in Philadelphia
The home of the iconic cheesesteak, Philly is an incredible city to visit, offering plenty to explore, especially on the food front. Joe's Steaks + Soda Shop are where the locals go for their cheesesteaks. Philadelphia also has an exceptional vegan food scene, and foodies should visit The Nile Cafe for vegan soul food and Float Dreamery for dairy-free dessert.
Experience Food Tourism Across America with CAP
For those exploring the United States for food tourism, purchasing a travel plan that addresses domestic travel risks is essential.
FocusPoint International's
CAP Travel Medical and Security Assistance Plan
comes with a robust mobile app that includes destination-based health, safety, and security intelligence, COVID-19 specific information, a one-touch assistance button, and much more.
The CAP Plan offers unlimited 24/7 advice for a long list of travel mishaps often overlooked by traditional
travel insurance
, including COVID quarantine cost coverage. It also provides a fully-funded response to incidents of riots, strikes, civil commotion, and natural disasters, with medical evacuation to a home hospital of choice, should you suffer from a medical mishap resulting in hospitalization.
Contact us directly to learn more about available travel plans for domestic travelers in the United States.