Food Tourism: A Guide to Visiting the Best Vegan Restaurants in the US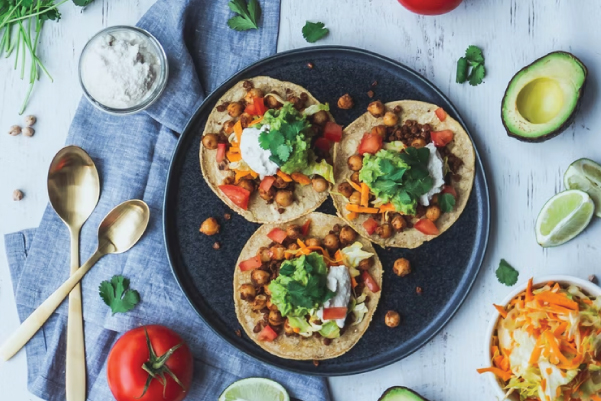 Food Tourism: The Best Vegan Restaurants Worth Traveling to
Food tourism has taken off in popularity as American travelers explore their great country in search of the best eats available. The United States has so much to offer in terms of exceptional gastronomy tourism, including some amazing vegan food and dining options that everyone can enjoy.
Many vegan dining options take sustainable and locally-inspired flavors to new levels that are just as good, if not better, than their best counterpart. Some of America's best vegan restaurants remain highly focused on providing the best food that embraces local flavors while ensuring sustainable business practices and living wages for their staff.
Use this guide to explore the best vegan restaurants in America that are sure to inspire both vegans and meat-eaters alike.
Food Tourism in Philadelphia: Take a Visit to Vedge
Forget about cheesesteaks and try something a little different at Vedge. Located in the heart of Philadelphia, this restaurant has been dishing out some of the best vegan options for well over ten years. This plant-based restaurant takes inspiration from seasonal and local flavors and is housed in a historic brownstone mansion that offers a one-of-a-kind dining experience. Sip on some of the city's finest cocktails, or have a bit of their rutabaga fondue, campfire carrot, or eggplant braciola. They also have incredible dessert options, including citrus cheesecake, chocolate uber chunk, and sticky toffee pudding.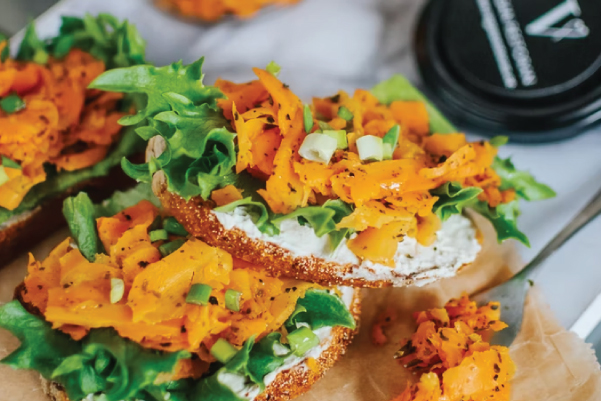 Food Tourism in Chicago: The Chicago Diner
Proudly meat-free since 1983, The
Chicago Diner
is a historic establishment providing Americana dishes for those who embrace a vegetarian lifestyle. Back in the 80s, a meat-free restaurant was unheard of but still attracted a passionate, local community that saw great value in their offerings. They also offer gluten-free options, making it the perfect place that offers something for everyone.
Today, their dishes include dairy-free milkshakes and veggie burgers that rival some of the best dining options in the city. The word is that their buffalo wings are a must-try, while the country fried steak and BLT burger alone are worth visiting Chicago for.
Food Tourism: Evolution Fast Food in San Diego, California
Vegans from across the country have been singing the praises of this drive-through and dine-in establishment for years.
Evolution
is well worth the visit to San Diego and provides fast food dishes, including burgers, loaded fries, tacos, and burritos that blow other fast-food joints out of the water. Try out a dairy-free shake and lounge in this laid-back establishment that takes inspiration from the flavors of California.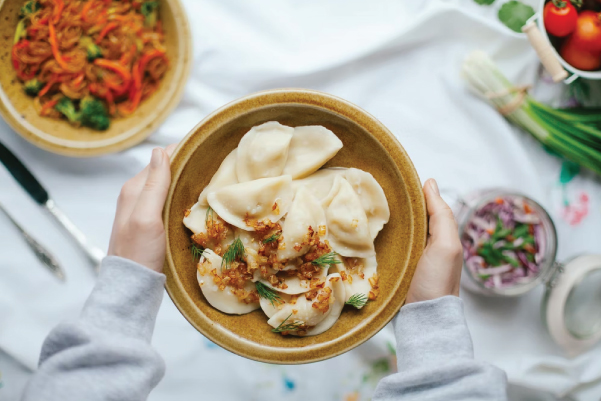 Food Tourism: Watercourse in Minnesota
Watercourse
is a unique restaurant that embraces sustainability, livable wages for its staff, and authentic vegan and vegetarian options that are truly special. This place has everything from gluten-free options, cauliflower chicken, and waffles to smoked turkey and brie sandwiches. For dinner, their brown butter sage gnocchi dazzles, while their eggplant and mixed mushroom ragout make the trip to Minnesota worthwhile. More importantly, they offer a great kid's menu and are happy to cater to everyone's diet options.
Food Tourism: Imagine Vegan Cafe
Imagine Vegan Cafe
simply feels like home. Family-owned and operated; dining here will leave you inspired by vegan chefs who are happy to share their secret recipes. Serving up BBQ platters, hot dogs, and sandwiches with flavors of Tennessee, Imagine takes meat-free dining to a whole new level. Try their brunch and breakfast options, such as their vegan biscuits and gravy, or their Memphis Slam which includes tofu scramble and cheese.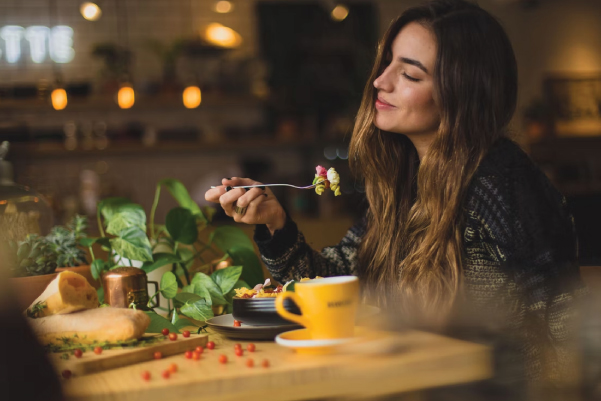 Food Tourism: Green New American Vegetarian in Phoenix
Vegan comfort food has never tasted so good at the
Green New American
. Entirely meat and dairy-free, this local institution of vegan food offers some of the best handheld food in town. Try out one of their burritos, including their jerk-flavored Dagobah Jungle, the Chicago Cheesesteak, or their famous Big Wac, which is arguably more delicious than the real Big Mac. With a focus on all-organic and non-GMO products, the flavors coming out of here are sure to have any meat-eater reconsidering their diet.
Food Tourism and Domestic Travel Alongside CAP
For those looking to explore the great vegan options across America, pack your bags but stay prepared for any
US domestic travel
risks that may arise along the way.
FocusPoint International's
CAP Travel Medical and Security Assistance Plan
comes with a robust
CAP Advantage mobile app
that includes destination-based health, safety, and security intelligence, COVID-19-specific information, a one-touch assistance button, and much more.
The CAP Plan offers unlimited 24/7 advice for a long list of travel mishaps often overlooked by traditional
travel insurance
, including COVID quarantine cost coverage. It also provides a fully-funded response to incidents of riots, strikes, civil commotion, and natural disasters, with medical evacuation to a home hospital of choice, should you suffer from a medical mishap resulting in hospitalization.
Contact us directly to learn more about available options for food tourists exploring the United States.