Give the gift of CAP to your loved ones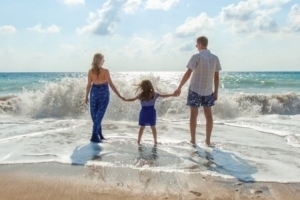 Protect Those Who Matter Most
As the fall approaches, many people are preparing to head back to what will be known as the 'new normal' for school and work life. For some, this means traveling during a global pandemic to attend school or return home to loved ones. While travel insurance plays an important role in many travelers' lives, its abilities could be limited in a post-pandemic world.
Filling in the Often-Forgotten Gaps of Traditional Travel Insurance
Many travelers are surprised to learn that if they were to injure themselves during their trip and need to be airlifted home or to another hospital, they could be on the hook for a bill in the hundreds of thousands. A highly complicated emergency relocation effort in a remote location could cost upwards of $200,000.
CAP can provide relocation and air ambulance services often overlooked by many traditional travel insurance policies for one affordable price. In the event you or your loved one requires these services, you pay nothing.
This makes CAP the perfect gift for the adventurous, honeymooners, or students heading abroad. Parents will get complete peace of mind that CAP can return your loved one home in the event of injury or medical emergency.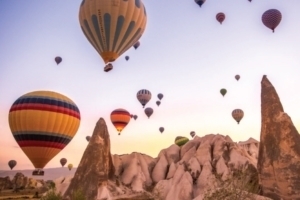 Relocation and Emergency Response for No Additional Cost
CAP has provided endless relocation services during the COVID-19 pandemic. Many students and children have had to be ushered home as the virus spread across the globe. Closed borders and reduced air travel have been complicated hurdles, but the CAP operations team has successfully navigated these challenges and reunited loved ones.
One such success story saw CAP bring home a student studying in an extremely remote part of the Congo. The trip home was coordinated by CAP and included four days of travel, with five different flights for the student to be successfully returned home safely to the United States. These services, without CAP, would have cost over $300,000; but for this traveler's mother, she paid nothing more than the original fee.
Ensuring the Safety of Adult Children
Some adult children might be insistent on leisure travel despite multiple travel restrictions due to COVID-19. For the son or daughter, or newly married couple that must travel this fall, CAP is the perfect complement to travel insurance and one of the best gifts you can give.
CAP travel assistance plans are flexible in nature and can cover multiple durations and travel destinations - perfect for spontaneous adventurers.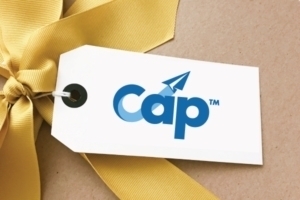 CAP Travel Assistance Plans Make the Perfect Gift for Travelers
CAP travel plans offer response to both medical and security incidents that can occur while traveling. Consumers can experience a fully funded response to global pandemics, violent crimes, medical emergencies, and natural disasters that go far beyond traditional travel insurance offerings.
CAP is an excellent gift for those who want to keep their loved ones safe, including students, children, and honeymooners. Your loved ones can experience response that could include emergency relocation and air ambulance services for a qualifying incident for no additional cost. Learn more about CAP and travel the world with complete confidence. Travel fearlessly™, and be prepared for anything.
Visit our website to learn more about CAP travel assistance plans.