Haunted Attractions That Are Sure to Frighten Everyone in Your Family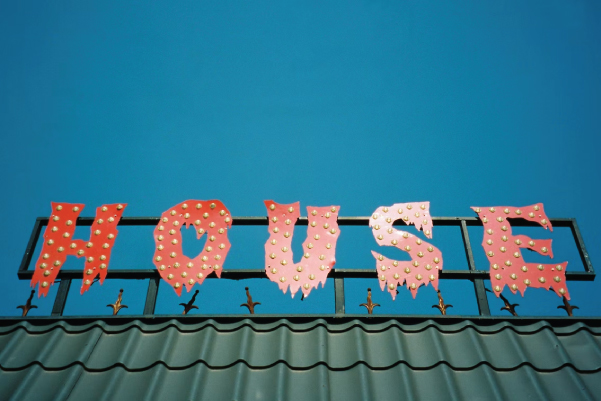 Haunted Attractions in America That Will Make Your Blood Crawl
Haunted attractions are one of the best reasons to pack up the family and explore, with a few screams along the way. Americans have some of the best haunted theme parks and attractions that are just a short road trip away and make for a great weekend getaway with the family.
For those considering a trip to one of America's haunted theme parks or attractions, plan ahead and find the best available but beware of ghouls along the way.
The Best Haunted Attractions and Theme Parks
Consider getting away for the weekend to take in a spooktacular haunted attraction that will leave the hairs on the back of your neck standing and your family running for their lives.
Halloween Horror Nights Universal Studios in Orlando and Los Angeles
Nothing quite compares to the thrills that are to be had at Halloween Horror Nights at Universal Studios in Orlando, Florida. With the incredible production, make-up, set design, and artistry value rivaling many major horror flicks, these ten haunted houses may be the most terrifying in America. The haunted houses here are inspired by famous films, including Halloween, Dracula, and The Mummy. There is even a haunted house inspired by the renowned musician The Weeknd.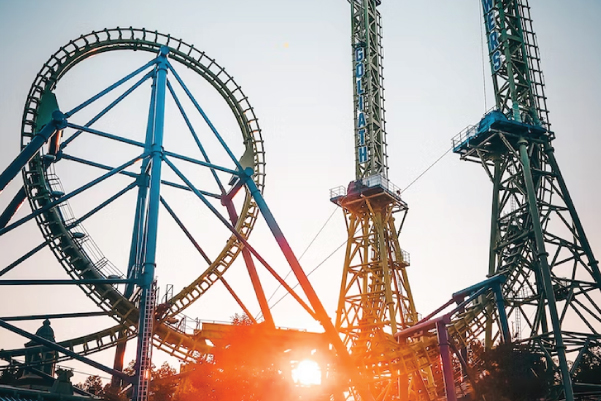 Fright Fest at Six Flags Darien Lake
Six Flags Darien Lake has outfitted its theme park for Fright Fest this Halloween season. Many of their famous rollercoasters are better experienced in the dark, as monsters, ghosts, and demons have overrun the grounds. Keep an eye out for their haunted houses, such as Scarecrow Row and the Corridors of Chaos. Get the full park experience and visit their exclusive scare zone, which is sure to have the kids sprinting for safety. Six Flags has a number of theme parks that are embracing the Halloween spirit; visit their website to find one near you.
Halloween Haunt at Kings Dominion in Doswell, Virginia
Halloween Haunt at Kings Dominion in the beautiful state of Virginia is home to some of the darkest and most evil attractions in the United States. Enjoy a number of the park's traditional attractions, along with several haunted mazes that have guests lost alongside murderous clowns, hungry zombies, and possessed scarecrows. Kings Domain also offers Halloween-inspired live music and haunted burlesque shows.
Scarywood at Silverwood Theme Park in Athol, Idaho
This usually pleasant and friendly theme park has turned into the menacing Scarywood for the month of October. Get lost in a number of scare zones, including Clown Town, The Dark Forest, and a section of the park that has fallen into complete anarchy. Navigate a haunted house in total darkness or experience a terrifying 3D sideshow.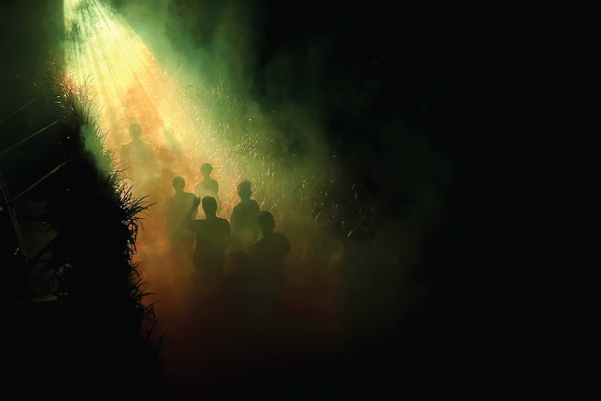 Knott's Scary Farm in Buena Park, California
The nightmare never ends at Knott's Scary Farm running this Halloween season. As one of America's largest haunted attractions, this park brings the screams with a grand total of 1,000 different haunted creatures wandering throughout the park. It is not recommended for young children. Guests have the chance to fight vampires alongside trained actors or uncover the secrets of ancient scripts to banish demons to the underworld. Once you've survived, explore Halloween-themed foods and snacks that are simply to die for.
Hallo-Fun at Knoebels Amusement Resort in Elysburg, Pennsylvania
Hallo-Fun offers a more family-friendly Halloween experience that doesn't involve blood and guts. Bring along the kids for spooky fun during the day, but when darkness falls, many of the attractions turn haunted. They also host a free scavenger hunt for kids and have several spooky pumpkin and cookie decorating activities suitable for the entire family.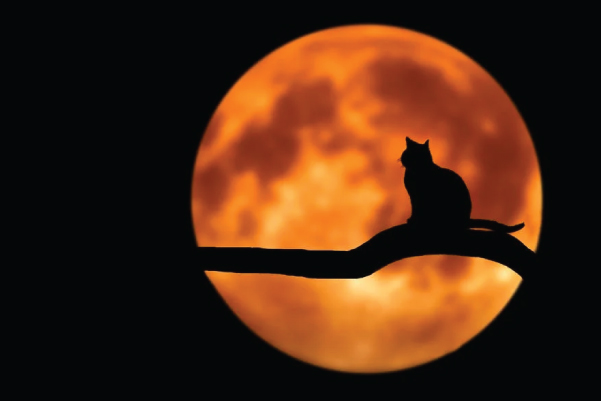 Haunted Attractions
If you are considering domestic travel in the United States this fall season, find peace of mind, and avoid any complications from a great haunt with CAP.
FocusPoint International's
CAP Travel Medical and Security Assistance Plan
comes with a
CAP Advantage mobile app
that includes destination-based health, safety and security intelligence, COVID-19-specific information, a one-touch assistance button, and much more.
The CAP Plan offers unlimited 24/7 advice for a long list of travel mishaps often overlooked by traditional
travel insurance
, including
COVID quarantine cost coverage
. It also provides a fully-funded response to incidents of riots, strikes, civil commotion, and natural disasters, with medical evacuation to a home hospital of choice, should you suffer from a medical mishap resulting in hospitalization.
Contact us directly to learn more about available offerings for domestic travelers in America.