Some of the Best Places to Travel Worldwide in 2023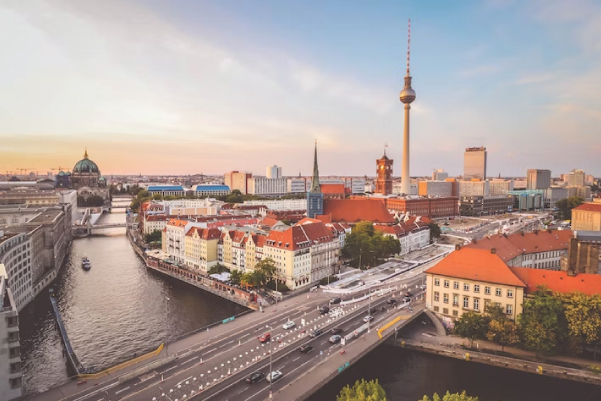 Explore Some of the Best the World Has to Offer
As the new year approaches, it is time to look to 2023 and begin planning for new adventures and travel opportunities. 2023 promises to be an exciting year for travelers looking to head out and explore the world like never before.
Some of The Best Places to Travel Worldwide in Winter of 2023
While the year is coming to an end, many vacationers have time off to escape the everyday grind and experience something a little different. These are the best places to travel in the winter of 2023:
Tokyo, Japan
Busan, South Korea
Berlin, Germany
London, England
Cancun, Mexico
Austin, Texas
Orlando, Florida
Athens, Greece
Madrid, Spain
San Francisco, California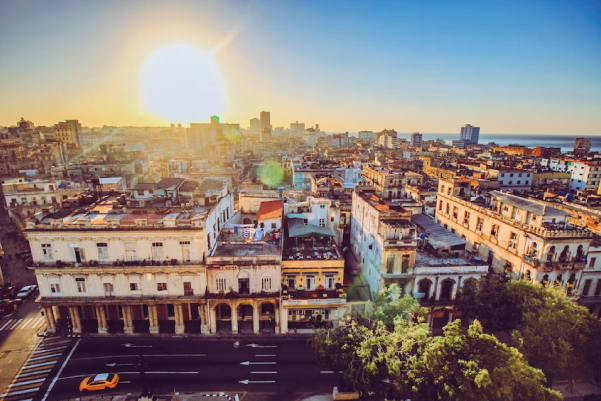 Some of The Best Places to Travel Worldwide in Spring of 2023
Spring has sprung, and it's time to escape your hometown for adventure. Enjoy spring break at these locations:
Havana, Cuba
Florida, including Fort Lauderdale, Miami, and the Florida Keys
Costa Rica
The Bahamas
Hawaii
Las Vegas, Nevada
New York City, New York
San Diego, California
The Grand Cayman Islands
San Antonio, Texas
Some of The Best Places to Travel Worldwide in the Summer of 2023
Summer is the perfect occasion to take some time off and explore. Get out of your comfort zone and visit some of the most iconic places in the world:
Iceland
New Orleans, Louisiana
Paris, France
Toronto, Canada
Nashville, Tennessee
Singapore
Bangkok, Thailand
Panama City, Panama
Ho Chi Minh City, Vietnam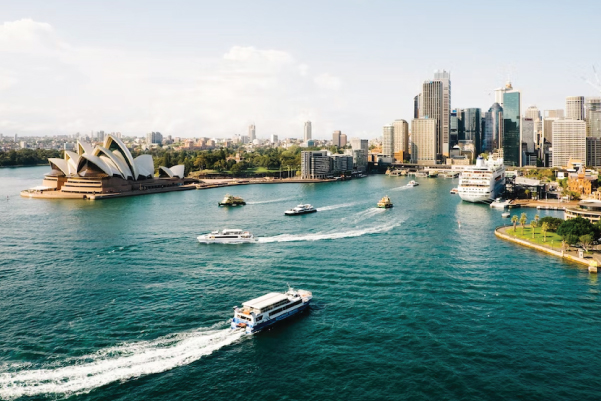 Some of The Best Places to Travel Worldwide in the Fall of 2023
See the beautiful fall colors somewhere new:
Australia
New Zealand
Dubai, India
Kathmandu, Nepal
Phnom Penh, Cambodia
Vancouver, Canada
Lapland, Finland
Montreal, Canada
Dublin, Ireland
Alaska, USA
Some of The Best International Destinations for Family Travel
These are some of the best worldwide destinations perfect for the whole family:
A road trip through Italy's countryside for food, culture, and wine
Japan has incredible onsens, amusement parks, camping, and stunning sightseeing
Singapore is one of the safest countries in Asia; that has amusement parks and endless street food and fine dining
Austria is great for winter adventures, with plenty of resorts and parks with holiday markets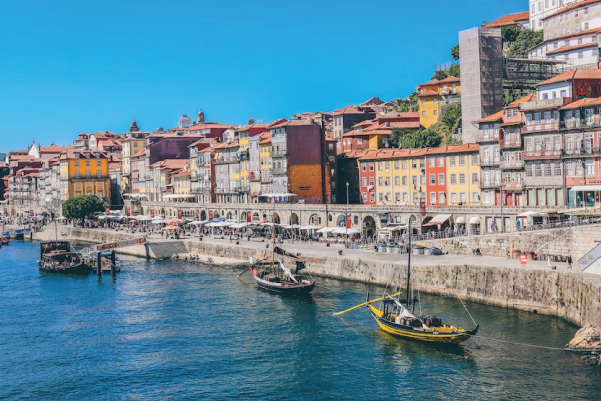 Some of The Best International Destinations for Outdoor Enthusiasts
Embrace the outdoors and explore international destinations perfect for outdoor adventure travelers.
Australia is a never-ending playground for those who love the beach. The country's coastline provides the opportunity for beachside lounging, waterfall chasing, scuba diving, spear-fishing, and motorized water sports.
Portugal's coast provides the chance to enjoy some of the best surfing on the planet. Horseback riding is another popular option that will give visitors a glimpse of some of the most beautiful sunsets in the world.
Nothing quite compares to the adventure that awaits visitors in Brazil. Snorkeling, spear-fishing, boating, dune buggies, and awe-inspiring waterfalls are just some of the options for outdoor enthusiasts.
Yosemite Park, California, is ideal for campers and hikers, with a number of options that include swimming, fishing, and kayaking. Get away from it all and see what all the hype is about.
Hawaii is one of the most beautiful places in the world, perfect for outdoor enthusiasts who love waterfalls and picturesque sunsets. Hike, swim, and surf till your heart's content across the stunning islands of Hawaii.
Some of The Best Travel Destinations For Easy-Going and Slow-Paced Vacations
Travel at your own pace and embrace a slower pace of life at these destinations:
Cancun, Mexico, is fantastic for frozen drinks, beachside lounging, and small towns with some exceptional tacos.
It doesn't get much more relaxed than a vacation to Cuba, where time stands still, and there isn't a fast-food chain in sight.
The people of Morocco are so easy-going and friendly that you might not find a good reason to leave. With comfortable temperatures year-round and affordable fine dining, it doesn't get much better.
Sri Lanka provides chill vibes and some of the best beaches in the world. Take on beach life full-time and embrace this stunning, surprisingly affordable country for extended stays.
Find inner peace and experience a retreat that includes yoga and self-love in the incredibly beautiful Bali, Indonesia.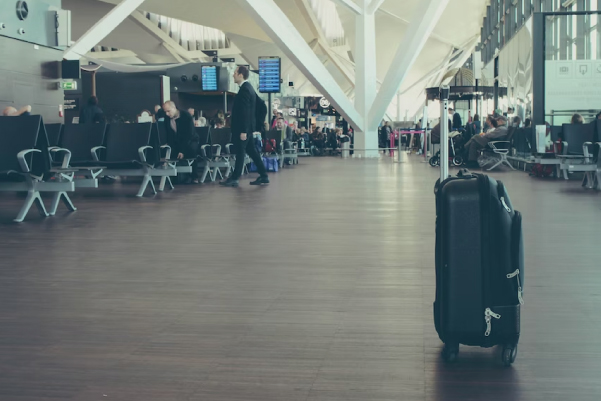 Travel to the Best Destinations in the World with FocusPoint International
Before your next trip, find peace of mind knowing that CAP Tripside Assistance will be there for you when you need it most.
FocusPoint International's CAP Tripside Assistance Plan comes with a robust
CAP Advantage mobile app
that includes destination-based health, safety and security intelligence, COVID-19-specific information, a one-touch assistance button, and much more.
The CAP Plan offers unlimited 24/7 advice for a long list of travel mishaps often overlooked by traditional travel insurance, including
COVID quarantine cost coverage
. It also provides a fully-funded response to riots, strikes, civil commotion, and natural disasters, with
medical evacuation
to a home hospital of choice, should you suffer from a medical mishap resulting in hospitalization.
Contact
CAP Tripside Assistance
directly to learn more about available offerings for travelers wanting to experience the world.