Summer Concert and Festival Guide for Domestic Travel to Nashville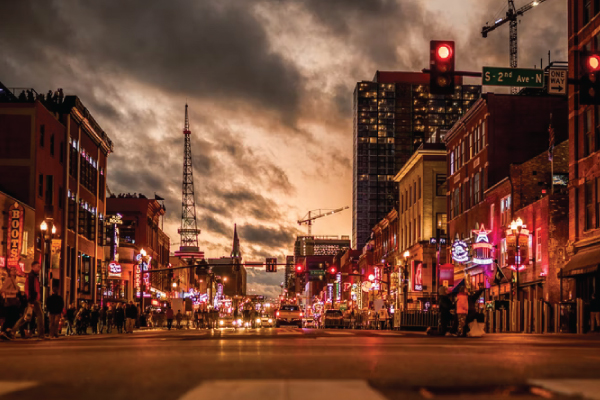 Indulge in Domestic Travel to Nashville This Summer of 2022
A trip to the music city wouldn't be complete without seeing a concert or music festival. The beautiful city of Nashville is well-known for its southern hospitality, exceptional food, and some of the best music in North America. Domestic travel to Nashville, Tennessee, should be a top priority for any American who wants to get away without complications. Take in live events and discover new music that often goes well with a little cowboy and cowgirl culture.
For those working with a budget, travelers should know that the iconic Honky Tonk Highway typically has free music nightly, with many musicians playing in the streets for tips from the locals. Home to so many historic music venues that come with southern charm, Nashville is a must-visit city full of surprises.
Domestic Travel to Nashville and Tennessee
Planning a trip to Nashville? Music lovers should circle these upcoming concerts and festivals on their calendars and plan their next trip around these can't miss events.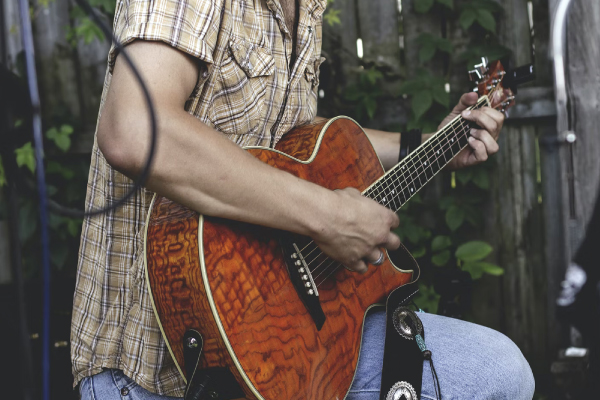 Experience the Country Music Association Fest in 2022
CMA Fest
is a country music staple in Nashville, having been in existence for well over 50 years. Get up close and personal with some of the best country music artists on the planet, which in the past has featured Luke Bryan, Tim McGraw, and Carrie Underwood. In 2022, the four-night CMA Fest will be held in downtown Nashville at both the Nissan Stadium and the Ascend Amphitheater between June 9th and 12th. Festival tickets also include access to Fan Fair X in the Music City Convention Center, with artist Q&A sessions, meet-and-greets, and access to the daytime CMA Spotlight stage.
The entire city is set to benefit from CMA Fest as the streets will be lined with free activities and giveaways, along with access to three other free concerts at Bridgestone Plaza, Walk of Fame Park, and Riverfront Stage. Proceeds from the CMA event will go back to the CMA Foundation to help achieve its goal of making music more accessible to children.
Bonnaroo Music & Arts Festival in Manchester, Tennessee
Bonnaroo 2022
is set to be held just a short drive from downtown Nashville in the small town of Manchester, Tennessee. What has been deemed as one of North America's best music festivals, Bonnaroo is a classic four-day music festival that brings together music and art into one experience. Bonnaroo, which is appropriately named after Creole slang that roughly translates to "best on the street," embraces much of the easy-going vibes of the southern American states.
The festival offers a wide range of camping and "glamping" experiences, along with a lineup of over 150 different musical acts, including Tool, Stevie Nicks, Herbie Hancock, and CHVRCHES. Don't forget that this festival comes with so many activities, including in-the-park yoga, access to a waterpark, and a five-kilometer run for those who like to stay active and enjoy music simultaneously.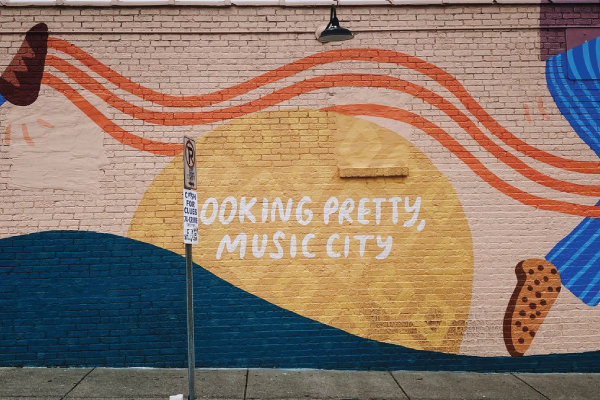 Mötley Crüe and Def Leppard in Nashville 2022
Are you ready to rock? Great, because Nashville is host to an incredible super-concert on June 30th at the world-famous Nissan Stadium. Take a load off and enjoy the likes of Mötley Crüe, Def Leppard, and Poison at this iconic outdoor stadium that is sure to be rocking well into the night. The entire city of Nashville is set to let their hair down for this concert which is a great reason to book a trip.
Visiting the Americana Music Festival in Nashville
The Americana Music Festival is unique in that it brings together the general public and industry professionals for a five-day event this September. Take in concerts and learn some of the fundamentals of the professional side of music, including management, promotion, and award ceremonies. More importantly, the event isn't restricted to just those who are part of the American Music Association; it is open to the public.
Don't forget to catch a glimpse of the best of American music and take in concerts that include the genres such as folk, blues, country, and soul.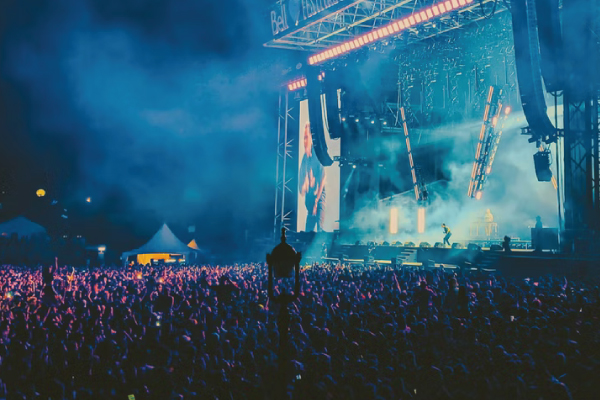 The Red Hot Chili Peppers, The Strokes, and Thundercat in Nashville
Seeing The Red Hot Chilli Peppers in Nashville is an incredible experience that is likely to attract thousands of tourists and local music lovers. This open-air concert can't be missed, as opening acts such as The Strokes and Thundercat are set to make it a once-in-a-lifetime concert experience for any music lover.
Safe Domestic Travel to Nashville with CAP
For those planning to visit the music city for a much-needed vacation, there are a number of products that can ensure your safe travel domestically.
FocusPoint International's
CAP Travel Medical and Security Assistance Plan
comes with a robust mobile app that includes destination-based health, safety, and security intelligence, COVID-19 specific information, a one-touch assistance button, and much more.
The CAP Plan offers unlimited 24/7 advice for a long list of travel mishaps often overlooked by traditional travel insurance, including COVID quarantine cost coverage. It also provides a fully-funded response to incidents of riots, strikes, and civil commotion, natural disasters, with medical evacuation to a home hospital of choice, should you suffer from a medical mishap resulting in hospitalization.
Contact us directly to learn more about available products for music and concert lovers in the United States.