Top Tips for Booking a Resort Vacation to Mexico This Season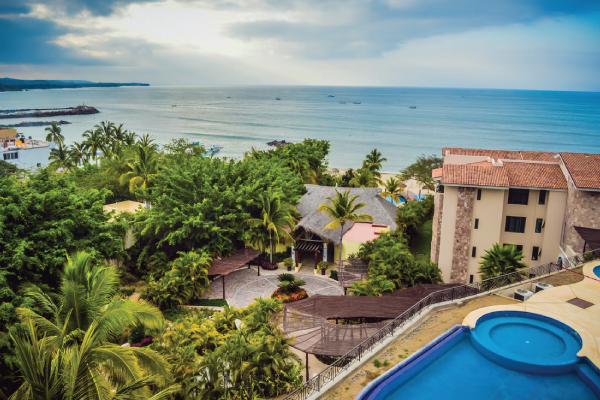 Resort Vacations Booking Tips for North Americans
Resort vacations can be one of the best ways to relax this travel season. With reduced travel restrictions and testing requirements, this summer is the best time to experience an all-inclusive resort in Mexico.
There are a number of considerations when booking an all-inclusive vacation to Mexico that every traveler should know. There is no shortage of sunshine and sand in places like Cancun, Puerto Vallarta, Mayan Riviera, and Cabo, but your experience will truly be reliant on the resort facility itself. Consider that not every resort is created equally, and some might not cater to your needs. Leisure travelers should take the time to ensure an all-inclusive resort meets their expectations.
Indulge to your heart's content and live like a king one week at a time with these simple tips that can help you make the best decision possible.
Five Best Tips for Booking the Best Resort Vacation to Mexico (For North Americans)
Use these five tips to book the absolute best resort experience in Mexico for 2022.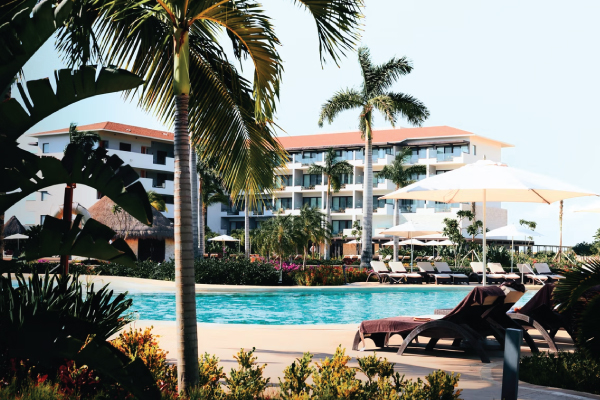 1. Research Your Destination
It may seem obvious, but some leisure travelers don't research the resort they plan to visit. Not all resorts are suitable for everyone. Some hotels are adults only, while others cater to families traveling with children and offer camps and activities to keep them busy. If you want to be served drinks while sunning on the beach or at the pool, have dietary restrictions, or are interested in early morning yoga classes, make sure you choose a resort that can accommodate your desires.
If the beach is the most important element to you, ensure that you do in-depth research on the quality of the beach. If you are into watersports, ensure the resort has the desired amenities. Whatever you are looking for, ensure that you have done enough research and get what you are hoping for from your all-inclusive experience.
2. Take What You Read with a Grain of Salt
Keep in mind that the photos and videos found online from a travel agency's website showcase the resort when it's at its absolute best. Online reviews may be more honest, giving you a different impression of what to expect when you arrive. Check online and see what the other travelers have had to say about the resort. Keep in mind that everyone is different, and some of the reviews may not align with what you may deem as a negative or positive experience. Gather as much information as possible before spending thousands of dollars on your trip.
Word of mouth remains the best way to gauge how good an all-inclusive resort is. Of course, recommendations from friends and family are highly valuable to your experience. Ask them what stood out when it came to their resort experience and what their budget was able to provide.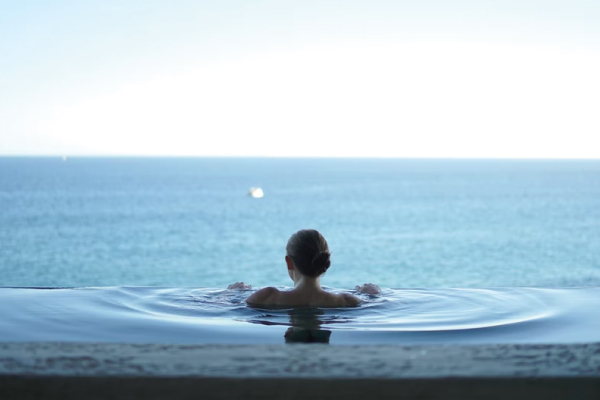 3. It Pays to Shop Around
Many online companies can facilitate booking your next resort vacation to Mexico, but the ever-changing prices can prompt emotions of fear and panic in leisure travelers. Many websites use tracking "cookies" to know when you have been shopping around for a great deal, attempting to encourage you to panic-book a trip when prices go up. Expect that costs will fluctuate, and leisure travelers should be patient.
The best time to book a trip is two months before departure. Prices have a tendency to trend downwards if an airline or travel provider is concerned they are not going to sell enough seats. This creates the perfect opportunity to snag a great deal, so keep your eyes open for when prices are on the decline.
4. Put a Travel Agent to Good Use
Using a travel agent is a great idea, especially if you and your family have specific needs or interests. A travel agent can help you find exactly what you need. Larger families looking to take a trip with children and grandparents may find great benefit in using a travel agent to save time and avoid stress should complications arise.
For instance, if there is a delay in your flight or some other booking complication, a travel agent can work to resolve the issue on your behalf. Many travel agents are well aware of available perks that the traditional leisure traveler may not be aware of, including free upgrades and layovers that can save you money. At times, a great travel agent is well worth the cost.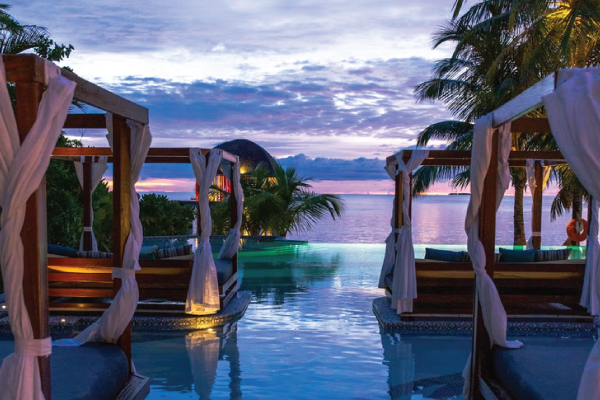 5. Take a Close Look at Your Travel Insurance
There are risks that come with visiting an all-inclusive resort in Mexico.
Travelers heading to Mexico should read the fine print of their travel insurance to understand the exemptions and restrictions that come with the policy.
Leisure travelers might be surprised at the limitations and hidden costs when something unfortunate happens. Take the time to know exactly what you are purchasing and what your travel insurance provider will do for you should you or a family member become sick or injured during travel.
Experience Your Next Resort Vacation Alongside CAP
Ensure the safe travel of you, your partner, and your family when traveling to Mexico in 2022. All-inclusive vacations to Mexico are great fun, and travelers should take every precaution to ensure the enjoyment of their next trip.
FocusPoint International's
CAP Travel Medical and Security Assistance Plan
comes with a robust mobile app that includes destination-based health, safety, and security intelligence, COVID-19 specific information, a one-touch assistance button, and much more.
The CAP Plan offers unlimited 24/7 advice for a long list of travel mishaps often overlooked by traditional
travel insurance
, including COVID quarantine cost coverage. It also provides a fully-funded response to incidents of riots, strikes, civil commotion, and natural disasters, with medical evacuation to a home hospital of choice, should you suffer from a medical mishap resulting in hospitalization.