Touring the Best MLB Stadiums America Has to Offer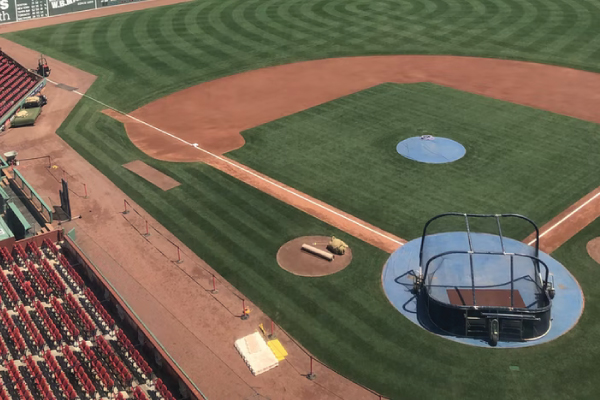 The Best MLB Stadiums in America's Backyard
There is so much to discover when visiting America's ballparks. It is a great way to see the country while enjoying its favorite pastime.
Taking in some major league baseball is great fun for the whole family and an excellent option for a road trip. America's ballparks offer so much charm and history in one experience.
The Five Best MLB Stadiums to Visit in 2022
These are the best ballparks to visit when traveling across the United States in 2022:
5. Fenway Park, Boston
Home to the Boston Red Sox, Fenway is a historic ballpark that has experienced several world series and houses in the infamous Green Monster. Visiting the stunning city of Boston to take in a ballgame at this 110-year-old stadium is a great way to experience the east coast.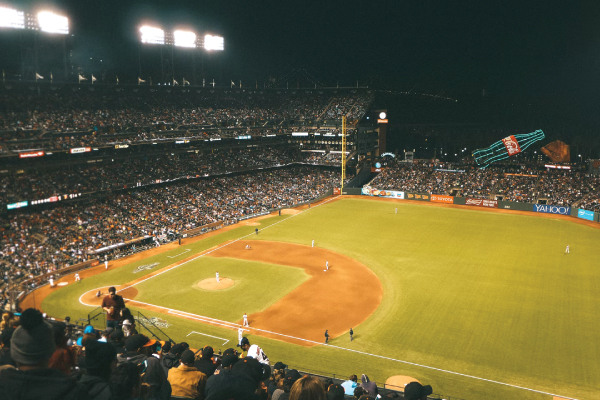 4. AT&T Park, San Francisco
The San Francisco Giants have called AT&T Park their home for the last 20 years, embracing much of the west-coast comforts of the Bay Area. San Francisco is a great road trip option and wouldn't be complete without taking in a game at AT&T Park. Consider visiting when the Giants play against their long-time California rivals, the Dodgers, and sit anywhere behind home plate for a picture-perfect view of the San Francisco Bay.
3. Wrigley Field, Chicago
Nothing is quite as charming as the manually operated scoreboard at Wrigley Field. Home to the Chicago Cubs, this ballpark is a must-visit that embraces everything wonderful about the city and is the birthplace of the "seven-inning stretch." Sit back with the locals, who often enjoy the game sitting on the rooftops of their homes. Don't forget to throw a home run ball back onto the field if it's the opposing team who hit it.
2. PNC Park, Pittsburgh
While the "steel city" might generate feelings that give off an industrial and cold vibe, PNC Park is incredibly warm and inviting. Sitting behind home plate offers an incredible view of the Allegheny River and the Pittsburgh skyline. PNC Park is the only stadium in the major leagues with its roster alongside third base rather than first base. Known as one of the great "modern" ballparks in North America, taking in a Pirates game is a great reason to visit the city of Pittsburgh.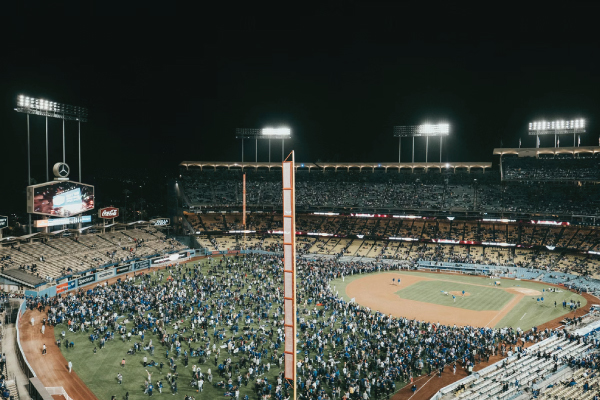 1. Dodgers Stadium, Los Angeles
Just a short drive from Hollywood, many local celebrities take in a baseball game at the historic Dodgers Stadium. The stadium is earthquake-resistant and built with leveled parking that allows ticket-holders to park close to their seating areas, minimizing ramps and stairs. Grab some local cheese fries and take in a great pitching duel, as it is one of the least friendly parks for home run hitters.
Beyond the Best MLB Stadiums, These Are the Five Best Ballparks in the United States
The MLB's minor league provides an up-close-and-personal baseball experience with the same amount of charm as some of the best MLB parks.
Parkview Field in Fort Wayne, Indiana, home to the Fort Wayne TinCaps, the minor league affiliate of the San Diego Padres. Enjoy luxury options, including private boxes, wide and padded seats, and picnic tables for those who appreciate something a little different.
Sahlen Field in Buffalo, New York, is one of the best ballparks for catching both home runs and foul balls. As the minor league affiliate of the Toronto Blue Jays, this park often experiences a gentle breeze that can send balls flying into left field.
Truist Field in Charlotte, North Carolina, is a great road trip option and home of the Charlotte Knights, a minor league affiliate of the Chicago White Sox. This park's dimensions are much smaller than most ballparks, so bring along a catcher's mitt to grab a foul ball.
Maimonides Park in Coney Island, New York, is a stunningly beautiful ballpark, home to the New York Mets minor league team, the Brooklyn Cyclones. Take a stroll along the boardwalk and enjoy some stellar baseball in a stadium that takes inspiration from the amusement park feel of the surrounding neighborhood.
LoanMart Field in Rancho Cucamonga, California, is home to the Quakes, a minor league affiliate of the Dodgers. Here visiting fans can enjoy an open batting cage terrace next to the home team's bullpen, offering a unique view of players in batting practice. At times, fans can even join in batting practice, making for an incredible baseball experience.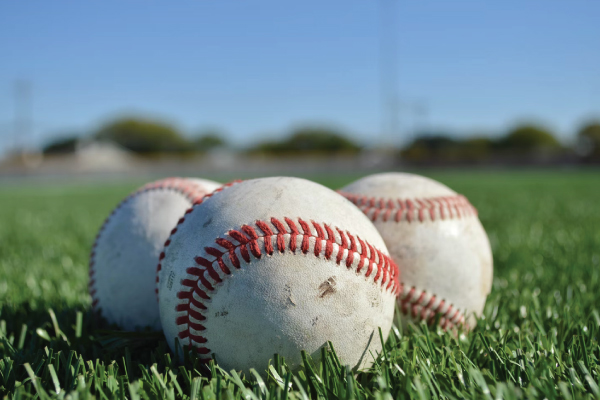 Visit the Best MLB Stadiums in North America with CAP
For anyone considering domestic travel in the United States, take every precaution necessary and ensure you are prepared for any travel mishap.
FocusPoint International's
CAP Travel Medical and Security Assistance Plan
comes with a robust mobile app that includes destination-based health, safety, and security intelligence, COVID-19 specific information, a one-touch assistance button, and much more.
The CAP Plan offers unlimited 24/7 advice for a long list of travel mishaps often overlooked by traditional
travel insurance
, including COVID quarantine cost coverage. It also provides a fully-funded response to incidents of riots, strikes, civil commotion, and natural disasters, with medical evacuation to a home hospital of choice, should you suffer from a medical mishap resulting in hospitalization.
Contact us directly to learn more about what is available for domestic travelers touring the United States.