Travel to Finland and Experience Adventure in the Great Outdoors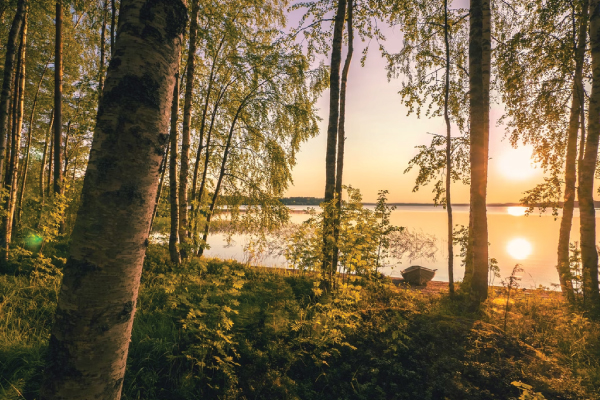 Travel to Finland and Get Closer to Mother Nature
Travel to Finland this summer and fall season to experience the great outdoors in ways you never thought possible. For centuries, Finnish culture has been closely tied to the outdoors, with a large subsection of the population growing up alongside mother nature. As such, this culture embraces relaxation, similar to North America's cottage life.
As a country, Finland is unique in that its federal laws give everyone the "freedom to roam," called jokamiehenoikeus in Finnish. This gives every person visiting or living within the country the right to roam as long as it isn't harmful to nature. This means that you are free to explore via hiking, camping, snowshoeing, or even horseback riding. Use this guide for the best places to visit in Finland and book your next European vacation.
Travel to Finland: National Parks
Exploration is at your doorstep in Finland. A short trip beyond Helsinki is well over 40 different national parks that offer everything from camping, hiking, rafting, comfortable cottages, or log cabins.
Many of the country's national parks have well-marked hiking routes and information boards, along with cozy campsites that are completely free to use. If you get lucky, there are even huts that can be turned into a camp. Of course, there are cabins available for rent from locals as well, including guided tours of the area that give a few more details about the landscapes.
Nuuksio National Park is well visited by North Americans, as it's just 45 minutes from the country's major airport. The full menu of national park options is overwhelming and offers a peek into the country's landscape, including crystal clear lakes, arctic mountainsides, and the Baltic Sea. Fortunately for visitors, Finland has an extensive
directory of its national parks online
.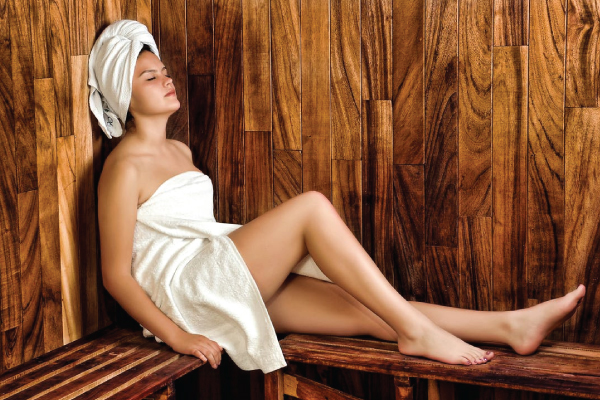 Travel to Finland: Try Out a Sauna
Finnish culture is very passionate about their health, and a proper outdoor vacation isn't complete without an extended dip in a hot sauna. Many locals use the saunas to heal their bodies, clear their minds, and rid their bodies of any unnecessary toxins. The health benefits are huge, and visitors should make an effort to try it for themselves.
Rajaportti, in the small town of Tampere, hosts the oldest and most historic public sauna in the country. This institution of Finnish culture will have you rubbing shoulders with the locals and comes complete with snacks and beverages. For the visitor who is looking to book a cottage or cabin, many of them come with their own private personal sauna, perfect after a long day of hiking or canoeing.
Travel to Finland and Experience the Northern Lights
Some may argue that the main reason to visit Finland is to catch a glimpse of the Northern Lights. The Aurora Borealis appears around 200 times a year in the country's northern region of Lapland, suitable for those who don't mind cooler temperatures. This region also allows you to roam freely, with camping options or traditional cottage or glass hut rentals that are accessible via car.
The best time to catch the Northern Lights is late summer and fall. This is a life-changing experience and a dream come true for any outdoor enthusiast.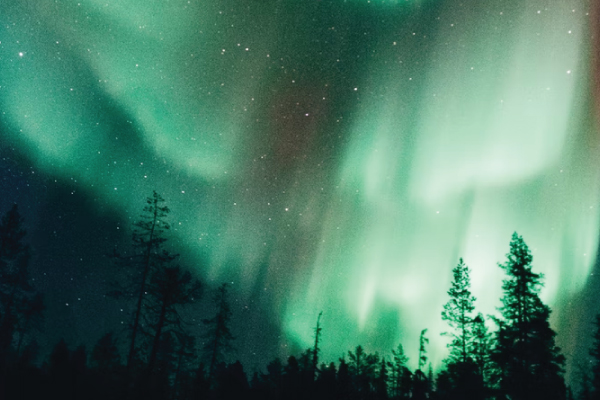 Travel Finland with CAP
For the North American considering traveling to Finland for camping or outdoor tourism, ensure that you use one product that can offer response to any potential travel mishap.
FocusPoint International's
CAP Travel Medical and Security Assistance Plan
comes with a robust
CAP Advantage mobile app
that includes destination-based health, safety, and security intelligence, COVID-19 specific information, a one-touch assistance button, and much more.
The CAP Plan offers unlimited 24/7 advice for a long list of travel mishaps often overlooked by traditional
travel insurance
, including COVID quarantine cost coverage. It also provides a fully-funded response to incidents of riots, strikes, civil commotion, and natural disasters, with medical evacuation to a home hospital of choice, should you suffer from a medical mishap resulting in hospitalization.
Contact us directly to learn more about available offerings for North Americans traveling to Europe.