Implications of Hurricane Season on Your Travel Insurance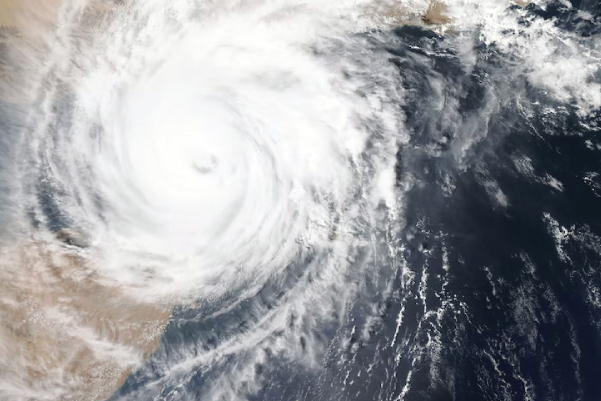 Hurricane season is here! While you may not live in a hurricane-prone area, there's a good chance that a storm will affect your travel plans. Hurricanes can change the course of your vacation and affect your ability to get back home safely. If you're traveling during hurricane season or planning on visiting an area where hurricanes occur, it's essential to know what to expect and how to prepare for them.
Travel Insurance and Hurricane Season
Hurricanes are one of the most powerful natural forces on Earth. They can damage property, cause injury, and even death, but they also come with an important lesson: preparation. This is true for everything from hurricane season to travel insurance.
Hurricanes are unpredictable and can cause catastrophic damage in their wake. They can affect your vacation plans, travel insurance prices, and coverage. To ensure you are fully protected during hurricane season, it's worth taking a moment to understand what could go wrong and how to stay safe on your travels.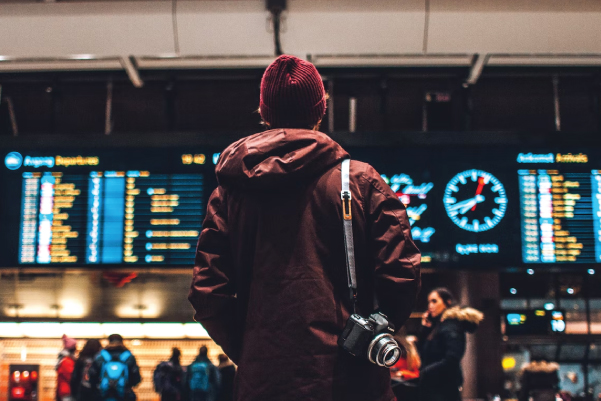 How Travel Insurance Can Protect Your Trip
If you are an avid traveler, then you know that sometimes things just don't go as planned.
Travel insurance is great for cancelations and delays when unforeseen circumstances arise. It can also offer coverage in case of lost luggage or stolen items, as well as medical emergencies while traveling abroad.
Travel Insurance for Hurricanes
If you are traveling to an area that's prone to hurricanes, it's essential to have travel insurance. While many policies may not cover a hurricane directly, they can be used to help protect your trip in any number of ways:
Trip cancelation - If a hurricane forces you to cancel your trip or postpone a flight, travel insurance can reimburse you for the costs of the unused portion of your non-refundable reservation and expenses for transportation back home.
Medical expenses - If you are injured and require medical attention while away from home, travel insurance can cover these costs.
Medical evacuation - Evacuations aren't always covered by travel insurance. If you are admitted to a hospital that is unable to take care of you, you will need to get home to a hospital that can. This is when travel assistance goes above and beyond travel insurance.
Understanding Hurricanes
Hurricanes are powerful storms that can cause severe property damage and injure people. They can even affect anyone traveling outside the storm's path. If a storm hits where you're staying or flying from, there could be major disruptions to transport services like flights, roads, and ferries, which may result in significant delays. When traveling during hurricane season, it is important to have an evacuation plan, which can include travel assistance services.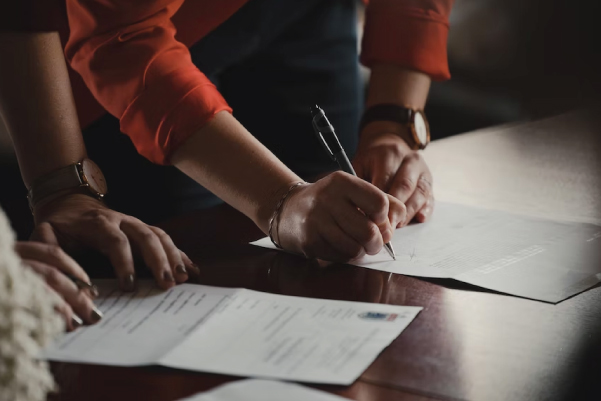 What to Look for in Your Policy
Purchasing travel insurance is a good idea when traveling, but not all policies are created equal. It can be a bit overwhelming if you are unsure what to look for in the fine print.
Here are some tips:
1) What kind of coverage do I need?
There are two main types of policies; comprehensive and limited (or partial). Comprehensive plans can cover most mishaps during your trip, while limited plans typically only cover certain scenarios, such as medical emergencies.
2) What else do I need to know?
Most insurance policies have a maximum payout limit, which means that if something happens that costs more than that amount, you'll still be on the hook for paying out-of-pocket. If possible, try to find an insurer with limited coverage. In addition, many policies work on a reimbursement basis. Meaning you may have to pay upfront for expensive medical expenses and then navigate a long claims process. With travel assistance like
CAP Tripside Assistance
, you never have to worry about upfront costs or maximum payouts.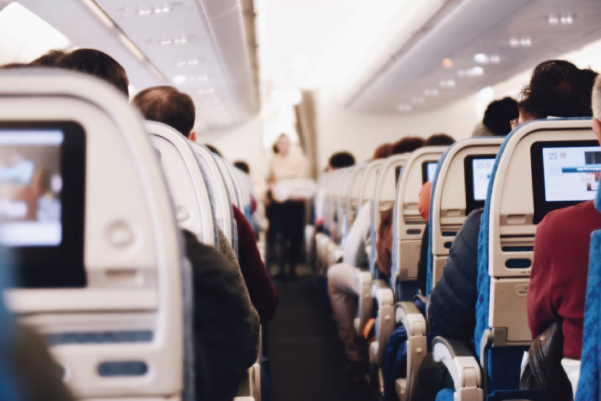 CAP Tripside Assistance by FocusPoint International
When it comes to hurricanes, you can never be too cautious. CAP Tripside assistance helps fill the gaps in your travel insurance. CAP has a team of security and medical professionals ready to assist you 24/7 with advice, evacuation support, and hospital-to-hospital transfers. When a hurricane threatens to ruin your trip, CAP can get you to a safe haven fast! With no additional fees or costs to you, we pay for it all. Don't get caught wondering what your travel insurance will or won't cover you after the hurricane. With CAP, you can have peace of mind, knowing we are here to help before, during, and after a hurricane. Get a free instant quote and travel fearlessly with CAP during this year's hurricane season.