What are the Differences Between Travel Assistance and Travel Insurance?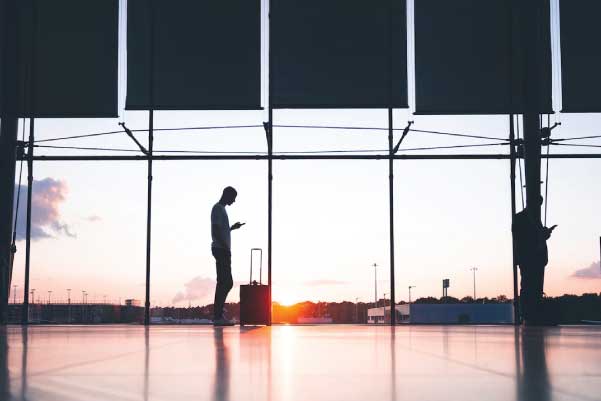 In the realm of travel protection, two common terms are often used interchangeably - travel assistance and travel insurance. While both serve to safeguard travelers, they are not the same, and understanding their differences is crucial in making an informed decision about your travel needs.
While they both aim to protect travelers, travel assistance is a service-oriented package that offers immediate support and guidance during your trip, providing peace of mind and a helping hand in emergencies, whereas travel insurance is a financial product that reimburses travelers for covered losses, such as trip cancelations, medical emergencies, and lost belongings.
Travel Assistance
Travel assistance is a service that acts as a lifeline, offering help and guidance if unexpected situations arise while traveling. These services typically include a 24/7 hotline accessible from anywhere in the world, enabling travelers to reach out for assistance at any time.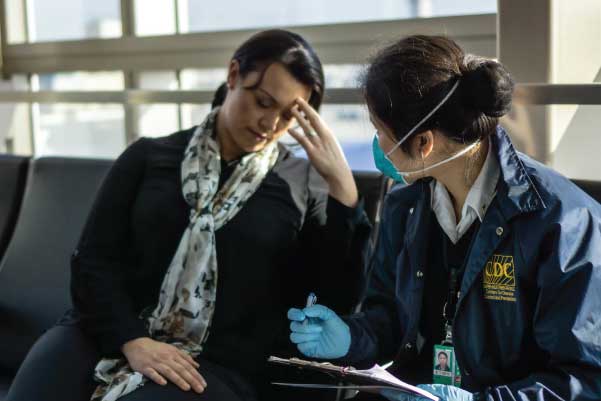 Key Features of Travel Assistance:
Emergency Medical Assistance:
One of the primary features of travel assistance is emergency medical support. In the event of illness or injury during your trip, travel assistance can help you find appropriate medical facilities, arrange for medical evacuations, and communicate with healthcare providers on your behalf.
Travel Concierge Services:
Many travel assistance plans offer concierge services to help with travel-related arrangements such as hotel reservations, flight rebooking, and transportation services.
Lost or Stolen Item Assistance:
If your belongings are lost or stolen during your trip, travel assistance can guide you in filing reports with local authorities and provide advice on how to proceed.
Translation Services:
In unfamiliar territories with language barriers, travel assistance often offers translation services to help you communicate effectively with locals or authorities.
Travel Insurance
Travel insurance, on the other hand, is a financial product designed to protect travelers from financial losses due to unforeseen circumstances before or during their trip. When purchasing travel insurance, you enter a contract with the insurance company, and in exchange for a premium, the insurer agrees to reimburse you for certain covered losses.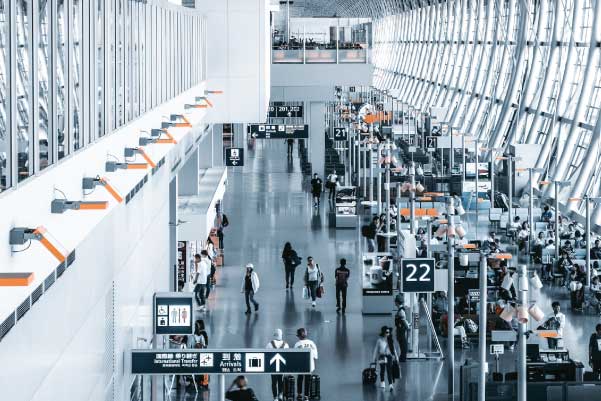 Key Features of Travel Insurance:
Trip Cancelation/Interruption Coverage:
One of the primary benefits of travel insurance is trip cancelation or interruption coverage. If you are unable to embark on your trip or must cut it short due to covered reasons like illness, natural disasters, or unforeseen emergencies, travel insurance can reimburse you for non-refundable expenses.
Emergency Medical Coverage:
Some travel insurance plans also include emergency medical coverage, which can cover medical expenses incurred during your trip.
Baggage and Personal Belongings Coverage:
Travel insurance often provides coverage for lost, stolen, or damaged luggage and personal belongings.
Travel Delay Coverage:
In the event of significant travel delays, travel insurance may offer reimbursement for additional expenses such as accommodations and meals.
FocusPoint International's
CAP Travel Assistance Plan
is a comprehensive solution to address various complexities often excluded by standard travel insurance. CAP's expert travel specialists collaborate closely with travelers, ensuring their safety during journeys and providing fully-funded emergency transportation services for medical emergencies. If traditional travel insurance refuses to cover the cost of a return flight, CAP can arrange it without any additional charges. The
CAP Advantage mobile app
offers destination-specific health, safety, and security intelligence, along with COVID-19-related information and a one-touch assistance button. With unlimited 24/7 advice for numerous overlooked travel mishaps, the CAP plan guarantees fully-funded responses to incidents like riots, strikes, civil commotion, and natural disasters. Additionally, it ensures medical evacuation to your preferred home hospital in the event of hospitalization due to a medical emergency.