What is "Out of Network" Mean In Regards to Your Travel Insurance?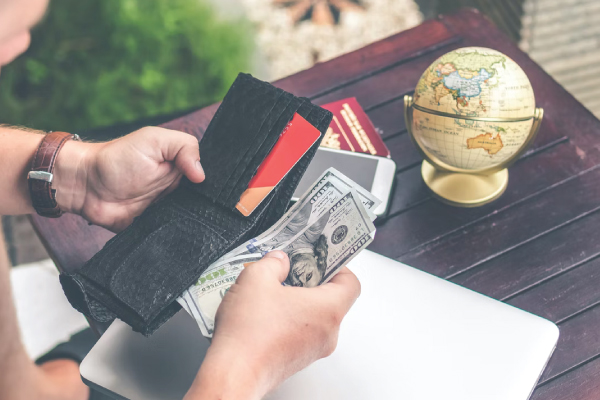 Travel Insurance Limitations Could Leave You on the Hook for Massive Bills
Purchasing
travel insurance
has been a simple decision for those looking to experience international travel in 2022. Many travel insurance policies have helped consumers with canceled trips, lost luggage, or unexpected medical bills. Further, due to the possibility of contracting COVID-19 during international travel, providers have adjusted their offerings to ensure that you can receive medical care and isolate appropriately. While travel insurance has slowly evolved to be more efficient, there still remains some complexities with being "out-of-network."
Aside from the long list of exemptions that may complicate a customer's travel insurance policy, receiving care outside the trusted network of your provider can be a costly endeavor. Aside from confusing claims forms and a lengthy reimbursement process, out-of-network care can leave you paying out of pocket for unexpected medical expenses. Before your next international vacation, understand your policy's limitations, including the financial costs of receiving care out of the provider's network.
Understanding Travel Insurance and "Out-of-Network" Limitations
Many travel insurance providers maintain a global network of healthcare professionals to aid their customers during travel. They include doctors, nurses, dentists, and physical therapists that agree to be part of a travel insurer's trusted network and, in return, offer discounted rates. The concept is that travel insurance providers can connect their customers with quality care at an affordable cost, even in international travel destinations.
It is important to remember that the quality of care may be significantly lower in other parts of the world, which is why insurance providers built these networks. Ultimately the goal is to ensure the safe travel of customers wherever they are in the world. The problem, however, is that should a customer be out-of-network, the financial burden will likely be on the customer themselves, having to pay the difference between the costs of care and what their policy is willing to cover.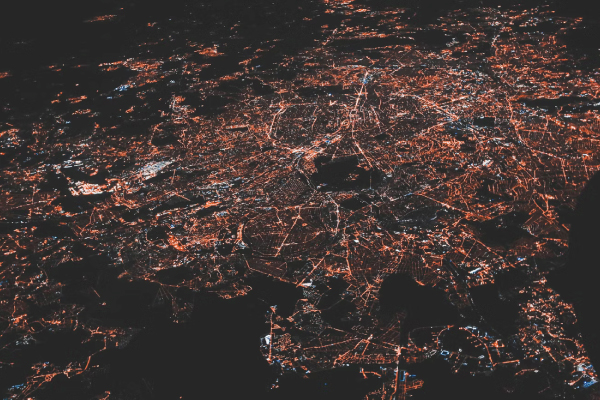 Travel Insurance Out-of-Network Costs Faced by Consumers
There are instances when a customer is "out-of-network," meaning that the healthcare facility or professional has no relationship with your travel insurance provider. This is more likely to occur in remote travel destinations but could include popular sunshine destinations. Every provider and policy is unique, and the only way to fully understand your travel insurance's "out-of-network" limitations is by reading the policy's fine print.
When a customer requires out-of-network medical care, the healthcare provider is likely to charge the full price compared to in-network health providers. The final bill is completely up to the discretion of the facility or healthcare professional and can come as a great surprise to customers.
This is especially problematic when your policy's coverage is limited and only willing to cover the costs of your medical bills on the condition that you are within their network. Not only will customers have to pay the full price for the services out of their own pocket, but insurance providers are likely to only reimburse part of the costs.
Choosing the Right Travel Insurance
Vacationers can avoid these complications by closely reading and comparing travel insurance policies and deciding which provider best suits their needs. Gaining a full understanding of a policy can help to avoid complications and surprises that can quickly ruin a vacation. Certain providers will also have much wider trusted networks, allowing you to receive discounted care without incurring additional costs.
Should you experience a serious medical or travel mishap, contact your travel insurance provider directly to ensure that you only receive care at "in-network" facilities.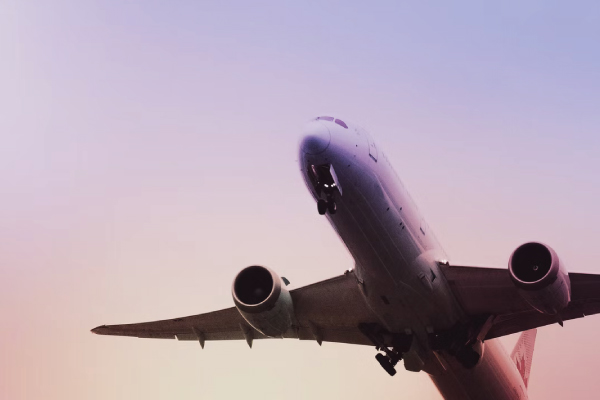 Go Beyond Travel Insurance with CAP
International travelers can ensure their well-being and find peace of mind with travel products such as CAP, which complements existing travel insurance policies. Many policies are limited, and CAP can help provide emergency transportation and air ambulance services to healthcare facilities in your home country.
FocusPoint International's
CAP Travel Medical and Security Assistance Plan
comes with a robust mobile app that includes destination-based health, safety, and security intelligence, COVID-19 specific information, a one-touch assistance button, and much more.
The CAP Plan offers unlimited 24/7 advice for a long list of travel mishaps often overlooked by traditional travel insurance, including COVID quarantine cost coverage. It also provides a fully-funded response to incidents of riots, strikes, civil commotion, and natural disasters, with medical evacuation to a home hospital of choice, should you suffer from a medical mishap resulting in hospitalization.
Contact us directly to learn more about available solutions tailored specifically to the needs of international travelers.