Snowbird Air Travel Preparation Guide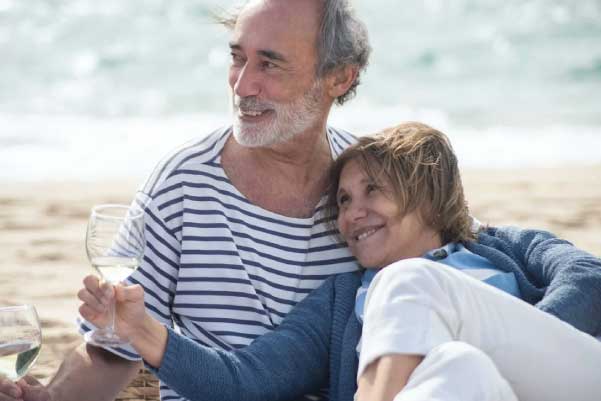 10 Tips for Snowbird and Senior Travel Made Easy in 2022
Snowbird travelers flying south this season must keep a few things in mind to ensure their trip is as stress-free as possible. Air travel to the United States remains complex, even in a post-pandemic world. While a number of travel restrictions between Canada and the United States have been lifted, it doesn't mean snowbirds shouldn't prepare for some challenges.
Read on and learn how to best prepare for your flight to places like Florida, California, and Arizona.
Snowbird Travel: Ten Tips to Add to Your Air Travel Checklist
Air travel can be stressful, but there are several ways you can plan ahead and stay relaxed for your flight. Use this air travel checklist that includes ten tips for snowbirds flying to the United States in 2022.
1. Plan for Delays
Remember to arrive early for your flight and plan for delays. Many airports continue to be short-staffed, and you could experience delays clearing customs, checking your luggage, or heading through security. Showing up late to the airport is never a good idea, so leave extra time to address any possible complications. Consider arriving at the airport at least two hours before your flight's departure time.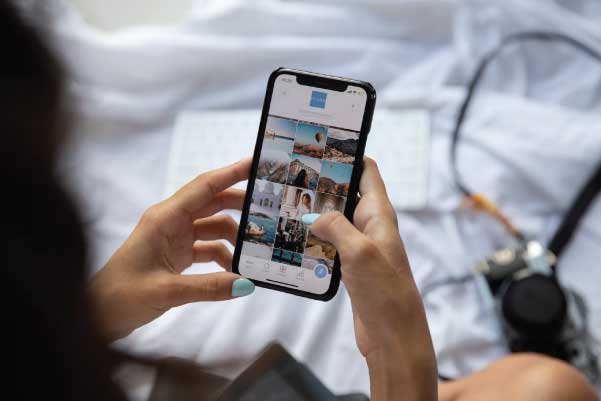 2. Stay Informed
Ensure that you maintain access to the internet so that you receive regular updates regarding your flight status. In the event there is a cancelation or delay, your airline should notify you via email. Also, keep a close eye on the current events of your destination with a travel assistance product that can offer real-time push notifications directly to your phone.
3. Pre-Board Your Flight
Should your airline offer any sort of early check-in, always do so the day before. A simple pre-boarding check-in through an airline's website can save you plenty of time upon arrival.
4. Carry On What You Can
Lost luggage continues to run rampant across many North American airports as labor shortages have complicated the nature of checked baggage. Consider making full use of your carry-on luggage privileges and keep all important documents, prescriptions, and medications with your carry-on luggage. Medicine that is lost in a checked bag can ruin your trip and have you scrambling upon arrival. Many snowbirds would be surprised as to how much their checked bags can carry with some creative packing skills.
5. Prepare Your Home
Ensure your house is safe and protected. Turn to a neighbor or close friend to check in on your home while you are away. Many snowbirds fully winterize their home before leaving and often hire someone to clean snow and maintain the property.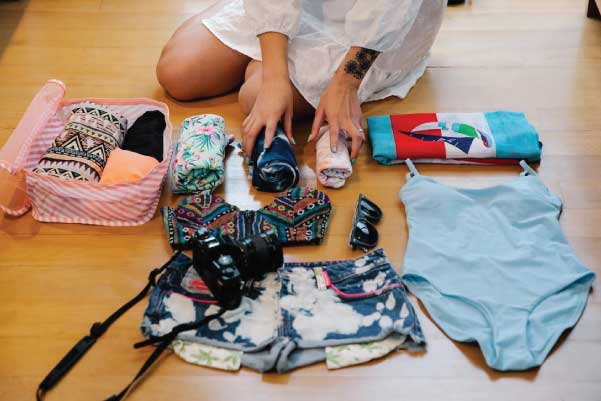 6. Stay Comfortable
Dress for the weather and avoid wearing clothing with metal, such as belts, jeans, and jewelry. Something as simple as a metal button on a pair of jeans can delay you heading through security. Dress as comfortably as possible, and consider bringing a neck pillow for the flight.
7. Read the Fine Print of Your Travel Insurance
Search out a travel insurance product that suits the needs of snowbirds and read the terms and conditions before purchasing. Travel insurance may be limited for those 65 years of age or older, while pre-existing medical conditions can void your policy entirely. Ensure that you have a complete understanding of the fine print and what will happen if you need to return home due to a medical emergency. Many travel insurance policies offer coverage but aren't willing to pay for the costs of emergency transportation such as an air ambulance.
8. Stay Limber
Sitting in one place for a long time can be hard on the body, and that is why stretching is always a great idea. Before you board, limber up the body and stretch as much as you can. Should you feel aches and pains during your flight, take a stroll up and down the aisle once an hour and keep the body moving as much as possible.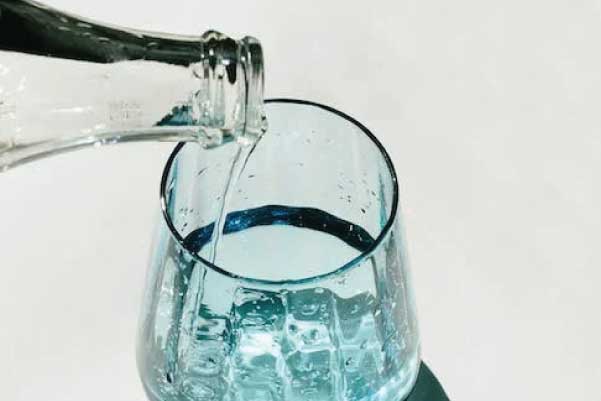 8. Hydrate
With all the hustle and bustle of air travel, it's surprising how many people fail to stay adequately hydrated. Grab a refillable water bottle after clearing security and hydrate more than usual. Skip out on the in-flight alcohol and instead opt for water that will help you tolerate the stress of air travel.
9. Fight Against Sickness
Flights and airports tend to be a breeding ground for germs, including COVID-19. Be responsible and consider wearing a facemask in close quarters and disinfect your hands. Always cover your mouth when you sneeze or cough, and keep disinfectant wipes on hand.
10. Ask for a Little Extra
Snowbirds will never know what is available if they don't ask. Some friendly conversation with a flight attendant can go a long way, and requesting a change in seating may find you in an upgraded cabin. Ask about available seating and politely request an upgrade if you are feeling cramped. Complimentary upgrades are not uncommon, and they might include access to some exclusive lounges that can ensure your comfort both before and during the flight.
Snowbird Air Travel Simplified
For the
snowbird
looking for additional peace of mind beyond travel insurance, travel assistance plans such as CAP can ensure there are no surprise costs in the midst of a mishap.
FocusPoint International's
CAP Travel Medical and Security Assistance Plan
comes with a robust
CAP Advantage mobile app
that includes destination-based health, safety and security intelligence, COVID-19-specific information, a one-touch assistance button, and much more.
The CAP Plan offers unlimited 24/7 advice for a long list of travel mishaps often overlooked by
traditional travel insurance
, including COVID quarantine cost coverage. It also provides a fully-funded response to incidents of riots, strikes, civil commotion, and natural disasters, with medical evacuation to a home hospital of choice, should you suffer from a medical mishap resulting in hospitalization.
Contact us directly to learn more about what is available to Canadian snowbirds.