10 Travel Safety Tips For Road Trips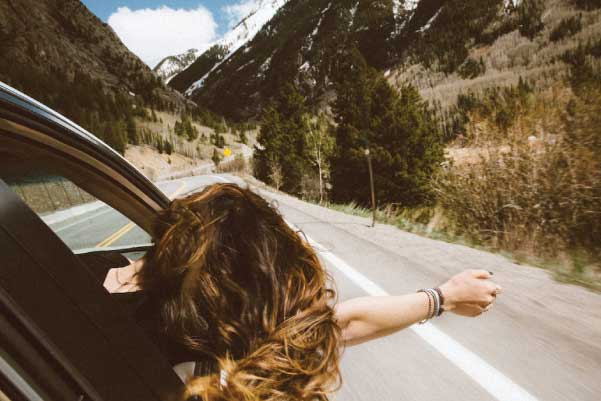 Travel safety tips to consider for your next road trip
CAP Tripside Assistance is the latest offering from FocusPoint International, providing a number of travel benefits that are typically not offered by traditional road trip insurance. CAP Tripside Assistance speaks directly to the needs of North American travelers who have done away with the complications and chaos of airports and are hitting the road, traveling domestically, and experiencing travel at their own pace.
Domestic travel across the United States has soared post-pandemic. Many travelers are looking for more options, including getting away from overcrowded tourist spots while embracing the great outdoors.
Tripside Assistance from CAP
CAP Tripside Assistance provides customers with medical and security benefits at no additional cost. For one affordable price, CAP members have access to
medical emergency transportation
and private
air ambulance services
that are typically not included with traditional travel insurance policies.
Many domestic travelers learn the hard way that
travel insurance
will not cover the costs if they need to be evacuated or relocated to a hospital close to home due to unforeseen events, such as injuries, natural disasters, or political unrest. CAP speaks to this problematic gap in coverage of most traditional travel insurance policies, offering this service when you need it most.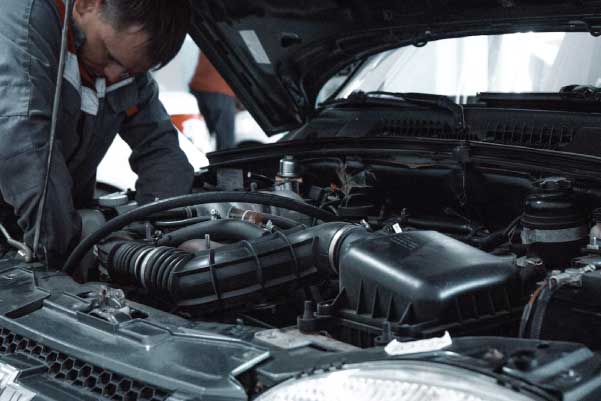 Tripside Assistance: Ten Important Road Trip Safety Tips
Use these simple road trip safety trips offered by the team at FocusPoint International:
Get a vehicle inspection done with your local mechanic before your trip begins. Mention that you are planning on going on an extended road trip, so your mechanic can look out for possible issues with your vehicle.
Pack an emergency roadside kit that includes phone chargers, flairs, maps, and first-aid essentials. Remember to pack jumper cables, a spare tire kit, and a portable power source as well.
Take your time and never drive tired. Long road trips can be exhausting, and driving tired puts you and your loved ones at risk. Should you become fatigued, take a break and extend your trip rather than pushing through exhaustion.
Create a distraction-free driving environment. Teach the kids the importance of never distracting the driver and ensure you are not fumbling with GPS, maps, or other devices.
Develop defensive driving strategies and avoid risky lane changes or other driving habits. Many North American drivers will experience aggressive drivers throughout their journey, so stick to the right-hand lane and always let faster drivers pass in the left lane.
Look beyond travel insurance and explore added peace of mind with travel plans such as CAP Tripside Assistance. Where travel insurance fails to offer comprehensive benefits and is over-saturated with fine print and complex claims processes, CAP provides response to travel mishaps that are simply overlooked by traditional travel insurance.
Faster isn't better; in fact, it's more dangerous. While you might be motivated to get to your destination as quickly as possible, speeding is unsafe and illegal and affects your vehicle's fuel efficiency. Embrace cruise control as much as possible to save gas while putting safety first.
Stay informed throughout your road trip. Inclement weather can quickly turn your trip upside down with little warning. Keep an eye on weather and driving conditions while embracing real-time updates from CAP Advantage's smartphone app that provides health, safety, and security information regarding your destination.
Unsure if your car can make the trip? Rent instead. If your vehicle is on its last legs, avoid the complications of a breakdown and explore car rental options instead. A newer vehicle often has fewer issues; if it breaks down, the car rental agency can provide you with another rental.
Plan ahead, including your stops and hotel stays. Create a number of checkpoints for your trip and book hotels well in advance. Also, consider leaving extra time for spontaneous roadside attractions and pee breaks; your kids will thank you.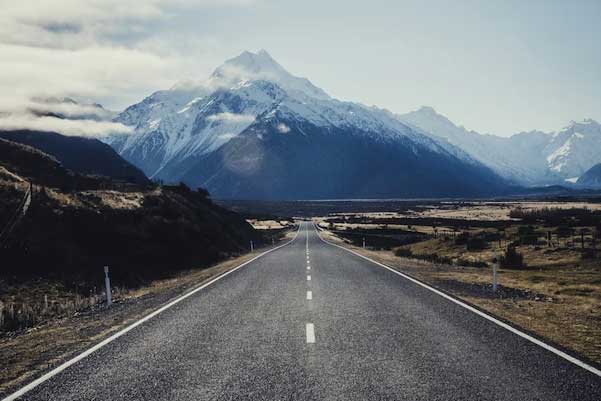 Tripside Assistance from Your Friends at FocusPoint International
Born out of necessity,
CAP Tripside Assistance
addresses many of the gaps in traditional travel insurance. When standard travel insurance policies fail to offer emergency transportation and air ambulance services, CAP Tripside Assistance will move mountains to ensure your safety during travel and get you home. Explore a number of travel benefits typically not offered by traditional travel insurance policies that are fully funded with no claims process, available to you when you need them most.
FocusPoint International's CAP Travel Medical and Security Assistance Plan comes with a robust
CAP Advantage app
that includes destination-based health, safety and security intelligence, COVID-19-specific information, a one-touch assistance button, and much more.
The CAP Tripside Assistance Plan offers unlimited 24/7 advice for a long list of travel mishaps often overlooked by traditional travel insurance, including
COVID quarantine
cost coverage. It also provides a fully-funded response to riots, strikes, civil commotion, and natural disasters, with medical evacuation to a home hospital of choice, should you suffer from a medical mishap resulting in hospitalization.
Contact us directly to learn more about available offerings perfect for domestic travelers who enjoy road trips throughout the United States.