A Strong US Dollar Means European Travel Is as Affordable as Ever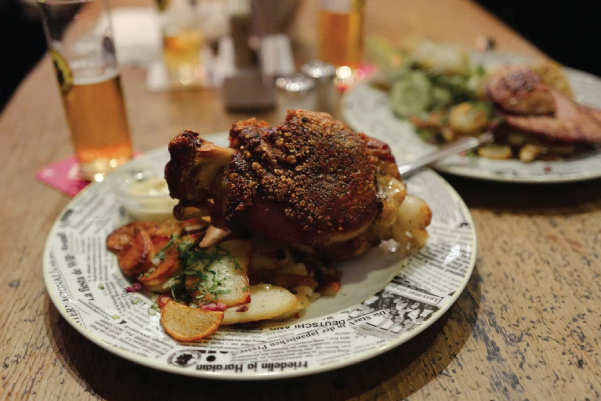 Europe Travel: Exploring Discounts on Food, Drink, and Accommodations
The American dollar has reached parity with the Euro, meaning that it is now a great time for Americans to indulge in European travel. As one American dollar can be exchanged for one Euro, the result is discounts on things like souvenirs, car rentals, hotels, dining, and recreation while across the pond. Such exchange rates have been unheard of for more than 20 years, making it the perfect storm for Americans to see the great sights of Europe.
The Euro has been declining in value in recent years but could bounce back depending on how the global economy progresses. A strong US dollar may deter international travelers from visiting the United States but should prompt Americans to go and explore Europe and places like South Korea, Japan, Australia, India, and Vietnam.
Now would be the perfect time for Americans to take advantage of a strong US dollar that may not last forever.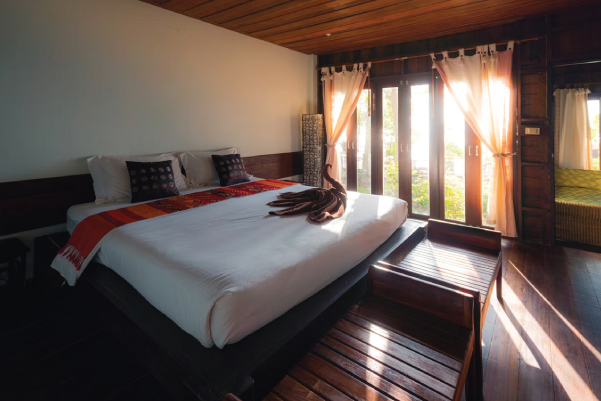 European Travel: Exploring Discounted Accommodations
While the prices of flights to Europe have remained volatile, snagging a great deal on airfare may still be challenging. However, flying into one of the many major hubs of Europe can offer access to several different locations via the continent's extensive rail system. Consider purchasing an affordable flight to London and hopping on a high-speed train to places like Rome, Amsterdam, Paris, Berlin, Brussels, or Madrid.
Upon arrival, there are many deals on hotels to be had. International travel hasn't returned to pre-pandemic normalcy, and there are a number of accommodations available to the more budget-conscious traveler, including luxury offerings that would otherwise be unaffordable.
A "budget" room in downtown Paris on a Friday night in August today costs about $60 USD, while a four-and-half-star luxury accommodation directly across from the world-famous Louvre costs about $180 USD. For any traveler who has booked a luxury hotel in Paris, these prices stand as highly competitive compared to the last 20 years, creating a buyer's market for Americans heading to Europe.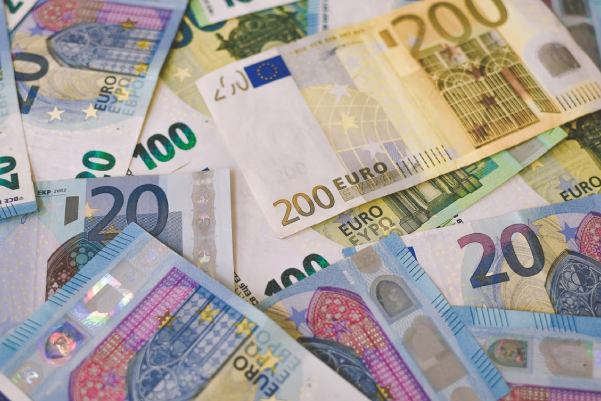 European Travel Discounts Beyond the Euro
Eastern Europe has historically been more affordable than some more popular European destinations. Cities like Prague, Warsaw, Vienna, and Budapest remain remarkably inexpensive despite it being peak travel season. These places are rich in history and offer plenty of European charm that translates to a unique travel experience.
The US dollar's strength ultimately results in discounts for travelers in places that have not embraced the Euro. For instance, the cost of a pint of beer served at a sit-down restaurant in Warsaw comes to just under three US dollars, while luxury accommodations remain well under $50 USD a night. In Budapest, the discounts are also extensive, as two main courses and dessert at a hip restaurant downtown will cost Americans less than $30 USD. With the strength of the American dollar, in relative terms, one American dollar could buy up to 15% to 20% more in Europe than it did pre-pandemic.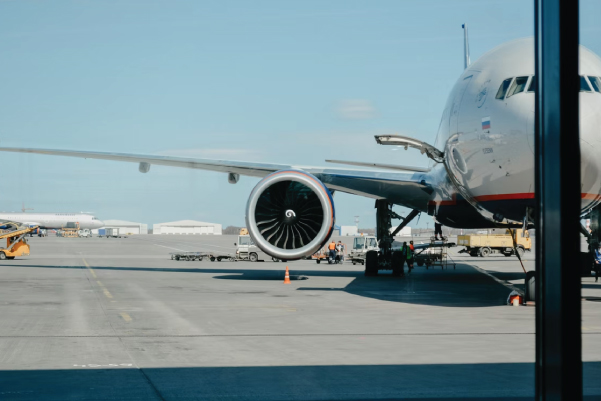 European Travel Alongside CAP Travel Medical and Security Assistance Plan
It may be the perfect time to book a last-minute European vacation, but that doesn't mean travel to Europe doesn't come without risks.
Travel mishaps can arise at a moment's notice
and include political and civil unrest and acts of war. Your dream European vacation awaits you. Ensure that you and your loved ones do not experience any unfortunate surprises along the way.
Traditional
travel insurance
plays an important role for many Americans traveling internationally, but many are unaware of the gaps in their policies that could void their coverage. For example, travel mishaps tied to political unrest can void a policy, leaving you to pay tens of thousands of dollars in the event of an emergency.
Purchase a travel assistance product
that protects you from these gaps and make the most of your next European vacation.
FocusPoint International's
CAP Travel Medical and Security Assistance Plan
comes with a robust
CAP Advantage mobile app
that includes destination-based health, safety, and security intelligence, COVID-19-specific information, a one-touch assistance button, and much more.
The CAP Plan offers unlimited 24/7 advice for a long list of travel mishaps often overlooked by traditional travel insurance, including
COVID quarantine cost coverage
. It also provides a fully-funded response to incidents of riots, strikes, civil commotion, and natural disasters, with
medical evacuation to a home hospital
of choice, should you suffer from a medical mishap resulting in hospitalization.
Contact us directly to learn more about available solutions for Americans traveling to Europe and beyond.