Domestic Travel Ideas for Exploring the Best Haunted Houses in America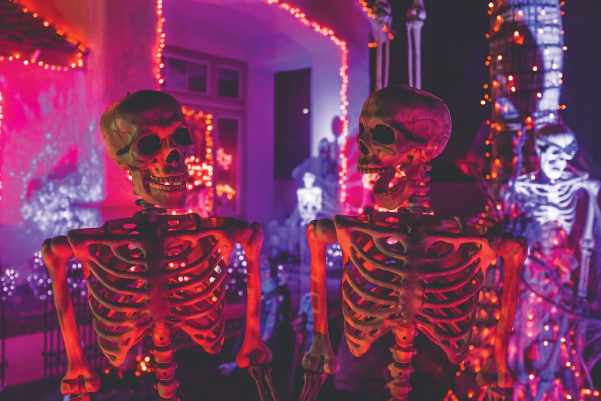 Domestic Travel and Haunted Attractions That Will Bring You Chills
Haunted hayrides and walking trails are sure to bring the Halloween spirit out in just about anyone. Experience affordable thrills across America with the family this fall and see the best haunted houses in the country.
The Best Haunted Houses: Five Can't-Miss Haunted Attractions in America
Some of the best haunted houses in the country are just a short road trip or domestic flight away. Here are some picks for the best haunted houses in America:
1. The Hotel of Horror and Altered Nightmares in Saylorsburg, Pennsylvania
Take in the stunning Pocono Mountains of Pennsylvania, and while you are there, experience thrills and theatrics in this one-of-a-kind haunted house in the Lake House Hotel. This mountainside resort turns evil in October, as a dark side emerges where guests will need to survive the night at a place where the inmates have taken over the asylum. Visit this double dose of haunts if you dare.
2. Reign of Terror Haunted House in Thousand Oaks, California
This haunted park is one of the largest and longest-running attractions in America and is home to 10 different haunted "houses" that will leave the hair on the back of your neck standing. Experience 28,000 square feet of haunted attraction space at the Reign of Terror, where visitors must escape from swarms of infected zombies, navigate the depths of a haunted mine, and search for light in extreme darkness and confinement.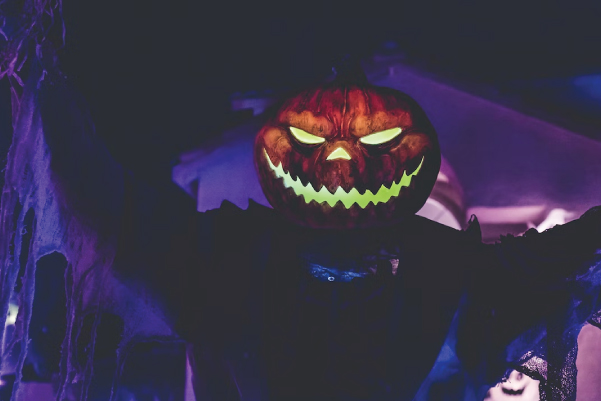 3. Purgatory Scream Park in Kingwood, Texas
Get up close, and personal with this scream park that has gained a reputation for its incredible character scares and attention to detail. Feel the chill of tormented souls left behind in the "asylum" and indulge in a number of "spooktacular" bonuses, including food trucks and live music. Get in the Halloween spirit and visit Purgatory Scream Park; it will literally have you and your family screaming bloody murder.
4. The Haunted River in Menan, Idaho
Deep in the darkness of Menan, Idaho, is a truly unique haunted experience. The Haunted River is family owned and operated experience that combines local folklore and extreme terror. Come find out what happened on the other side of the river if you dare.
5. Haunted Montrose and the Old Slaughterhouse of Montrose, Georgia
Visit Haunted Montrose in the heart of Georgia and experience a close encounter with evil itself. This haunted attraction comes equipped with an elaborate and horrifying corn maze, where patrons will get lost in the shadows of darkness. From the moment you step on the property, the haunt is on; beware of what lurks here and get a thrill out of this family-operated haunted experience.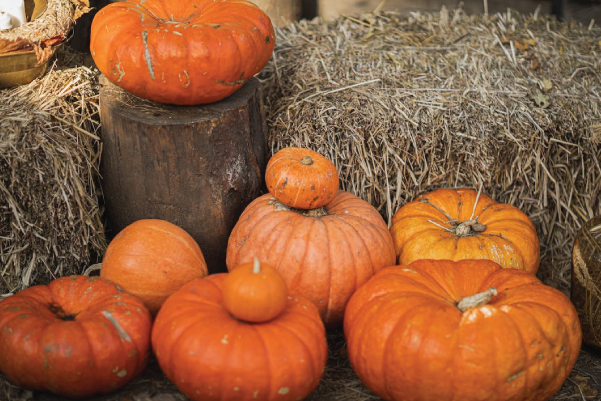 The Best Haunted Hayrides in The United States
Of course, haunted houses are just the tip of the iceberg when it comes to haunted attractions. Haunted hayrides are also a popular option and are worth the cost of a short road trip. Hop on a haunted hayride and let the evil take hold!
1. The Los Angeles Haunted Hayride
Bringing together theater, entertainment, and horror, the Los Angeles Haunted Hayride brings together everything ghoulish about Halloween in this must-experience attraction. Hop on this hayride and watch the woods come alive as you become the victim of all that lurks in the shadows. With incredible make-up and set design, this hayride is as visually stunning as it is horrifying.
2. The Valley of Fear in Bucks County, Pennsylvania
The Valley of Fear takes riders through the darkness of the country's most horrifying forest located in Feasterville, Pennsylvania. As one of the original innovators in the haunted hayride scene, guests will be treated to an authentic hayride experience, along with two other walkthrough attractions. Not suitable for the faint of heart, visit if you dare!
3. Witch's Woods in Nashoba Valley, Massachusetts
Witch's Woods is a ski resort turned evil, where ghouls and goblins turn to the souls of its visitors for their next victim. Here witches lurk in the shadows, and the driver of your hayride tractor sits in the middle of the vehicle, so patrons can see what awaits them in the woods.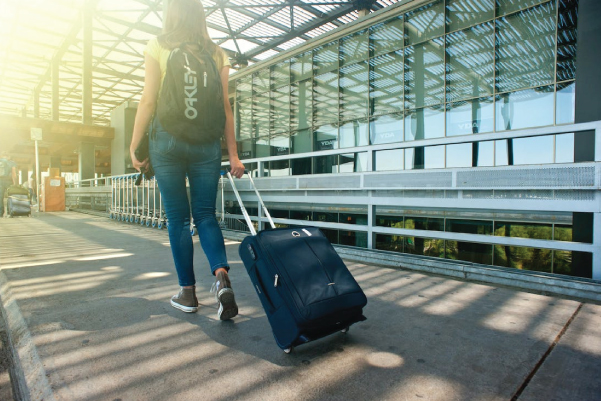 Domestic Travel Alongside CAP
Have you ever been concerned about mishaps while traveling domestically in the United States? Get into the spirit this Halloween and know that CAP Travel Assistance is there for you when you need it most. Find peace of mind knowing that you are protected from a number of travel mishaps that can occur during
domestic US travel
.
FocusPoint International's
CAP Travel Medical and Security Assistance Plan
comes with a robust mobile app that includes destination-based health, safety and security intelligence, COVID-19-specific information, a one-touch assistance button, and much more.
The CAP Plan offers unlimited 24/7 advice for a long list of travel mishaps often overlooked by traditional
travel insurance
, including
COVID quarantine cost coverage
. It also provides a fully-funded response to incidents of riots, strikes, civil commotion, and natural disasters, with medical evacuation to a home hospital of choice, should you suffer from a medical mishap resulting in hospitalization.
Contact us directly to learn more about available offerings for domestic travelers in the United States.