Exploring the Best International Snowbird Destinations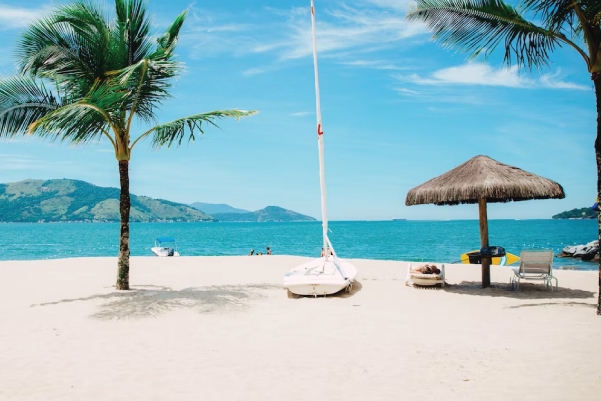 Snowbird Locations That Are Sure to Dazzle
The best snowbird destinations are just off the beaten path of some of the more traditional snowbird locations, such as Mexico or Florida. Many lesser-traveled snowbird locations offer warm weather and affordability. Food, culture, and adventure await the
snowbird travelers
looking for something more.
For anyone looking to escape the cold of Canadian winters, consider these destinations that will have you swooning over stunning sunsets, cobblestone streets, food, dining, and so much more.
Where Are the Best Places to Be a Snowbird?
Looking beyond the southeastern coast of the United States, these are some of the best snowbird locations in the world. Before heading to warmer weather, explore
CAP Tripside Assistance
to ensure your safety at these top snowbird destinations.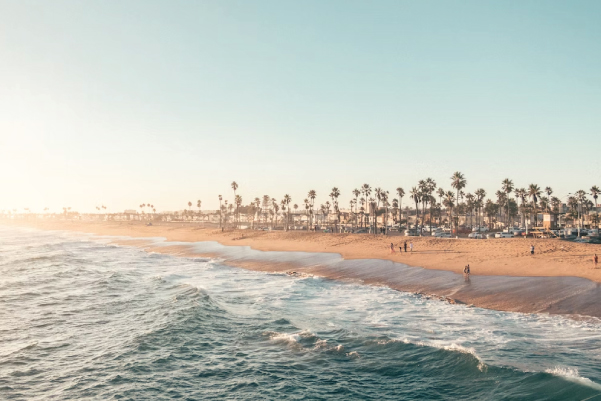 Snowbird Travel - California
The California coast is comfortable year-round, and this great state is perfect for road trips, food, wine, and entertainment. Santa Monica Beach is the ideal boardwalk destination for snowbirds and is just a road trip away from places like San Diego, Las Vegas, and San Francisco. Head along the coastline, tour a variety of wineries and explore seaside towns that embrace the slower pace of life in California.
Snowbird Travel - Texas
Not only is everything bigger in Texas, but the winters in this state are far more comfortable than in Canada. Places like Houston and Austin, Texas, bring together arts, history, and culture like no other, with coastal gems such as Crystal Beach and Frozen Point just a short drive away. Explore a number of state parks, wildlife reserves, fishing, and outdoor adventure perfect for a road trip or RV adventure.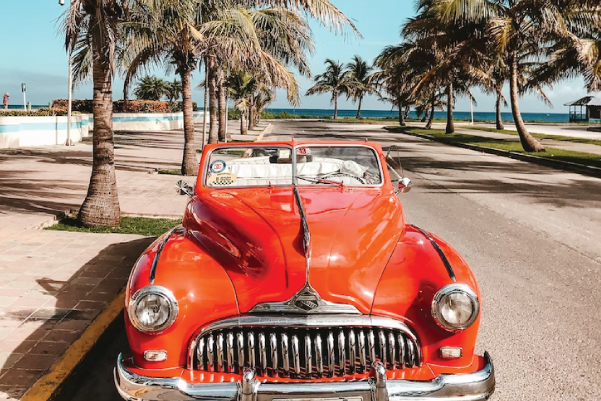 Snowbird Travel - Cuba
With endless sun and sand available 365 days a year, Cuba just might be the best place to escape harsh winter weather. Cities like Holguin and Havana are incredibly comfortable during the winter, while many beach-side resorts keep rates affordable to attract visitors from Canada. Much of the country is like stepping into a time machine, with small towns and cities that are perfect for exploring and experiencing local food and culture.
Snowbird Travel - Jamaica
Life doesn't get much more relaxed than in Jamaica, as this destination is home to some of the most incredible beaches in the world. Jamaica is ideal for snowbirds who are looking for comfortable weather and love beach-side lounging and "unwinding" from all the stresses of life. The country acts as a hub for international travelers, with Montego Bay being a major cruise line docking port.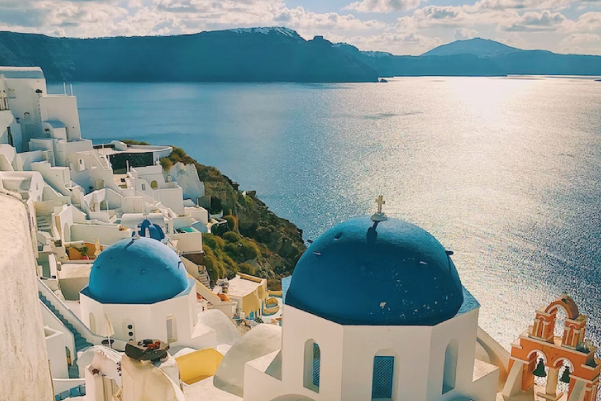 Snowbird Travel - Greece
Many snowbirds never think of heading off to Europe to escape winter, but seaside destinations such as Mykonos, Zakynthos, and Corfu remain comfortable even in January and February. While you won't experience Caribbean heat here, the beauty of Greece is ready to be explored and is far less busy in the winter months. Not to mention, the entire country is rooted in ancient history with endless landmarks to explore at your leisure.
Snowbird Travel - Portugal
The southern parts of Portugal remain comfortable for snowbirds, while off-peak travel season makes longer stays all that much more affordable. Visit the coastal city of Lagos, where snowbirds can unwind, visit a number of beaches, and experience the breathtaking sunsets alongside the cliffs of Ponta de Piedade. The "Old Town of Lagos" has cobblestone streets, charming shops, and endless food and entertainment. Many snowbirds prefer off-peak travel season as the winter months are far less busy while avoiding scorching summer heat waves.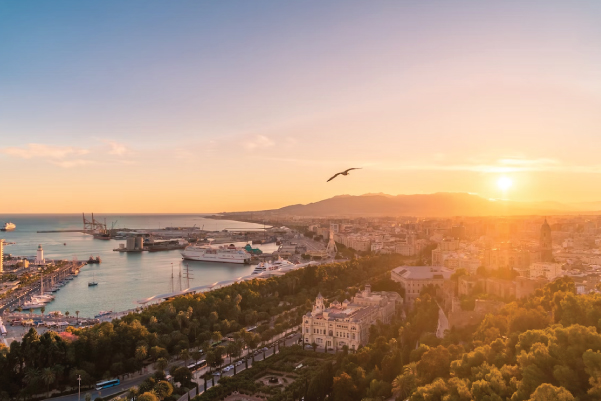 Snowbird Travel - Spain
The charm of southern Spain is simply unmatched, with many beautiful small towns just a short trek away from Malaga. Fly into some of the warmest weather in south Europe and take in white sandy beaches, incredible medieval castles, and some of the best seafood options in the world. The city of Malaga is rooted in ancient history and stunning coastal views while providing access to fine dining, architecture, and nightlife, offering something a little different from traditional snowbird destinations.
Snowbird Travel with CAP Tripside Assistance
While many of the best travel insurance for snowbirds boast policies with multi-million-dollar coverage, many would be surprised that it simply isn't enough. Ensure you have travel benefits that speak to your needs as a snowbird. Explore offerings that include
medical emergency relocation and transportation
for one affordable cost. Get a
CAP Tripside Assistance quote
now.