Discover the Thrills of Domestic Travel in Colorado, USA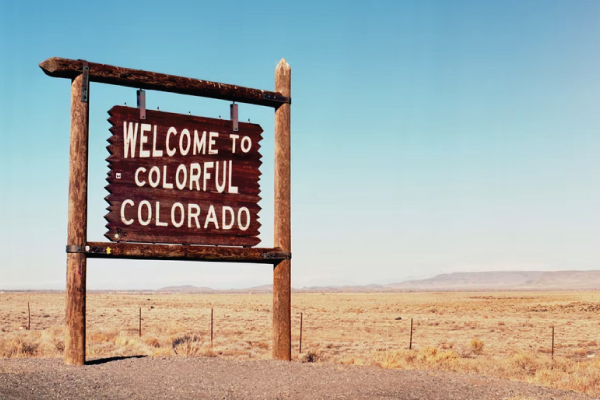 Travel Colorado This Summer of 2023
Travel Colorado in 2023 and get closer to nature in this beautiful state primed for exploration. Colorado offers so much in terms of scenic road trips, outdoor adventure, and new experiences suitable for the entire family. In fact, Colorado is so vast that many leisure and domestic travelers won't be able to experience all that it has to offer in just one trip. Colorado truly has it all, from beautiful mountaintops, incredible hiking trails, and both winter and summer recreation.
Anyone considering traveling this spring and summer should know that Colorado brings the best of both city and nature experiences. This state offers unique access to nature, comfortable year-round temperatures, and cities that are rich in culture, history, and the performing arts. See the Rocky Mountains for the first time or enjoy some rest and relaxation at one of the many mountainside resorts.
What Are the Best Colorado Vacation Ideas?
Here are six vacation ideas and places to visit in Colorado.
6. Explore the Great Sand Dunes of Colorado
Try your hand at sandboarding or hike across the Great Sand Dunes of Colorado, just south of Denver. Best enjoyed in the late evenings with cooler weather, these sand dunes are hot in the summer but comfortable at night. When the moon is out, the dunes reflect off the nighttime skies and offer a picture-perfect view of the stars.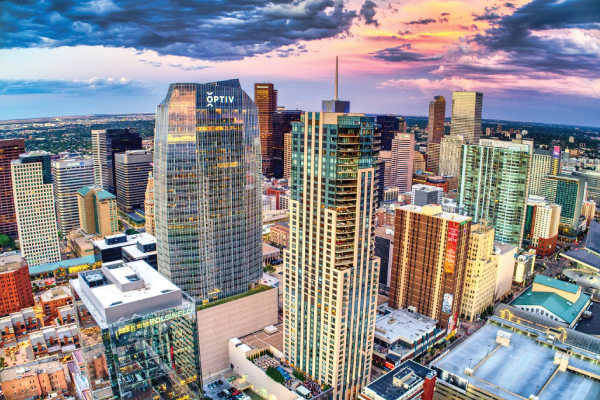 5. Experience Denver, Colorado
Denver is exactly a mile above sea level, with a vibrant arts and culture scene. The city's vibe reflects the gold and silver booms of the late 19th century but with a new-age focus on the performing arts. Situated east of the Rocky Mountains, Denver is a hub for winter and summer sports with plenty of cowboy flair. Take in some of the many museums and art exhibits, or indulge in the endless hiking trails available at your disposal.
4. Visit Ancient Dwellings in Mesa Verde
Mesa Verde is not only perfect for camping and outdoor recreation but is also home to ancient Puebloan cliff dwellings. These historic structures are hidden deep within the mountains and can be explored alongside a local tour guide. Get up close and personal with ancient history and see how the ancestors of America lived hundreds of years ago. Consider hiking the Top Road Circuit and experience stunning views of the natural beauty of Colorado.
3. Vacationing in Vail
The resort town of Vail offers easy access to a number of slopes that are perfect for skiing and snowboarding in the winter and mountain biking in the summer. Vail is well-known for its wide range of accommodations suitable for people working with a budget or who have a little extra to spend on luxury resort accommodations. With an incredible and friendly small-town feel, Vail is a stunning town that celebrates the arts and embraces outdoor adventure, including fishing and hunting. Experience a vacation that is complemented by some of the world's most incredible mountainside views and dive into small-town charm like never before.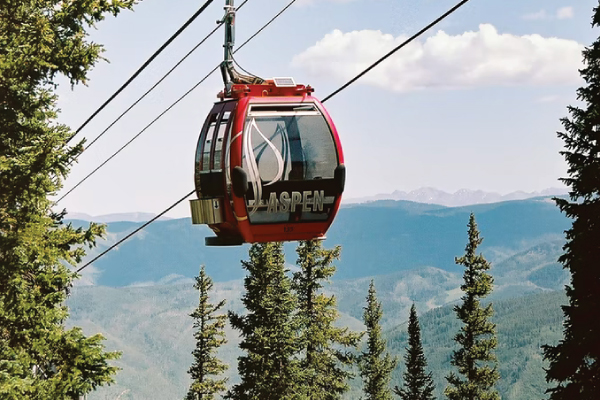 2. Rest and Relaxation in Aspen, Colorado
Aspen is truly an outdoor traveler's paradise offering access to four different mountains for winter and summer sports. Should you be new to skiing, snowboarding, or mountain biking, Buttermilk Mountain is perfect for beginners. Aspen Highlands, Aspen Mountain, and the Snowmass Ski Resort are more suitable for advanced and experienced skiers and snowboarders. The charm of Aspen is unmatched, offering comfortable strolls through town complemented with a vibrant food and drink scene that rivals some of the top cities in the world.
1. Visiting the Rocky Mountain National Park
With over 400-square miles of outdoor adventure, the Rocky Mountains are famous for a reason. With stunning views of Colorado's mountain peaks, this national park is unique in that it offers polar opposites; glacial mountains and calm, crystal-clear lakes.
The granite mountains of Colorado's Rocky Mountain National Park are best experienced across the wide range of available hiking trails. Get closer to nature on the Emerald Lake Trail and see the beautiful turquoise lakes and meadows of Deer Mountain.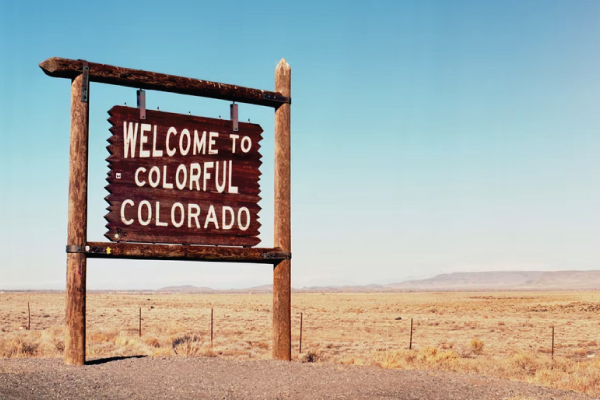 Travel Colorado Alongside CAP
Ensure the safe travel of your family this spring and summer with CAP. Domestic travel in the United States comes with many risks, so find peace of mind with CAP, powered by FocusPoint International.
FocusPoint International's
CAP Tripside Assistance Plan
comes with a robust mobile app that includes destination-based health, safety, and security intelligence, COVID-19 specific information, a one-touch assistance button, and much more.
The CAP Plan offers unlimited 24/7 advice for a long list of travel mishaps often overlooked by traditional travel insurance, including
COVID hospital to hospital transportation coverage
. It also provides a fully-funded response to incidents of riots, strikes, civil commotion, and natural disasters, with medical evacuation to a home hospital of choice, should you suffer from a medical mishap resulting in hospitalization.
Contact us directly to learn more about available solutions for those partaking in domestic travel in 2023.