Visit Austria for Picture-Perfect Sights and Endless Leisure Activities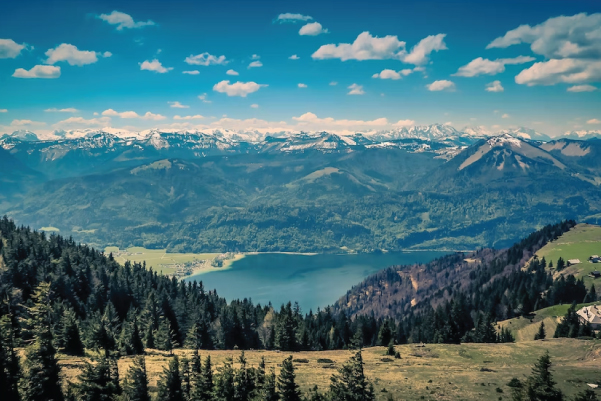 Travel to Austria and See Natural Beauty for Yourself
Traveling to Austria is a breathtaking experience that must be seen. This unique country is incredible, with a natural charm that never seems to end. Travelers will be thrilled by the many sightseeing options, such as snowy mountaintops and stunning cityscapes that bring together a cultural experience that rivals France and Italy.
Better yet, Austria is far less traveled than some of the more famous options across Europe, offering a more relaxed approach and less crowded experience than most European hotspots. A place steeped in history and opera, with dozens of outdoor travel options throughout the alps.
Travel Austria: When Can North Americans Visit Austria?
In May of 2022, Austria lifted all entry requirements for foreign travelers. Its three major airports offer domestic and international flights and bus, rail, and shuttle services between major cities. Although many North American visitors fly directly into Vienna (VIE), many smaller airports offer short-haul flights to different cities domestically and internationally. Vienna's airport provides local subway service into the heart of Vienna with options for long-distance rail trips from the city's central rail station, Wien Hauptbahnhof. From here, tourists can hop on a high-speed train to cities such as Budapest, Prague, or Frankfurt.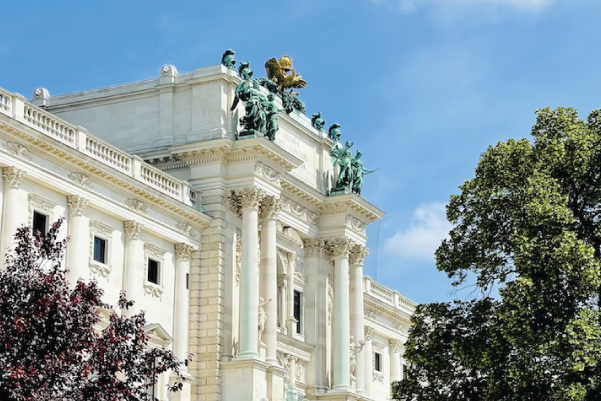 Travel Austria: The Best Attractions and Things to Do
One of the most popular human-made attractions is Austria's Imperial Palace. A symbol of cultural heritage and an architectural marvel, this palace takes influences from multiple time periods as previous rulers have put their own spin on the palace itself over the centuries. A tour of the grounds includes a peek into the lifestyle of royalty.
A trip to this city isn't complete without a visit to the historic Vienna Opera house, or if opera isn't your preference, several nearby resorts offer extensive skiing options that begin in December.
There is more to discover than Austria, of course. The mountainside town of Salzburg looks like it is straight out of a postcard and includes options for mountain hiking, underground ice cave tours, or a deep dive into the rollercoasters of the Berchtesgaden Salt Mines. Take a road trip to Hallstatt and see one of the most picturesque villages in the world.
Travel Austria: Safe Travel Considerations
Austria maintains incredibly high levels of healthcare, both in major cities and smaller towns. Should a traveler experience a serious medical emergency or injury, aside from language barriers that may pose an issue, healthcare facilities are well-equipped to handle many medical emergencies.
Major cities such as Vienna have been known to be host to political protests and other gatherings, but it is considered very rare for them to turn violent. Vienna is also home to both American and Canadian embassies and can be contacted during times of wrongful detention or a lost passport.
Travelers should use common sense when visiting cities and towns throughout the city, as petty crimes, including pickpocketing, are common. However, Austria has one of the lowest homicide and assault rates in the world, and travelers should not be concerned for their overall safety.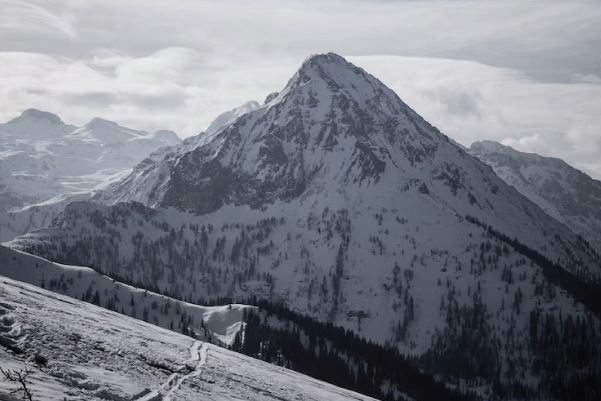 Travel Austria: Important Weather Information
Summers in Austria are warm and comfortable, while winters are generally cold. Anyone looking to ski or snowboard throughout the Austrian Alps should dress for the weather and be prepared for snowy conditions.
Travel Austria with CAP
Sightseeing has never looked so good when traveling to Austria, and solo travelers should take in all this beautiful country has to offer alongside a travel product that speaks to the unpredictable nature of travel in 2022 and 2023. While Austria is a generally safe place to visit, either solo or with a partner, that doesn't mean you shouldn't take every precaution to ensure your safety.
FocusPoint International's
CAP Travel Medical and Security Assistance Plan
comes with a robust
CAP Advantage mobile app
that includes destination-based health, safety and security intelligence, COVID-19-specific information, a one-touch assistance button, and much more.
The CAP Plan offers unlimited 24/7 advice for a long list of travel mishaps often overlooked by traditional
travel insurance
, including
COVID quarantine cost coverage
. It also provides a fully-funded response to incidents of riots, strikes, civil commotion, and natural disasters, with
medical evacuation to a home hospital
of choice, should you suffer from a medical mishap resulting in hospitalization.
Get a quote for
CAP Travel Assistance
or contact
FocusPoint International
directly to learn more about available solutions for North Americans heading to Austria in 2022 and 2023.