Travel to Italy for an Incredible Travel Experience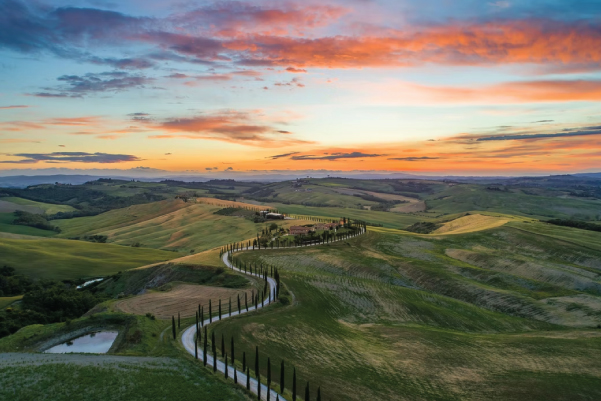 Travel Italy: A Vacation That Many Wish Would Last Forever
Travel to Italy for a life-changing experience that offers a look into ancient history, incredible food, and natural beauty that is simply unmatched. The streets of Rome and Venice have been so well preserved that it feels like walking through a time machine.
Get up close and personal with Italian culture when visiting its many small towns steeped in history. Places like Portofino, Cefalù, and Polignano a Mare feel like they are straight out of a movie and are likely some of the most romantic and scenic small towns in the world.
Travel Italy: Entry Requirements and Best Airports to Fly Into
The Italian government has lifted its entry requirements as of June 1st, 2022, and North Americans can visit Italy without any COVID-19-related restrictions.
Although Italy has an extensive system of airports that cater to tourists, North Americans should consider flying directly into Milan (MXP), Rome (FCO), or Venice (VCE), which offer high-speed train access across the country. Travelers can easily move between different cities and towns via the country's long and short-haul rail options. Many airports are also directly connected to subway systems that can move travelers from A to B with limited complications.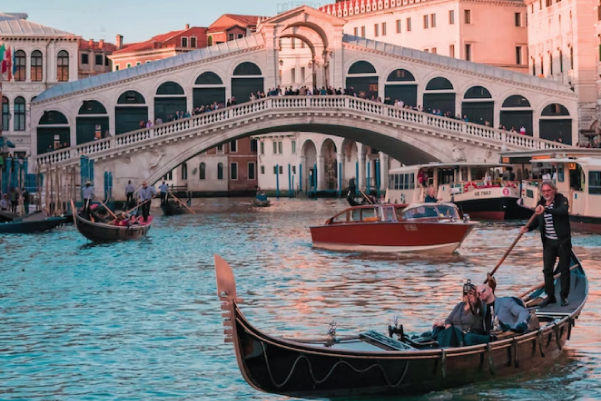 Travel Italy: The Best Things to Do When Visiting Italy
As for things to do in Italy, there are an overwhelming number of options. One week is often not enough time to experience all that this country has to offer, but there are certain highlights and must-visit attractions that everyone should see. From museums, world-class dining, historical monuments, and stunning sunsets across cities and small towns, the charm of Italy is truly never-ending.
A gondola ride through the city of Venice is likely one of the most famous tourist activities that everyone should experience once in their lifetime. Gondola rides throughout the Grand Canal of Venice have been closely regulated by the local government, and tourists should treat it like taking a scenic taxi ride. It's often quite expensive to take a solo or couple's gondola ride, and some travel agencies may boost the price of the experience itself. Instead, book a group ride on the spot to share in the expenses.
Taking a walking tour of Rome's colosseum should be a top priority for North Americans. Tour group and museum tickets should be booked well in advance of your trip to help save time and avoid long lineups.
Tourists can also visit the world-famous Palatine, rich in ancient and medieval history and is usually best enjoyed with a guide. For those who want something a little darker, a visit to the Capuchin Crypt in Rome offers a peek into the more macabre side of Italy. Rome is also home to incredible art, housed in the city's many churches that can be visited entirely for free. Stop and appreciate the centuries-old works inside San Luigi Dei Francesi or the Chiesa di Sant'Ignazio di Loyola and take in this church's awe-inspiring ceiling painted in the 1700s.
Travel Italy: Important Safety Considerations
Healthcare in Italy is considered quite advanced, and travelers should be confident that any health-related issue could be addressed, especially in major cities. Language barriers may pose a problem, but the same quality of care can be expected in Italy as in North America.
As for crime in Italy, criminals may target tourists in public places, busy tourist attractions, airports, or train stations. Stay cautious of people aggressively attempting to sell items to tourists, as they may be trying to distract you from a pickpocket attempt. Use common sense and avoid traveling through city streets late at night.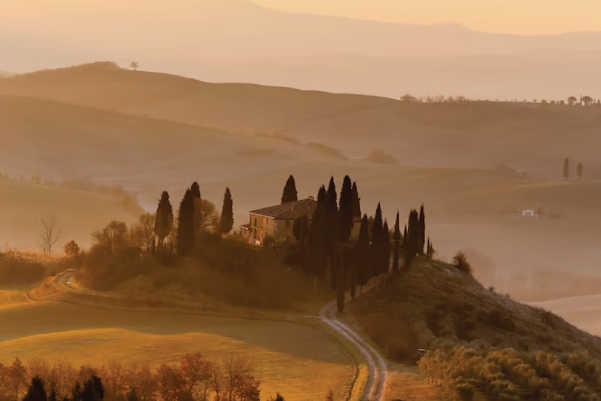 Travel Italy: What is the Weather Like in Italy?
Italy has a generally Mediterranean climate with rainy winters and hot and dry summers. Extreme weather is uncommon, but heavy rains and flooding are possible in the Northern parts of Italy. Places like Tuscany are vulnerable to flooding, and travelers should pay close attention to any emerging weather advisories that can impact their travel plans.
Travel Italy: The Possibility of Civil Unrest
Civil unrest and political demonstrations do occur on occasion in Italy, but travelers are often not faced with these challenges. The most common civil commotions arise following a heated sporting event in Rome or Milan. Football fans may take to the streets to vent their frustrations or celebrate a big win, which could be dangerous to travelers.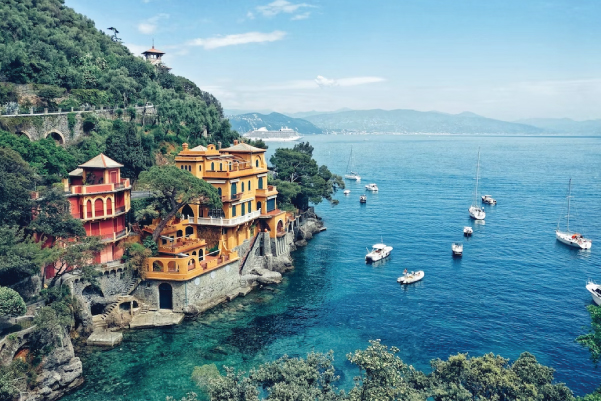 Travel Italy Alongside CAP
While millions of tourists visit Italy each year, many are unaware that their travel insurance policies are limited in their nature. Exemptions in the fine print of many traditional travel insurance policies can leave you paying out of pocket due to a travel mishap tied to extreme weather or civil unrest. For your next trip, choose a provider that offers a response to what is excluded by most travel insurance policies.
FocusPoint International's
CAP Travel Medical and Security Assistance Plan
comes with a robust
CAP Advantage mobile app
that includes destination-based health, safety and security intelligence, COVID-19-specific information, a one-touch assistance button, and much more.
The CAP Plan offers unlimited 24/7 advice for a long list of
travel mishaps often overlooked by traditional travel insurance
, including
COVID quarantine cost coverage
. It also provides a fully-funded response to incidents of riots, strikes, civil commotion, and natural disasters, with
medical evacuation
to a home hospital of choice, should you suffer from a medical mishap resulting in hospitalization.
Get a quote for
CAP Travel Assistance
or contact
FocusPoint International
directly to learn more about the available offerings for North Americans visiting Italy.