Travel to the UK for the Sights and Sounds of Great Britain
September 8, 2022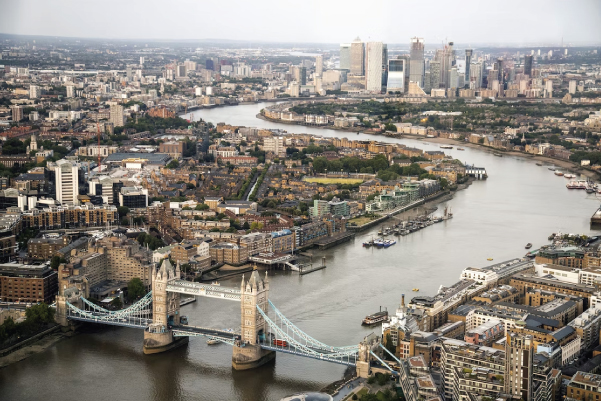 Travel to the UK and Experience Life Across the Pond
Travel to the UK to see what may be the most charming country in the world. British culture has celebrated history, tradition, and a great pint of beer for centuries, as it is the perfect trip for North Americans looking to get away. Solo travel in the UK is both easy and efficient, as London is often used as a hub for the rest of the country and the entirety of Europe.
Whether visiting one of the country's many award-winning dining establishments, taking in a historical attraction, or trying out a great "chippy" for the first time, travel to the UK offers endless fun and adventure for all North Americans.
Travel UK: The Best Airports and Rail Systems
North Americans are likely to be surprised at the extensive public transit systems, which are directly connected to the UK's international airports. Many tourists fly into London's Heathrow Airport (LHR) and then take a train to the center of London. Visitors can access King's Cross Station, which is home to the famous Platform 9 ¾, which also acts as an international hub of train travel throughout Europe.
Travelers should keep in mind that Heathrow is an exceptionally large and busy airport, and delays are common. Gatwick Airport (LGW) is another option for travelers looking to avoid large crowds, but this airport is not as well connected as Heathrow.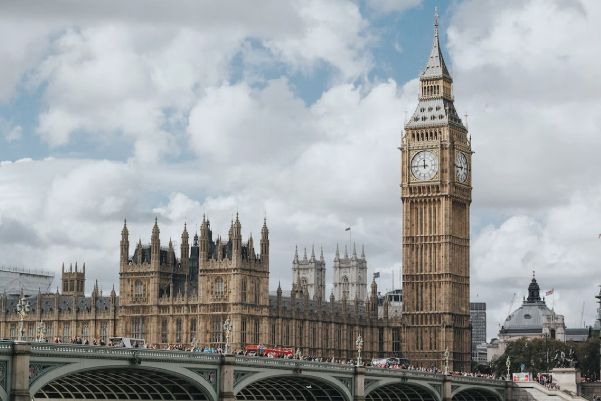 Travel UK: The Best Things to do While Visiting
A trip to London isn't complete without visiting the famous Big Ben. Traveling up the clock tower offers a unique view of London, which can also be appreciated from afar. Should you decide to head up, make sure to purchase tickets in advance of visiting the site itself. The London Eye is also within walking distance of Big Ben and provides stellar views of the city, especially at night.
Aside from major tourist attractions, the North London neighborhood of Camden is likely the best place to grab a drink. Many locals enjoy a crisp pint either inside or outside their favorite establishment, as drinking in public is completely legal. Wonder the streets of Camden with a full glass of beer, grab fish and chips, or try out an award-winning curry in the area. Camden Town is known for its local market that offers handmade dishes and crafts made by local artists.
Beyond London, Cambridge is also worth visiting, specifically for those who want to try something new in punting. One of the favorite things to do in Cambridge among the locals is punting on the River Cam. This activity sees locals and tourists pushing their own "punt" (a small boat) down the river with a long pole. While the activity may seem non-traditional in the eyes of North Americans, it's one of the most popular and must-do experiences in Cambridge. Once you finish punting, grab a Chelsea bun at a cafe, and finish off the experience at one of the town's many local pubs.
Travel UK: Healthcare Across the United Kingdom
Healthcare across the UK is of the highest quality, and many locals are accustomed to affordable care and prescriptions. Should a traveler suffer a serious mishap, they are likely to experience the same quality, or better, care available in North America.
Travelers should be aware of common scams in busy airports and train stations, as criminals tend to target tourists unfamiliar with their surroundings. Never accept goods from a stranger and keep all valuables in front pockets or fanny packs, as pickpocketing is common in busy areas and tourist attractions.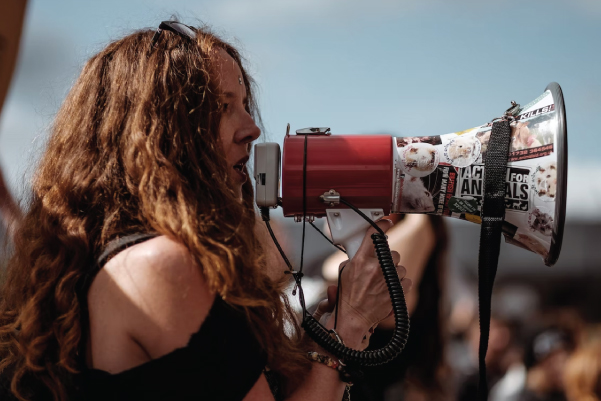 Travel UK: The Potential for Civil Unrest
The UK is a safe destination for North Americans, but civil unrest can occur, especially in larger cities. While these events are uncommon, they are possible and could break out in a matter of hours. Travelers should pay close attention to local news and avoid areas where these events are occurring.
Travel UK: Important Weather Considerations
In recent years, the UK has been subject to extreme heat waves that could derail travel activities. Typically, the United Kingdom is rainy and overcast all year long; an umbrella is a must for travelers.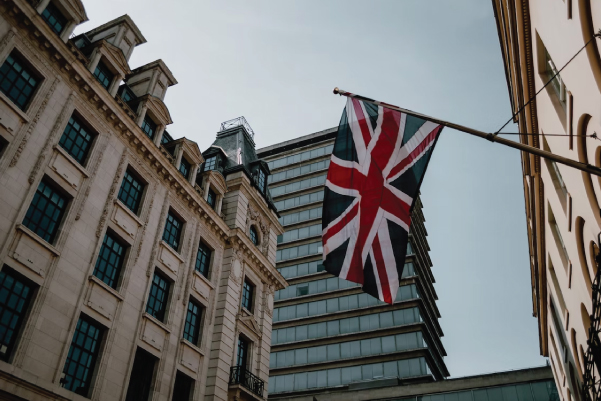 Travel UK with CAP
Explore a travel product that speaks to the needs of North Americans traveling internationally and addresses many of the travel mishaps overlooked by traditional travel insurance.
FocusPoint International's
CAP Travel Medical and Security Assistance Plan
comes with a robust
CAP Advantage mobile app
that includes destination-based health, safety and security intelligence, COVID-19-specific information, a one-touch assistance button, and much more.
The CAP Plan offers unlimited 24/7 advice for a long list of
travel mishaps often overlooked by traditional travel insurance
, including
COVID quarantine cost coverage
. It also provides a fully-funded response to incidents of riots, strikes, civil commotion, and natural disasters, with
medical evacuation
to a home hospital of choice, should you suffer from a medical mishap resulting in hospitalization.
Get a quote for
CAP Travel Assistance
or contact
FocusPoint International
directly to learn more about the available solutions for North Americans heading to the UK.