Compare CAP Tripside Assistance with Travel Insurance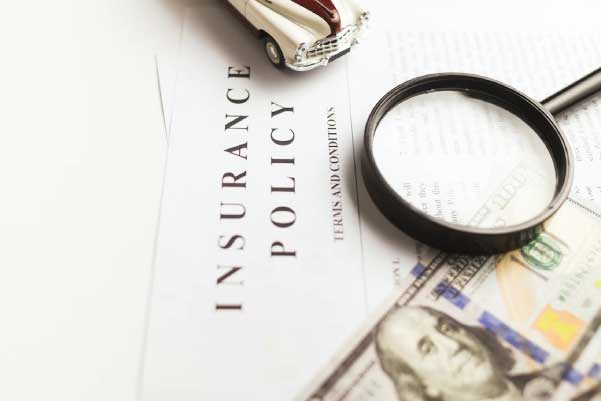 A comparison between CAP Tripside Assistance and Travel Insurance
CAP Tripside Assistance powered by FocusPoint International is one of the most comprehensive travel plans actively working to address the gaps in traditional travel insurance. While consumers have, for years, blindly purchased travel insurance with multi-million-dollar policies, there are a number of complications and surprises that can be avoided. While travel insurance leaves customers to navigate their fine print, exclusions, and claims processes, CAP Tripside Assistance maintains the ultimate goal; bringing customers home safely when they need it most.
North Americans who travel internationally can benefit from CAP Tripside Assistance, intended to "fill the gaps" of traditional travel insurance policies. While travel insurance offers important services, including coverage for lost luggage, unexpected hospitalization, and canceled trips, several unspoken gaps are not communicated to customers who purchase such policies.
Supported by the global resources of FocusPoint International, CAP Tripside Assistance offers customers the ability to find their way home despite their challenges.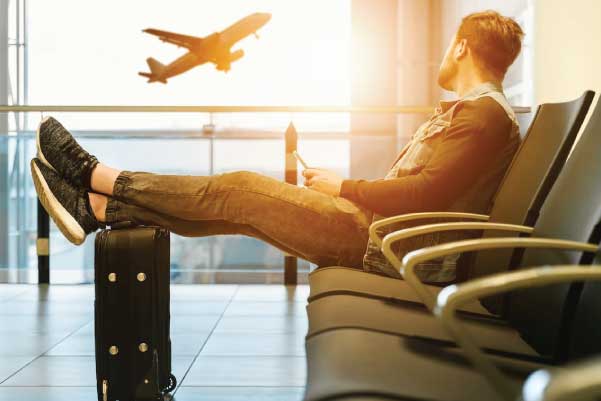 Tripside Assistance Versus Travel Insurance
Learn about some of the key differences that make CAP Tripside Assistance the unique travel product that it is today. Find peace of mind and travel the world with confidence.
Most benefits provided by travel insurance providers are on a reimbursement basis, meaning that the customer will have to pay upfront and then file a claim. Sometimes the claims process can be intentionally complicated, providing an opportunity for the insurance provider to comb over the details of your claim and potentially deny it altogether. CAP Tripside Assistance benefits are available at no additional cost, with no claim forms, deductibles, or out-of-pocket expenses.
Traditional travel insurance providers may commit to covering the expenses of unexpected hospitalization, but you are on your own to find your way home during a travel mishap. Medical emergency relocation, hospital-to-hospital transfers, and air ambulance services are often wrongly assumed to be covered by travel insurance. CAP Tripside Assistance customers have access to emergency relocation services intended to bring you home safely to the home hospital of your choice at no additional charge. Such benefits can ultimately save you tens of thousands of dollars should you need them.
Many vacationers might be surprised to learn that certain travel mishaps can void their travel insurance completely. Should a natural disaster occur, political unrest breaks out, or you have a pre-existing medical condition, your travel insurance provider may deny your claim for benefits or inform you, during hospitalization, that your policy has been voided. Travel benefits from CAP Tripside Assistance are fully-funded and include response to most travel mishaps that traditional travel insurance fails to respond to.
Something such as a mass protest or political uprising can trap you at your travel destination and throw your entire trip into chaos. Civil commotion is often an exclusion found in most travel insurance policies, and providers are ultimately limited in their abilities to assist you during such mishaps. CAP Tripside Assistance Advantage app gives customers access to 24/7 live support at the push of a button, providing valuable information while guiding them through the event and facilitating their return home.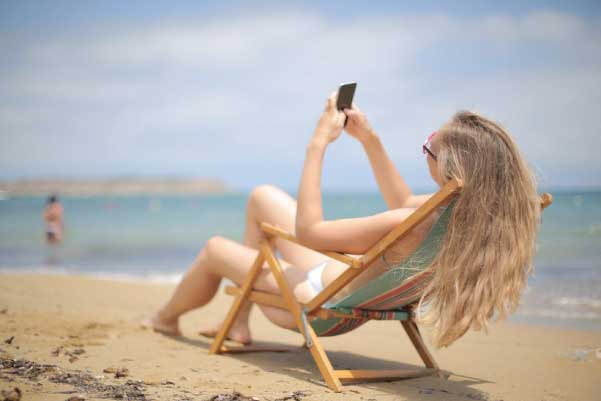 Tripside Assistance and the CAP Advantage App
Unfortunately, fear has lingered in a post-pandemic world, and CAP Tripside Assistance helps to manage such feelings and ensures you make the most of your next vacation. Even if you simply feel unsafe during travel, you can connect with our CAP Tripside Assistance team to address your concerns, and we will work with you to avoid any kind of weather-related or security incidents.
With the
CAP Advantage app
, customers can access real-time push notifications that keep them informed about their surroundings, including any emerging risks. Should any travel mishap have the potential to derail your trip, you will be notified in an instant. Use the one-touch "assist" button to connect with our dedicated Crisis Response Center.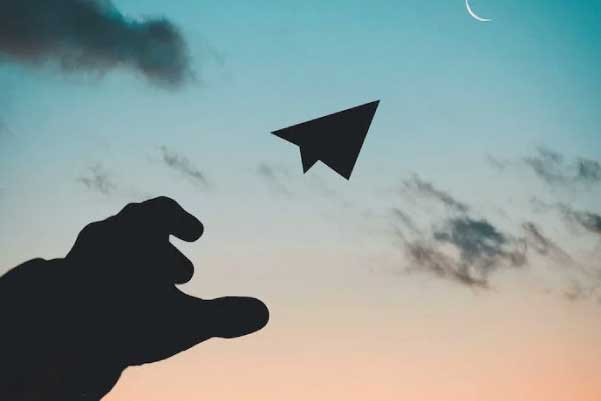 Tripside Assistance: A New Perspective on Safe Travel
When travel insurance offers more confusion and limitations, CAP Tripside Assistance looks to flip the script on safe travel. The team at FocusPoint is by your side to ensure your well-being and get you back to experiencing global travel without fear.
FocusPoint International's CAP Travel Medical and Security Assistance Plan comes with a robust
CAP Advantage mobile app
that includes destination-based health, safety and security intelligence, COVID-19-specific information, a one-touch assistance button, and much more.
The CAP Tripside Assistance Plan offers unlimited 24/7 advice for a long list of travel mishaps often overlooked by traditional travel insurance, including
COVID quarantine cost coverage
. It also provides a fully-funded response to riots, strikes, civil commotion, and natural disasters, with medical evacuation to a home hospital of choice, should you suffer from a medical mishap resulting in hospitalization.
Explore our website to learn more about CAP Tripside Assistance.