Is Travel Assistance Too Good to Be True?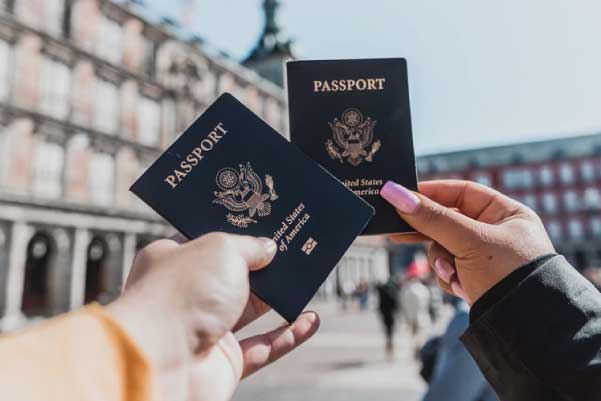 What Is Travel Assistance?
Travel assistance is the next evolution in safe travel available to those seeking peace of mind during their next international vacation. Often considered as a more hands-on approach to safe travel, travel assistance fills in the gaps of traditional travel insurance policies with fully-funded travel benefits. When medical emergencies, violent crime, and natural disasters complicate the lives of tourists, travel assistance plans offer emergency relocation and air ambulance services that are typically not included with most travel insurance policies.
Travel assistance plans come with affordable and fully-funded offerings for those traveling internationally, along with smartphone technology and push notifications that offer constant updates on a traveler's destination. When travel mishaps occur, travel assistance specialists actively monitor and respond to emergencies, working diligently to ensure customers return home safely. Should you need an emergency relocation or air ambulance services, purchasing a simple travel assistance plan could save you hundreds of thousands of dollars.
Is Travel Assistance Legit?
Yes, of course it is! Travel assistance is the perfect complement to existing travel insurance policies or a stand-alone product. A comprehensive travel assistance plan is best suitable for international travelers who wish to seek additional peace of mind and safety for one affordable price.
Many travel insurance policies offer millions of dollars of coverage, but with exemptions that can void coverage completely or leave customers on the hook for emergency transportation back home. Travel assistance fills in those gaps, offering fully-funded emergency relocation services for qualifying incidents for one affordable price.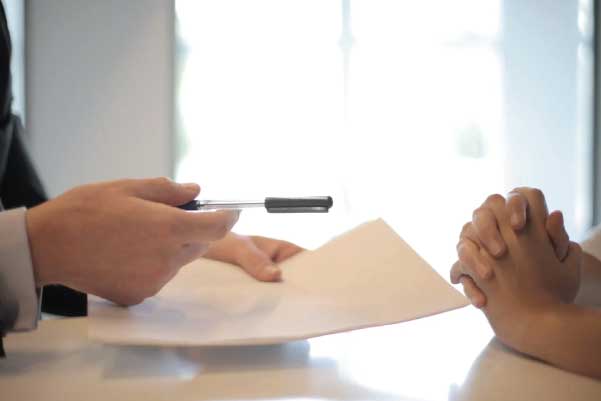 Is Travel Assistance the Same as Travel Insurance?
No,
travel assistance is not travel insurance
. Travel insurance plays an important role for many travelers, but it is not perfect. For instance, when a traveler must return home from a medical emergency that occurred during travel, many policies will not address these costs. Many policies include a complicated claims process where customers will have to pay upfront for medical emergencies and then seek reimbursement several months later.
Travel assistance has a different perspective on safe international travel and offers solutions for emergency relocation and medical emergencies that come with no additional costs to the consumer.
Travel Assistance Works to Address the Issues of Travel Insurance
Travel assistance provides benefits that many traditional travel insurance policies simply refuse to offer. For instance, emergency flights back home to your local hospital can cost consumers hundreds of thousands of dollars, which is very rarely covered by travel insurance policies. Instead, with travel assistance plans, consumers pay one up-front fee for these services should they need them.
Travel assistance also offers response to a number of natural disasters and events that typically void traditional insurance policies. For instance, should a hurricane or flood ruin your vacation, most travel insurance policies will not work in their customer's best interest but instead point to the fine print of their policy that outlines how this type of emergency voids their policy. The same applies to political unrest and instances of war, as travel insurance policies often do not cover such occurrences. Travel assistance, however, actively works with its clients to ensure their safe return home during complications such as protests, natural disasters, and acts of war.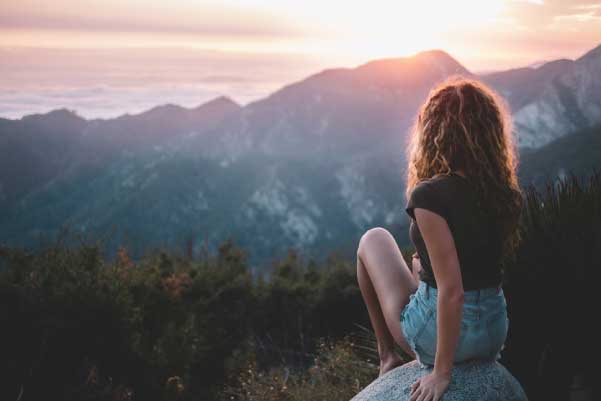 CAP Travel Medical and Security Assistance Plan Offered by FocusPoint International
FocusPoint International has long since developed a travel assistance plan that is intimately aware of the challenges North Americans face during international travel.
CAP Travel Medical and Security Assistance Plan
has evolved to bring together travel benefits that address many complications that insurance policies simply do not. Further, CAP continues to innovate, bringing together cutting-edge smartphone technology, up-to-the-minute crisis consultation, and assistance for pandemic threats. A CAP Plan will ensure you return home safely should the unthinkable happen.
Find peace of mind and travel the world fearlessly alongside CAP, a travel assistance plan that ensures safe international travel for North Americans.
FocusPoint International's CAP Travel Medical and Security Assistance Plan comes with a robust
CAP Advantage mobile app
that includes destination-based health, safety, and security intelligence, COVID-19-specific information, a one-touch assistance button, and much more.
The CAP Plan offers unlimited 24/7 advice for a long list of travel mishaps often overlooked by traditional travel insurance, including
COVID quarantine cost coverage
. It also provides a fully-funded response to incidents of riots, strikes, civil commotion, and natural disasters, with medical evacuation to a home hospital of choice, should you suffer from a medical mishap resulting in hospitalization.
Contact us directly to learn more about available offerings for North Americans.