Picking the Best Travel Insurance for Seniors and Why It Isn't Travel Insurance At All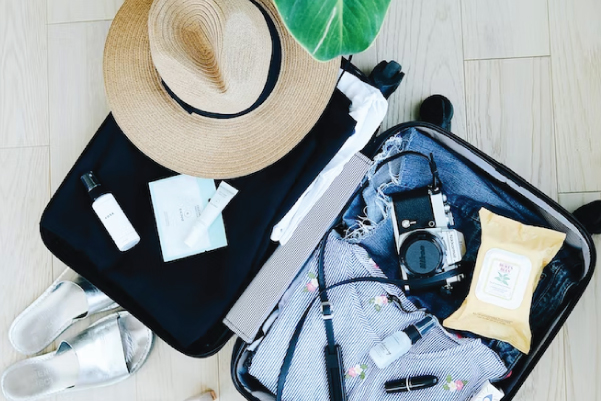 Travel insurance for seniors and snowbirds is perfect for those looking to address lost luggage and canceled trips. However, even the best policies have limitations that many travelers are completely unaware of. Travel products such as CAP Tripside Assistance helps fill in the gaps in travel insurance.
For
snowbird travelers
looking for the perfect travel insurance policy, your best option isn't travel insurance at all. Instead, explore the addition of CAP Tripside Assistance; there for you when you travel and at your service during some of the most complex travel mishaps.
Travel insurance Triggers, Exclusions, and Limitations
The nature of
travel insurance
remains limited, as deep within the fine print of each policy are its exclusions. While multi-million dollar coverage is great for marketing and selling the product, a great policy isn't just about dollars and cents. What truly matters are its terms and conditions. The policies that have "triggers" within their fine print are inherently limited, and every senior traveler should know exactly what is covered.
Certain triggers within a travel insurance policy may void your coverage entirely. One of the most common are instances of bad weather, including natural disasters such as flooding, hurricanes, and tornados. Should you require reimbursement for an emergency tied to an unexpected hurricane, your provider may point to the fine print of its terms of services, ultimately denying your claim for benefits. Another common trigger that could void your policy is an act of war or political threat, such as an unexpected protest or demonstration. If you are caught up during a surprise political uprising and become injured, most traditional travel insurance policies will not be able to help you.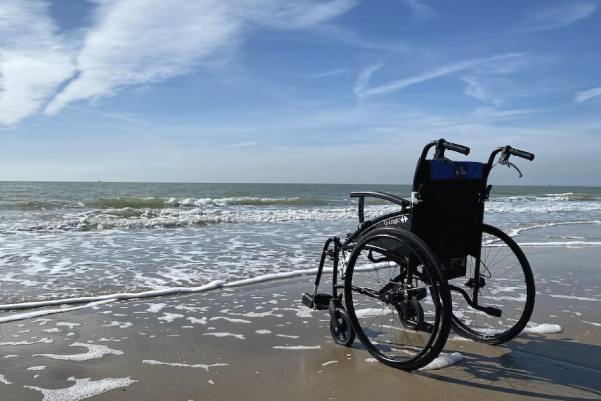 Travel Insurance and the Complications of Pre-Existing Medical Conditions
What exactly is considered "pre-existing" is up for interpretation on behalf of your insurance provider. Should you need to make a claim for benefits, your provider may take a deep dive into your medical history to identify a pre-existing medical condition and deny your claim. A denied benefits claim ultimately hurts the end consumer, leaving you to pay for all medical expenses.
CAP Tripside Assistance has no claims process, meaning that all services are paid in full upfront before your trip. Never worry about a denied claim; rest easy knowing that should you need travel medical or security benefits from CAP Tripside Assistance, they will be available to you at no additional cost.
Travel insurance Versus Tripside Assistance
Tripside assistance products such as CAP Tripside Assistance look to address uncommon yet entirely possible risks that could impact your trip. Should you be faced with problematic weather or a political demonstration, CAP Tripside Assistance will actively work to respond to such incidents to return you home safely. When travel insurance leaves you to address such risks, CAP can provide 24/7 guidance, monitoring, and emergency travel arrangements to get you home.
At times when you are hospitalized during travel, it is entirely possible that your coverage will not include an
air ambulance
flight home to a hospital of your choice. Such services are incredibly expensive, but CAP Tripside Assistance can offer such services for a qualifying event for one small fee. When travel insurance providers are unable or unwilling to respond, CAP works with you to ensure your safety. Experience a number of CAP Tripside Assistance benefits, including crisis consultation, travel safety alerts, a one-touch assistance button, medical evacuation, and emergency relocation services.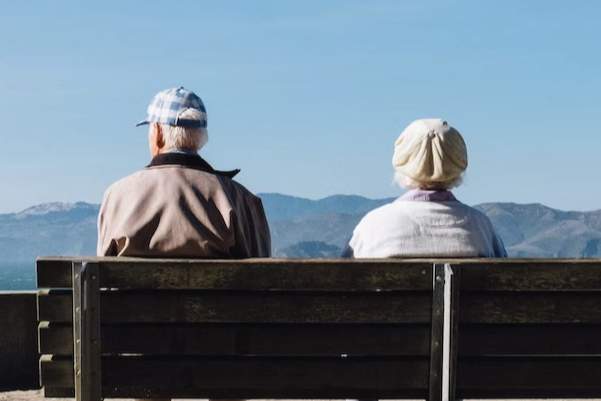 Travel Insurance Woes Solved with CAP Tripside Assistance
Truly the "best" travel insurance policy is one that is complemented by
CAP Tripside Assistance
. Seniors face many risks during international travel, and the costs of requiring emergency transportation are extensive. Rest easy knowing that CAP Tripside Assistance is there by your side no matter what the situation might be. Experience a response to the many complications that travel insurance simply does not respond to. Get a quote from
CAP Tripside Assistance
.