Why You Need Travel Insurance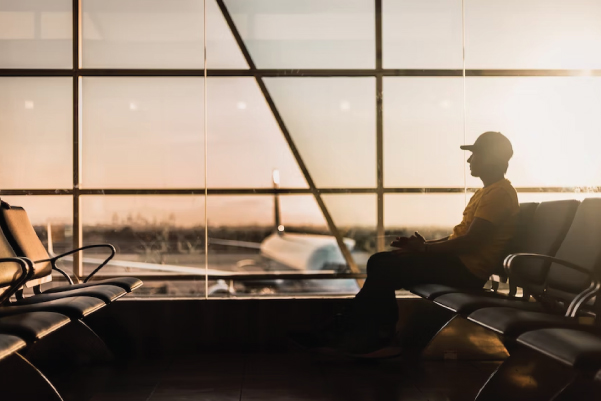 Does Everyone Need Travel Insurance? Here is What You Should Consider
Does everyone need travel insurance? There is no simple answer, but it is certainly a good option to consider. Travel comes with many risks that are simply out of your control. Travel delays, lost luggage, and unexpected medical emergencies can not only derail your trip but cost you thousands to address on your own. Medical and dental emergencies can be costly during international travel, and some travel insurance policies offer their customers "coverage" but on a reimbursement basis.
Travel insurance policies address some of the risks that come with international travel but are not a necessity. Whether you need travel insurance is up to you. While it may appear as a good idea, many policies sell you on how helpful it is without highlighting its limitations. In addition, consumers are often surprised that they must pay out of pocket for expenses due to a medical mishap, even though they purchased travel insurance.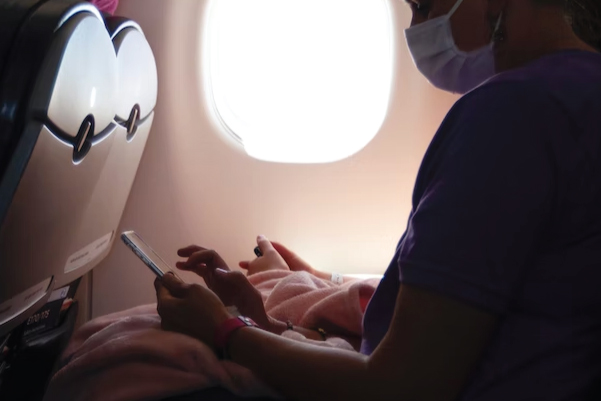 Travel Insurance Risks Every Traveler Should Know
In the wake of the COVID-19 pandemic, travel insurance has evolved to address the risks of contracting the virus and the delays it can cause. Many countries have also adjusted their entrance requirements, integrating travel insurance to manage the risks associated with COVID-19 and international travel. Places like the Bahamas, Cuba, and Bermuda have created a screening process for travelers entering the country that includes the requirement that all visitors have a travel insurance policy purchased for their trip.
When travelers visit countries that have these guidelines in place, then purchasing travel insurance is, in fact, a necessity.
In other cases, when North Americans travel between Canada and the United States, they are not required to purchase a travel insurance policy. Each country has unique entry requirements, and travel insurance could be required for entry, depending on where you go.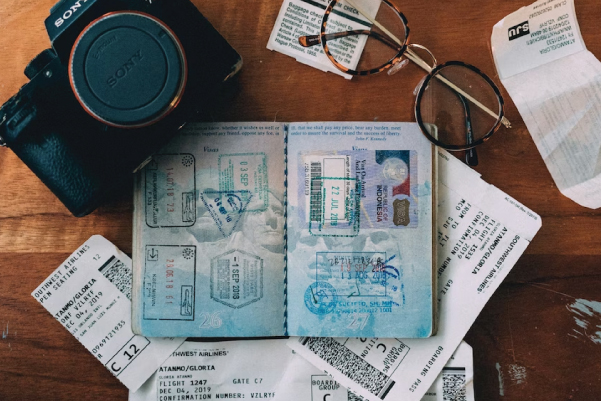 Travel Insurance Misconceptions
While travel insurance may be a great idea or even required for entry to certain countries, consumers should never assume that it is a complete solution to the risks associated with travel. Even travel insurance policies that are required for entry have their limitations, and the confusion tied to the fine print of each policy could result in a number of surprise expenses.
One Canadian couple recently misunderstood their coverage and is now facing a bill of over $30,000 due to the use of an
air ambulance
. Services such as
emergency relocation
back home or the use of an air ambulance are one of the most common exclusions of a travel insurance policy that consumers simply overlook. While a travel insurance policy may boast about its multi-million-dollar coverage for medical expenses, the fine print tends to outline that air ambulance services are not included in their policy. When a client needs to be returned home for emergency care, these decisions tend to be made quickly without fully understanding the long-term financial consequences.
Another common misconception related to
travel insurance
policies is that their cancelation policies are all-encompassing and can be used for any reason. Many travelers have second thoughts about traveling in a post-pandemic world, and oftentimes a travel insurer is not willing to reimburse a client if they are suddenly fearful of traveling. Even if a traveler takes note that their destination is experiencing a COVID-19 outbreak, the simple fear of becoming sick is not reason enough to cancel a trip. Only policies that embrace "cancel for any reason" are able to address the fear of travel, and they often come at a premium price for vacationers.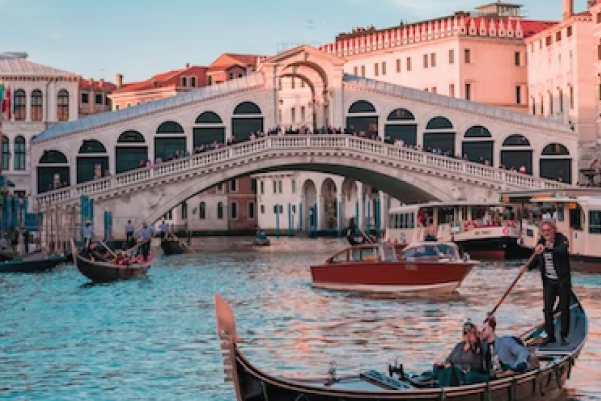 Travel Insurance Gaps
Travelers who purchase travel insurance without reading the fine print are exposing themselves to financial risks that may have people reconsidering travel altogether. There are a number of gaps in traditional insurance policies that could result in some unpleasant surprises. While every policy is unique, many policies are not willing to reimburse customers for claims related to extreme weather, such as flooding or a hurricane. Some customers might even argue that the very reason they purchased such a policy is to address the risks from serious weather-related incidents, creating a problem for anyone exposed to medical emergencies or injuries tied to weather events.
Every North American should read the fine print of their policy and decide whether they "need" to purchase travel insurance. Some travelers might be surprised by what they learn and begin to search for other products that ensure their well-being anywhere in the world.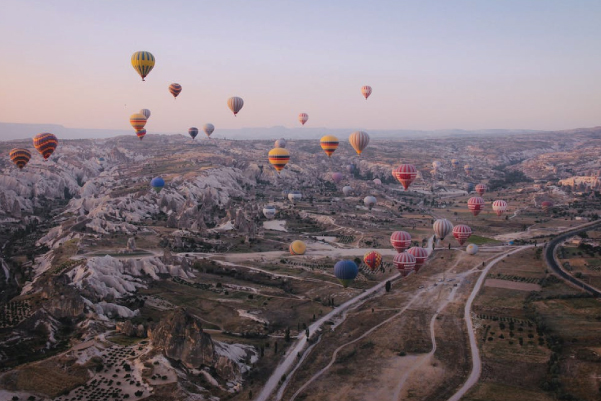 Travel Insurance Gaps Addressed by CAP
One way to ensure the safety of you and your loved ones during travel is to purchase a travel assistance product that is designed specifically to address the gaps in traditional travel insurance policies.
CAP, powered by FocusPoint International, is a peace-of-mind travel product that offers fully-funded emergency relocation services that are typically not included with travel insurance.
FocusPoint International's
CAP Travel Medical and Security Assistance Plan
comes with a robust
CAP Advantage mobile app
that includes destination-based health, safety and security intelligence, COVID-19-specific information, a one-touch assistance button, and much more.
The CAP Plan offers unlimited 24/7 advice for a long list of travel mishaps often overlooked by traditional travel insurance, including
COVID quarantine cost coverage
. It also provides a fully-funded response to incidents of riots, strikes, civil commotion, and natural disasters, with medical evacuation to a home hospital of choice, should you suffer from a medical mishap resulting in hospitalization.
Contact us directly to learn more about available solutions for North American travelers.