Retirement Travel Insurance Q&A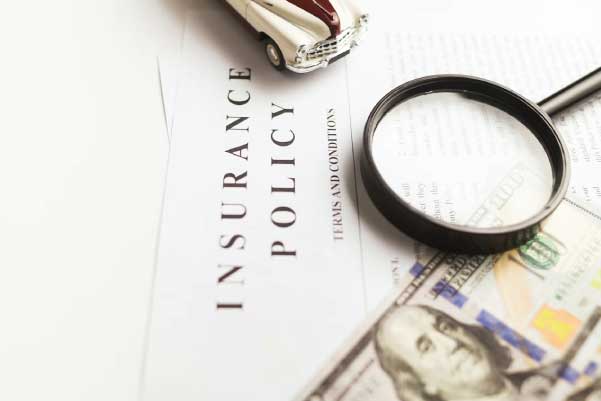 Questions and Answers about Travel Insurance for retirees
Retirement travel insurance is on the mind of many senior travelers who do not let their age hold them back from enjoying a great vacation or seeing the world on their own terms. Travel insurance, however, is anything but simple in a post-pandemic world, and senior travel can be complicated by pre-existing conditions and limitations outlined in the fine print of policies.
Before your next trip, ensure that you make the most informed decision possible regarding your travel insurance and find answers to some of the most pressing questions regarding senior travel insurance.
What's the Best Travel Insurance for Seniors?
The best travel insurance for seniors and retirees are policies that are inclusive of pre-existing medical conditions and willing to return you home in the event you suffer from an injury or medical mishap.
Many travel insurance providers offer policies with million-dollar "coverage" plans, mainly as a way to entice potential customers to purchase their products. But truthfully, these plans come with a number of exclusions, especially related to
air ambulance and hospital transfers
. The best travel insurance policy is one that is supplemented with
CAP Tripside Assistance
. This travel plan offers fully-funded benefits, including air ambulance and emergency relocation services, at no additional cost.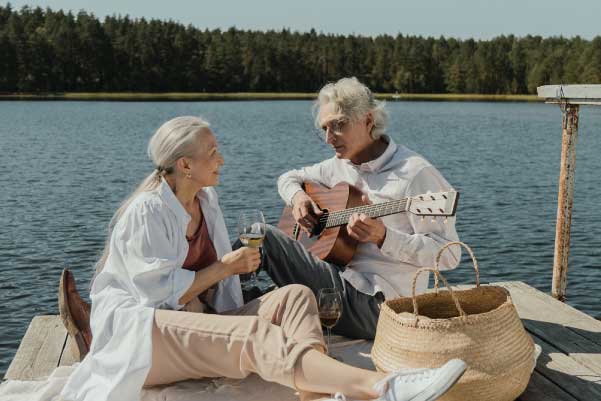 Is Travel Insurance More Expensive Over 70?
Yes.
Travel insurance providers typically charge a "premium" for retirees over the age of 65. Your premium can change depending on a number of factors, including age, pre-existing medical conditions, or the nature of your travel.
Why is Travel Insurance So Expensive for Seniors?
Travel insurance providers increase the costs for senior travelers in order to offset the risk of the traveler filing a claim for benefits - the older the traveler, the higher the chance that the traveler will experience a travel mishap abroad.
Hospitalization during travel comes with many financial hurdles, and pre-existing medical conditions that are common in elderly travelers have the potential to become complex. As a result, insurance providers will charge more to insure retirees.
Senior travelers can find value in a travel plan that comes with fully-funded travel benefits as opposed to a reimbursement-based offering with travel insurance. CAP Tripside Assistance aims to return you home safely at no additional cost or out-of-pocket expenses. What is normally excluded with most traditional travel insurance policies is now available for just a fraction of the cost.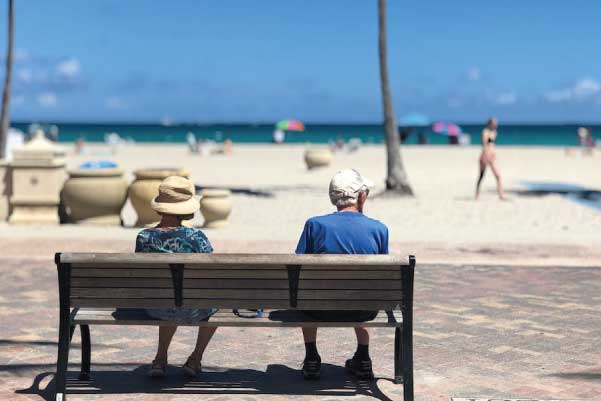 At What Age Can You No Longer Get Travel Insurance?
Every policy is unique, and certain providers may limit the sale of their insurance products to different ages. Some providers may not sell their policies to people over 80; however, some options exist for those in that age range. Historically, the most common age limitation on travel insurance sales is 100 years old.
How Will a Pre-Existing Medical Condition Impact My Travel Insurance as a Retiree?
Travelers will need to disclose pre-existing medical conditions to their insurance provider or risk having a claim for benefits denied when they need them. A denied claim for benefits can ultimately cost the traveler tens of thousands of dollars. Failing to disclose a pre-existing medical condition is often grounds to void your travel insurance policy entirely.
Seniors and retirees are encouraged to pay special attention to the fine print of their travel insurance to ensure they have a complete understanding of its limitations. Truly the best travel insurance policy for seniors and retirees is one that is purchased with both your age and pre-existing medical conditions in mind.
For additional peace of mind, CAP Tripside Assistance can act as the perfect
supplement to any existing travel insurance policy
that includes fully-funded travel benefits such as emergency relocation and air ambulance services for one affordable cost.
While many of the policies of traditional travel insurance providers offer millions of dollars of coverage, they commonly do not include the costs of emergency transportation or air ambulance services. This often-overlooked exclusion can ultimately cost the traveler over $50,000 if they need these services.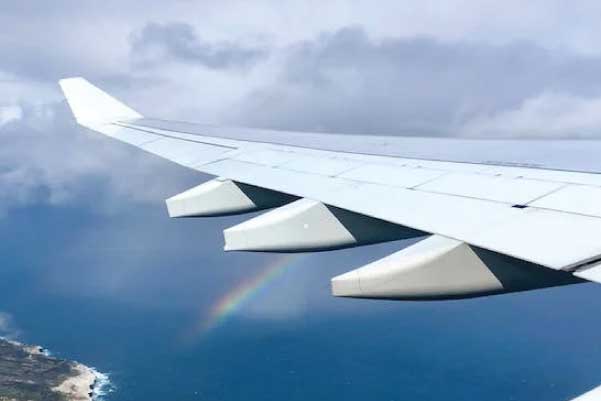 While CAP Tripside Assistance is not travel insurance, it could benefit a number of seniors and retirees who travel internationally. See our
rules and regulations
if CAP Tripside Assistance is right for you.
FocusPoint International's CAP Tripside Assistance Plan comes with a robust
CAP Advantage mobile app
that includes destination-based health, safety and security intelligence, COVID-19-specific information, a one-touch assistance button, and much more.
The CAP Tripside Assistance Plan offers unlimited 24/7 advice for a long list of travel mishaps often overlooked by traditional travel insurance, including
COVID quarantine
cost coverage. It also provides a fully-funded response to riots, strikes, civil commotion, and natural disasters, with medical evacuation to a home hospital of choice, should you suffer from a medical mishap resulting in hospitalization.
Contact us directly to learn more about available offerings for retirees and senior travelers.