Getting a Deal on a Flight and Travel Insurance May Be Getting Harder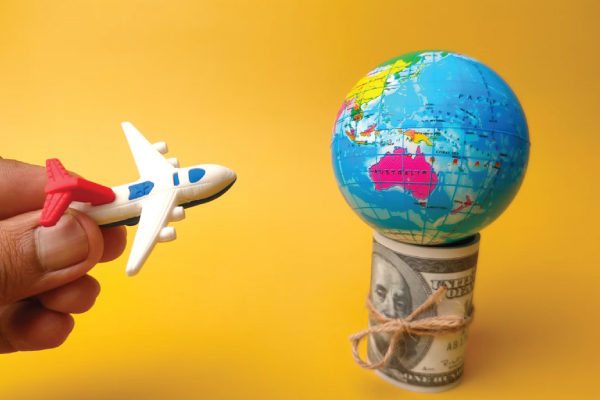 Travel Insurance and Flights Are Now More Affordable Than Ever; Here's Why
As many travelers begin to consider booking their next vacation for spring and summer, many deals are at your disposal. Everything from flights, hotels, and unique international experiences are at their lowest price points, creating opportunities for the savvy international leisure traveler willing to bet on a long-term travel rebound. In fact, some travelers may be overwhelmed by the mass amounts of flights and accommodations currently available at a discount. Rail and air travel offerings continue to become more affordable while travel insurance policies evolve to adjust to the nature of travel in 2022.
While there is plenty of uncertainty still tied to international travel in 2022, some of these deals may not be available to those who hesitate to book. Now is the perfect time to reserve a great deal on flight or accommodation, as long as flexibility is part of the package. International travel can be safe, and leisure travelers are encouraged to dig deep into their booking policies to find offerings that speak to their needs. With the proper research, travelers can be protected from sudden changes in travel restrictions, rising case numbers, or sudden cancelations.
Learn more about booking a great deal on a flight or other travel promotion.
Travel Insurance and Trending Statistics Every Leisure Traveler Should Know
Demand for leisure travel is notably high, as close to 80% of North Americans have said that they plan to make international travel a top priority heading into the spring and summer of 2022. CITE SOURCE!
Consider taking advantage of the limited deals available and book travel that includes cancelation policies that speak to your needs. By sifting through some notable flight search engines, anyone can see that some of the rates are simply too good to pass up on, as long as they have extensive cancelation policies.
Leisure travelers are encouraged to book now if their reservations include a "cancel for any reason" policy that offers full or partial refunds. The truth is that COVID-19 remains highly unpredictable, and some travelers may be on the hook to pay for their flights should case numbers surge or travel restrictions emerge. But as demand increases in the spring, many of these travel deals may begin to fade away and adjust to "normal" price levels.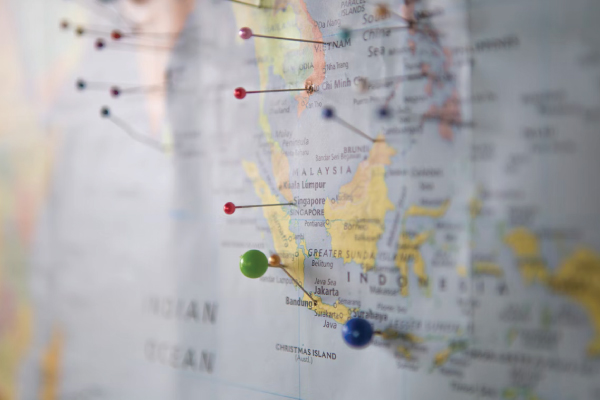 Predicting Travel Insurance and Flight Deals: Is This the New Normal?
Led by the European Union's decision to relax required testing for international visitors, many other countries are expected to follow suit. Australia has begun to loosen its travel restrictions, which have been some of the strictest in the entire world. Other destinations, including exotic spots in Asia, have started to welcome fully-vaccinated travelers, marking an important change in travel restrictions that have slowed leisure travel.
Despite these eased travel restraints, entering places like Europe or Australia still requires patience and caution on behalf of the traveler. Digital certificates are expected to be commonplace for visitors, restricting access and limiting capacity to certain places of interest. These digital certificates can compile important information on vaccination statuses, testing results, and past recoveries and are expected to be adopted by other countries outside of the European Union.
Currently, it is the calm before the storm in regard to booking long-haul flights to places like Australia. Prices are at their lowest points, with the expectation that prices will prop back up for the summer travel season.
Travel Insurance Complications to Consider in 2022's Travel Season
Contracting COVID-19 during an international vacation is still a real possibility and could require you to quarantine unexpectedly or become hospitalized. Hospitalization in a foreign country can be highly complicated as language barriers can create confusion, while out-of-pocket medical costs can add up quickly.
Travelers will need to take it upon themselves to carefully read their existing
travel insurance
policies to understand precisely what is included and what will happen hospitalization is required. While many policies offer millions of dollars in coverage, it is typically on a reimbursement basis, leaving the traveler to pay for their care and file a claim at a later time. While it is open season to snag a great deal on a vacation, ensure that you take extra care and read cancelation policies before making a final decision.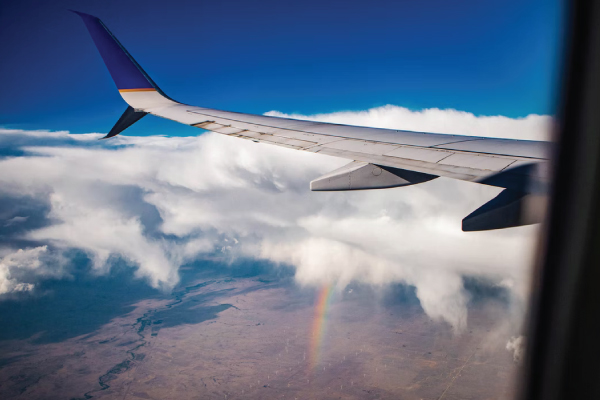 Look Beyond Travel Insurance with FocusPoint's Flagship CAP Travel Plan
Travelers can manage some of the uncertainty that comes with international travel in 2022 by purchasing a product that addresses many of the complications overlooked by traditional travel insurance. CAP speaks to the unpredictable nature of travel, ensuring that your next trip has as few complications as possible.
FocusPoint International's
CAP Travel Medical and Security Assistance Plan
comes with a robust mobile app that includes destination-based health, safety, and security intelligence, COVID-19 specific information, a one-touch assistance button, and much more.
The CAP Plan offers unlimited 24/7 advice for a long list of travel mishaps often overlooked by traditional travel insurance, including COVID quarantine cost coverage. It also provides a fully-funded response to incidents of riots, strikes, civil commotion, and natural disasters, with medical evacuation to a home hospital of choice, should you suffer from a medical mishap resulting in hospitalization.
Contact us directly to learn more about available offerings for international leisure travelers.