Travel Insurance Benefits and Limitations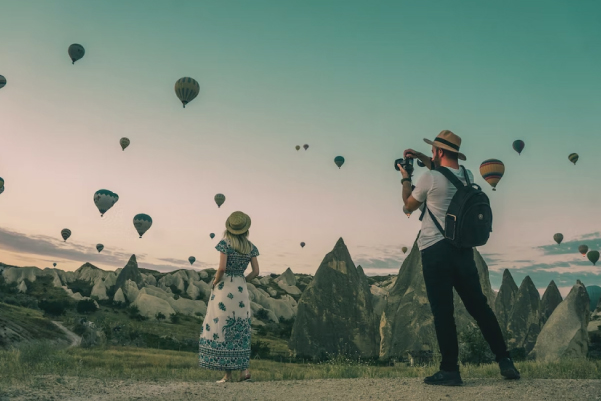 The Benefits and Limitations of Travel Insurance Explained
Travel insurance is an important element for safe international travel. It has helped consumers recover lost luggage, reimbursement for unexpected medical costs, and address the costs of travel delays.
Travel insurance
benefits typically allow customers to travel the world knowing they have "coverage" for several incidents or qualifying events that would otherwise be unaffordable for the everyday person.
Travel insurance is often underwritten by an established banking institution, where providers are able to offer multi-million-dollar policies and reimburse clients for the costs they incur for travel medical mishaps and other complications. Many of the benefits available to travelers are often provided on a reimbursement basis, where customers must navigate a claims process before receiving full reimbursement.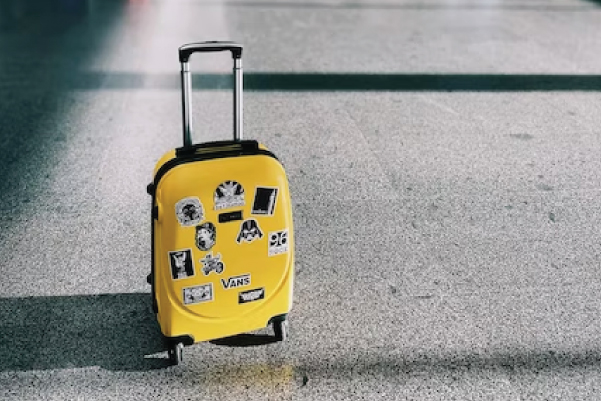 Travel Insurance Benefits
Learn more about travel insurance benefits available to North American travelers.
Lost Luggage
When customers lose their checked luggage, travel insurance providers often step in to help recover their bags or find alternative solutions. Some policies may reimburse you for the costs of your lost luggage by requesting that you purchase clothing and other items for the duration of your trip and then make a claim for benefits at a later time. Some travel insurance providers may also contact the airline or airport staff directly and assist with locating your luggage.
This travel insurance benefit has proven to be important during 2022's incredibly busy and chaotic travel season, where labor shortages have resulted in increased instances of lost luggage and other complications.
Travel Medical Coverage
When a customer faces an unexpected hospitalization, medical, or dental emergency, a travel insurance provider can help by offering travel medical benefits. Read the fine print of your travel insurance policy to understand the reimbursement process and the amount of coverage you are entitled to. Requiring medical assistance from a healthcare facility or hospital in a foreign country can be complicated and may require funding before they perform a medical procedure. In these cases, travelers are often required to pay upfront for services and then contact their travel insurance provider for reimbursement.
Customers have saved hundreds of thousands of dollars after being reimbursed for a complicated medical procedure in a foreign country because of their travel insurance. It's important to remember that every travel insurance policy is unique. Customers must read the fine print to understand what medical mishaps are covered by the provider and are not subject to exclusions or other exemptions.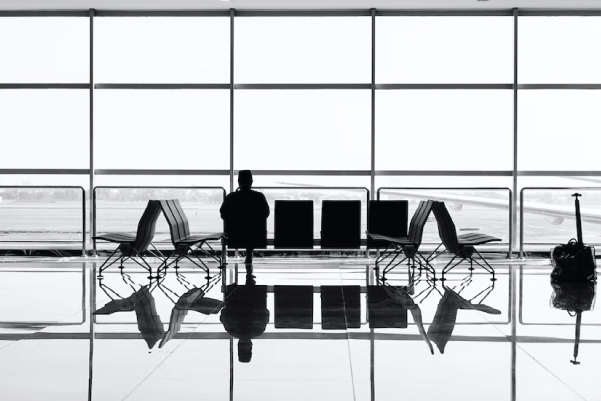 Travel Delay Coverage
When travelers face a complicated travel delay, some policies may include the benefit of providing coverage for unexpected accommodations, meals, and transportation. This benefit is often tied to a sudden medical emergency or death; each policy may offer different solutions or even full cancelations. This was proven to be especially valuable during the pandemic, which prompted unexpected delays or complications.
Some travel insurance policies even offer what is known as a "cancel for any reason" policy, meaning that they can cancel and get reimbursed even if they are suddenly fearful of traveling. This benefit often comes at an additional cost but can be incredibly valuable when weather, acts of war, or COVID-19 challenges your travel plans. Consumers must do their research to ensure that they understand what they are purchasing when it comes to their travel insurance policy, along with its limitations and exclusions.
Travel Insurance Limitations
Travel insurance has provided endless benefits for North American customers for years, and oftentimes many travelers blindly purchase policies without fully understanding its limitations.
Travel insurance providers have faced criticism over the reimbursement process itself, as many travelers must pay out of pocket for the costs of lost luggage or medical emergencies and then seek reimbursement. The process can sometimes be slow and complex, while some providers may take the opportunity to point to the fine print of their policy and deny such claims. Sometimes a medical emergency that a consumer thought was covered by their travel insurance provider falls under an exemption listed under the fine print of their policy. This could leave the consumer to pay for the entire costs of the medical emergency if it doesn't fit the terms.
In other cases, an insurer may only be willing to address some of the costs of a medical emergency. Commonly, travelers are surprised to learn that while their insurance provider is willing to cover the costs of foreign medical or dental expenses, an emergency flight home is not included in their coverage. Another common limitation is that a policy can be voided entirely if your mishap is due to severe weather, acts of war, or political demonstrations.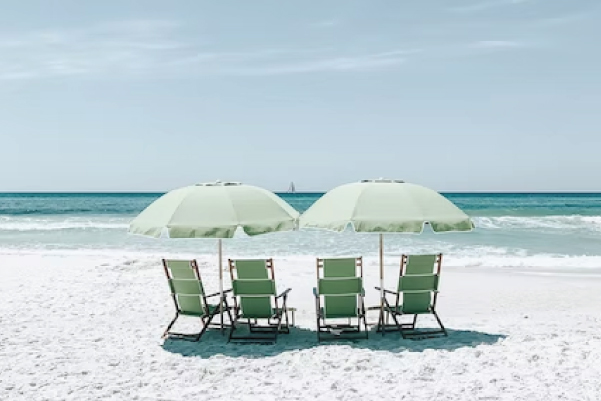 Travel Insurance Limitations Addressed by CAP
For any customer who wishes to avoid travel insurance limitations,
CAP is a travel assistance product
that fills many of the gaps of traditional travel insurance policies.
FocusPoint International's
CAP Travel Medical and Security Assistance Plan
comes with a robust
CAP Advantage mobile app
that includes destination-based health, safety and security intelligence, COVID-19-specific information, a one-touch assistance button, and much more.
The CAP Plan offers unlimited 24/7 advice for a long list of travel mishaps often overlooked by traditional travel insurance, including
COVID quarantine cost coverage
. It also provides a fully-funded response to incidents of riots, strikes, civil commotion, and natural disasters, with medical evacuation to a home hospital of choice, should you suffer from a medical mishap resulting in hospitalization.
Contact us directly to learn more about available offerings for North American travelers.