Travel Insurance Benefits You Will Never Use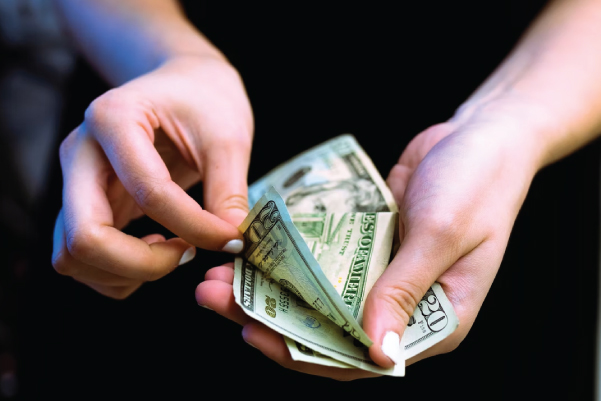 Travel Insurance Benefits: Are You Paying for Benefits You Don't Need?
Travel insurance benefits are often bundled with credit cards to offer additional value to the consumer. A long list of benefits added to a traditional policy can give a traveler peace of mind that they can use these added products to address complications along the way. But the truth is that many of these add-ons are typically not needed by consumers; they are just a means of increasing the profits of the insurer.
Some travel insurance benefits work well to address lost luggage, canceled trips, and medical emergencies, but some other add-ons are typically left unused entirely. While travel insurance continues to play an important part in enjoying a great international vacation, the consumer ends up paying more for things they simply don't need. Taking a critical read of your policy may reveal some hidden details you didn't know. Stay informed and choose the right product for your next vacation.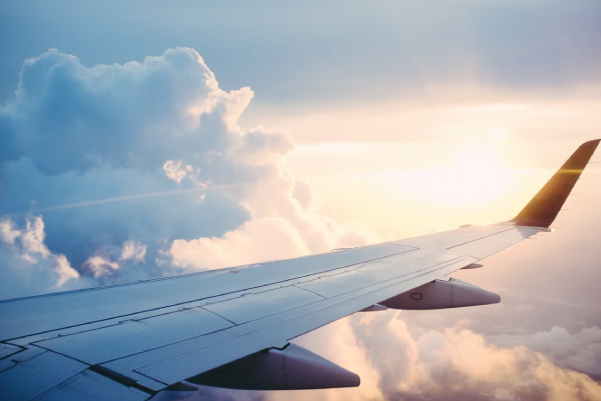 The Top Four Travel Insurance Benefits Consumers Simply Don't Need
Take a close read of your next travel insurance policy and spot these
top five travel insurance benefits that you don't need
and are likely paying extra for:
Paramedical services such as the use of a chiropractor, physiotherapist, or chiropodist to address an emergency during travel are used sparingly by the everyday consumer. These types of services are of great value. However, many policies offer such a small amount of coverage that during a serious travel mishap, most vacationers will be heading to the nearest hospital rather than a chiropodist's office.
Some traditional travel insurance policies might offer coverage for emergency transportation to the nearest appropriate hospital or medical facility but fail to address the costs of returning the client home in an emergency. Many consumers blindly purchase travel insurance with the understanding that it will include the costs of an international flight home. Consumers who are required to return home for medical treatment may find out that they are on the hook for a very expensive flight.
Insurance policies that include car rental insurance benefits put travelers in a difficult position, especially when they are unsure of if their policy includes such coverage. When renting a car, many vacationers are asked if they want to purchase insurance on the spot, and often go ahead and purchase it "just to be safe." Many credit cards offer car rental coverage, and the end consumer might be purchasing this benefit without knowing that they are already covered.
One of the main selling points of traditional travel insurance is coverage for lost luggage, but truthfully the chances of an airline losing your luggage were relatively small in the pre-pandemic era of travel. At one time, the chances of a North American traveler losing their luggage were quite slim. Today, however, it's a different story. Travelers can avoid losing their luggage by simply sticking to carry-on only, or by leaving a note on or in their suitcase with appropriate contact information. Pack light and keep your most valuable items with you at all times to avoid unfortunate issues during your trip.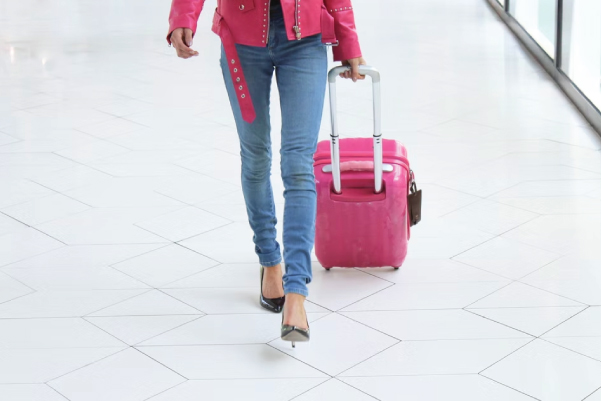 Travel Insurance Benefits That Matter Most to Travelers
One of the most important benefits that traditional travel insurance often overlooks is medically necessary
repatriation or emergency flights back home
to a hospital of your choice. In especially serious medical emergencies that result in hospitalization, many travelers need to be flown home to receive quality care. Sometimes international medical costs can be extremely high and are often not enough to facilitate a vacationer's full recovery. Should you experience a serious mishap, you will likely need to be flown home to receive care.
This is the "uh oh" moment for tourists when they realize that their travel insurance provider is unwilling to pay the costs for such an expense. The language in each policy can vary, but many restrict their coverage not to include such benefits. The final bill for an emergency flight home can be life-changing and result in lifelong debt that many people simply can't afford.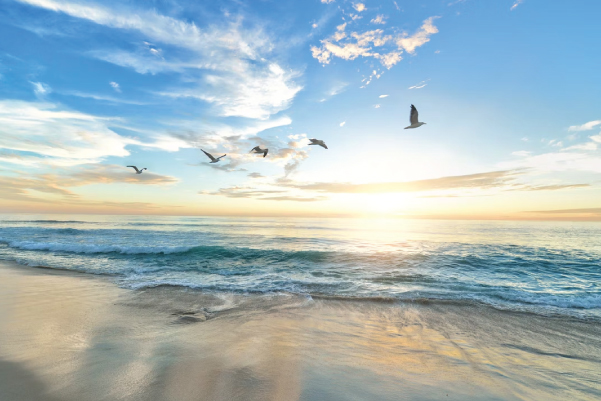 The Benefit of CAP Travel Assistance Plan
Explore travel products such as FocusPoint's
CAP Travel Assistance Plan
, which actively works to address the needs of international travelers. Experience travel benefits that include emergency relocation back home to a hospital of your choice and can respond to a number of travel mishaps that are often overlooked by traditional travel insurance policies. CAP Plans include the costs of a medically necessary flight back home, saving the end consumer thousands of dollars.
FocusPoint International's CAP Travel Medical and Security Assistance Plan comes with a robust
CAP Advantage mobile app
that includes destination-based health, safety, and security intelligence, COVID-19-specific information, a one-touch assistance button, and much more.
The CAP Travel Assistance Plan offers unlimited 24/7 advice for a long list of travel mishaps often overlooked by traditional travel insurance, including
COVID quarantine cost coverage
. It also provides a fully-funded response to incidents of riots, strikes, civil commotion, and natural disasters, with medical evacuation to a home hospital of choice, should you suffer from a medical mishap resulting in hospitalization.
Contact us directly to learn more about benefits that can address any sort of travel mishap that can occur during international travel.