When Travel Insurance Has Let Their Customers Down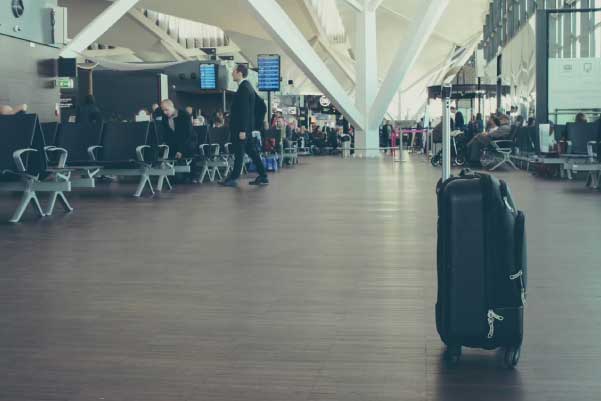 Travel Insurance Faults and Complications Everyone Should Know
Travel insurance has been effective at resolving issues of lost luggage, canceled trips, and some of the costs of medical care during travel. For years it has been an important part of safe travel for many vacationers concerned about the risks of international travel. While it has been a simple decision for consumers to purchase these policies, many people do not fully understand the limitations it has and the costs that they could incur.
Travel insurance policies have let many people down due to both the complex nature of the claims process and the exemptions within each policy's fine print. There have been many instances when travelers have been left to pay a bill that amounts to hundreds of thousands of dollars. Whether it be a denied benefits claim or the refusal to pay for emergency air ambulance services back home, many travel insurance policies do not place the best interests of their customers first.
When a serious medical emergency occurs, a natural disaster hits, or political unrest unfolds during travel; travel insurance might not be there to resolve your concerns.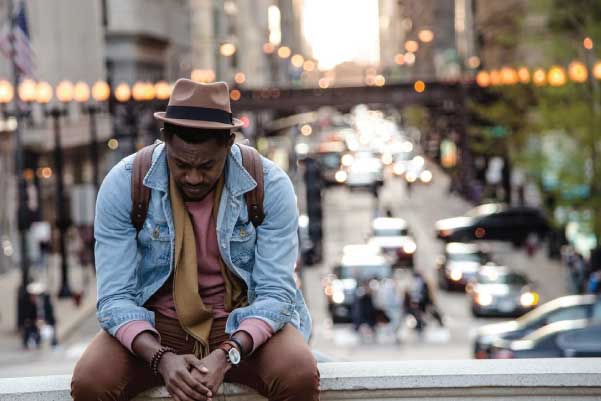 Travel Insurance Exemptions That Can Leave You Devastated
Air ambulance flights
or emergency relocation services to a hospital close to home are some of the most common exemptions in travel insurance policies. This often comes as a complete surprise to travelers, unaware that their coverage excludes this very specific need. Many insurers offer coverage for medical emergencies that occur during travel but on a reimbursement basis. This means the traveler will need to navigate the claims process at a later time and pay out of pocket for immediate medical services.
When decisions need to be made regarding the long-term recovery of a serious medical mishap experienced during travel, the injured party will eventually need to be returned home to seek further care. Travel insurance is often not willing to pay the costs of such a service and will inform the traveler while they are hospitalized that they are required to pay these fees out of their pocket.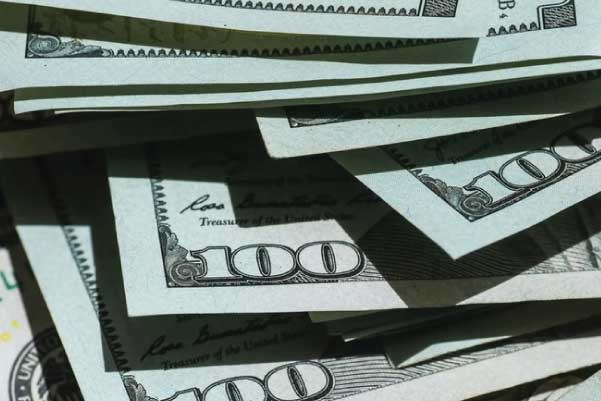 Travel Insurance Confusion Leaves Travelers to Pay Massive Debts
Complications in regards to medevac or air ambulance bills do happen and are occasionally reported on by local news agencies. Many travelers have no other choice but to turn to the public to share their stories, sometimes setting up crowd-funding programs to pay off their debts. When a traveler is faced with a major bill that is simply too expensive for most people to afford, the end results could be life-changing.
One elderly couple from Maryland experienced this travel complication on a trip to Jamaica after a costly chest x-ray that was paid for upfront. The hospital determined that they were unable to care for the patient, and he needed to be returned home. While the decision was made quickly, they agreed to air ambulance and emergency ground transportation to a hospital close to home in Maryland. The resulting bill received in the mail was for $175,320, which this couple believed was covered by their travel insurance provider.
A similar travel mishap also occurred to a couple from Ontario, Canada, during their vacation to Jamaica in early 2022. An elderly man suffered a stroke during his vacation and opted to be flown home to receive care. He and his wife made the decision to use such services under the assumption that their travel insurance policy would cover the emergency services. When they filed a claim, they were informed that the fine print of their policy did not include these services, and they were responsible for paying a bill of $33,000.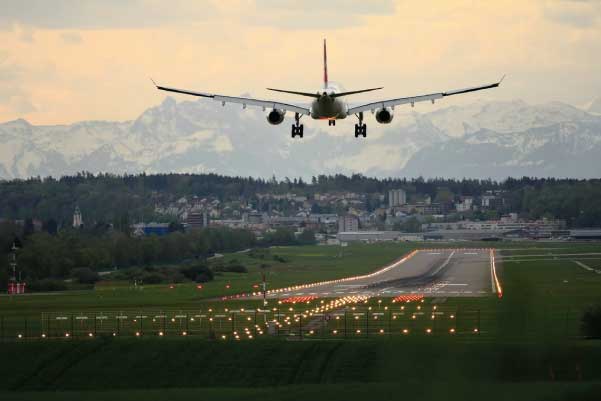 Travel Insurance Complications to Avoid
Due to these surprise medical bills and costs for air ambulance services, there is an inherent need for a new approach to safe international travel. Travel assistance plans actively work to address the gaps in traditional travel insurance policies, offering air ambulance and emergency transportation services that can supplement existing travel insurance policies. Find solutions to the many gaps found in travel insurance policies, and ensure that your next vacation is free from surprise bills due to exemptions and other confusion.
FocusPoint International's
CAP Travel Medical and Security Assistance Plan
comes with a robust
CAP Advantage mobile app
that includes destination-based health, safety, and security intelligence, COVID-19-specific information, a one-touch assistance button, and much more.
The CAP Travel Medical and Security Assistance Plan offers unlimited 24/7 advice for a long list of travel mishaps often overlooked by traditional travel insurance, including
COVID quarantine cost coverage
. It also provides a fully-funded response to incidents of riots, strikes, civil commotion, and natural disasters, with medical evacuation to a home hospital of choice, should you suffer from a medical mishap resulting in hospitalization.
Contact us directly to learn more about available safe travel solutions for North Americans.