Why Travel Insurance Alone Simply Doesn't Cut it For Senior Travelers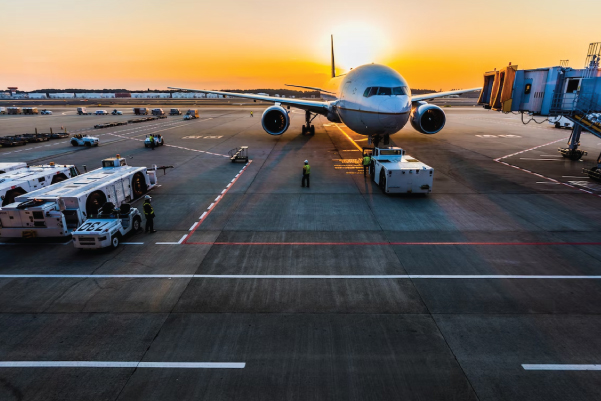 Travel Insurance Limitations: Find Answers to Common Questions
Travel insurance is often purchased by senior travelers without much consideration of its limitations and restrictions. Travel insurance plays an important role for many
snowbird travelers
. However, when a serious medical emergency occurs, many find out the hard way that their traditional travel insurance policy is not enough.
While many traditional travel insurance policies are marketed to seniors boasting about their multi-million dollar policies, seniors should be more concerned with what is outlined in the fine print of their coverage. Some senior travelers might be surprised at what they discover after a close read of their policy, reconsidering whether
travel insurance
is suitable for their needs.
Does Travel Insurance Cover All Medical Emergencies?
No.
Many policies have limitations relating to items such as acts of war, political unrest, and even hurricanes. Should you be hospitalized, require medical assistance, or need to be returned home, you could be left to pay the final bill out of pocket. Many senior travelers wrongly assume that they are covered should a medical emergency occur due to poor weather, including tornadoes, flooding, or hurricanes. However, these occurrences could void your coverage entirely.
In other cases, travel insurance providers could also void your coverage if you are injured due to negligence or partaking in a high-risk activity. Every policy is unique, and even simple watersports or the operation of an all-terrain vehicle could be considered a high-risk activity. Should alcohol or drugs be involved in an injury or medical emergency during travel, that too could void your policy. The only way to know what is covered is to read the policy's fine print.
CAP Tripside Assistance
is a unique supplement to travel insurance and a stand-alone product that offers travel medical and security benefits for the complications that travel insurance fails to address. Should you experience a serious natural disaster, or injury due to political unrest, CAP Tripside Assistance will work in your best interest to bring you home safely. Better yet, CAP Tripside Assistance is fully funded, with no claims process, meaning you gain access to incredible benefits that address many gaps found in the fine print of travel insurance.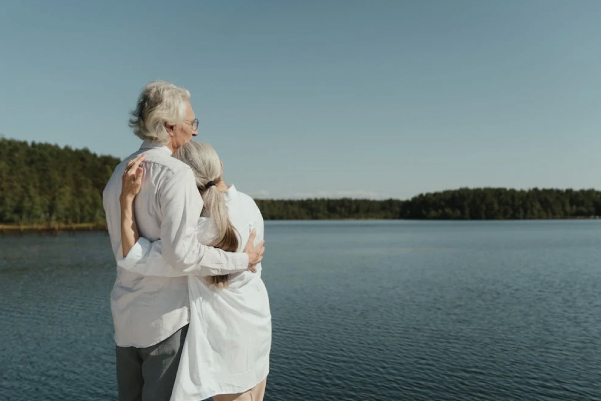 Will Travel Insurance Help Me Return Home?
No.
Most traditional travel insurance policies will not help you return home should you require such services. Emergency transportation and hospital-to-hospital transfers are often excluded in travel insurance policies and create a number of issues for senior travelers who are not familiar with the fine print of their coverage.
While travel insurance is capable of reimbursing the medical costs from hospitalization during travel, it often stops when you must return home for further care. Hospitals and healthcare facilities in many sunshine destinations are unable to perform complex surgeries. They often advise that the injured party is returned home for treatment at a hospital close to home. In other cases, policies may only be able to offer so much in terms of coverage, and the injured party must return home to receive further care.
Many senior travelers are surprised to learn that this is where their coverage ends. You will have to pay out of pocket for
air ambulance services, emergency transportation, or a hospital-to-hospital transfer
. Oftentimes senior travelers only discover that they must pay for these costs upon receiving an invoice in the mail. Depending on the complexity of your emergency transportation, the costs to pay for such services could result in life-changing debt.
CAP Tripside Assistance specializes in offering emergency transportation services for one affordable price. Consider adding it as a supplement to an existing travel insurance policy or purchase it as a stand-alone product to address emergency transportation needs. Should you require hospital-to-hospital transfers, or emergency relocation due to a natural disaster, you pay absolutely nothing for such services when you purchase CAP Tripside Assistance.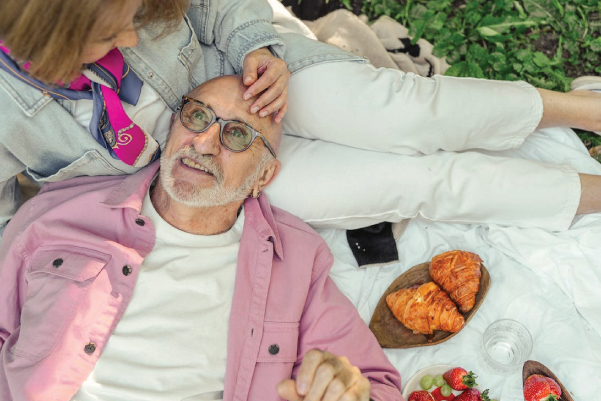 How Can Senior Travelers Address the Gaps in Travel Insurance?
The only way to avoid the glaring gaps in travel insurance is to understand the policy itself and then seek out a product such as CAP Tripside Assistance. Assuming that you are covered for absolutely everything can result in massive costs, paid for by you out-of-pocket.
Purchase CAP Tripside Assistance
and experience travel medical and travel security benefits, including 24/7 on-demand assistance, access to interpreters, and medical evacuation and transportation services without any surprise bills. CAP Tripside Assistance is your partner in safe travel, offering peace of mind when travel insurance fails to address the complexities of emergency transportation and so much more.