Hygiene Tips to Prevent the Spread of Coronavirus During Travel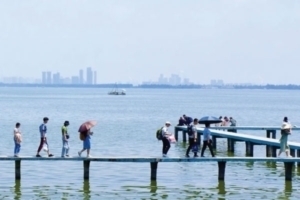 Continue to Use Caution Throughout Global Travel
The Coronavirus or COVID-19 has gained international attention as it spreads throughout the globe. Many travelers have grown concerned with the spread of the virus, which has prompted the Canadian government to issue travel advisories for countries such as China, Japan, Iran, Italy, Singapore, and South Korea.
While the likelihood of contracting the virus outside of the previously mentioned countries is low, travelers should use caution when heading out on cruises, 
beach vacations
, and 
backpacking excursions
.
Certain Destinations Should Be Avoided During Travel
Travelers should take government-issued travel advisories seriously and avoid all essential travel to the previously listed countries, as well as Southeast Asia. Traveling to a country that has been issued such an advisory could potentially void your 
travel insurance
 completely, leaving you on the hook for any medical expenses you might incur during your trip.
COVID-19 is said to have originated in Wuhan, China, and spread to neighboring countries. It has now infected over 96,000 people globally. Travelers need to do their own research if they plan on traveling and monitor the situation prior to leaving.
While global travel outside of Southeast Asia is considered safe, these basic tips can help prevent you from getting sick during your trip. These hygiene tips are great for daily use as well and can help quell fears of the virus spreading.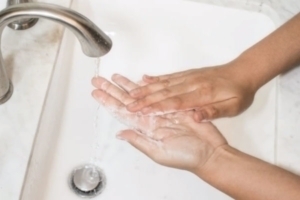 5 Simple Coronavirus Tips to Help You Stay Safe During Travel
Do
 avoid people who are sick, and if you are sick, stay home and avoid large gatherings of people at concerts or sporting events.
If you are traveling to a country with a health advisory, avoid large groups as much as possible. Wearing a face mask could be of benefit to you as well if you are in a large group.
Do wash your hands after visiting a restroom. The use of hand sanitizer can be of great benefit to the public's health, especially in public places such as transit hubs and shopping malls.
Please do speak with your doctor before traveling abroad. Ensure that you have all your updated vaccinations and are in relatively good health before your trip.
If you need to cough, do so into your sleeve and cover your face. Discard any tissues you have used immediately.
Most importantly, if you are sick before your trip, stay home. Cancel your travel plans and reschedule.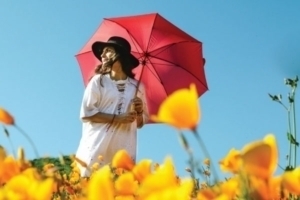 Take The Next Step and Purchase CAP
CAP is a travel assistance plan offering specialized travel medical benefits in the event you experience a medical mishap during your trip. This could include travel benefits that speak to the needs of travelers who experience a pandemic during travel.
Customers traveling in areas directly impacted by COVID-19 that purchased CAP prior to the World Health Organization (WHO) declaring a global health emergency, would be eligible for assistance, up to and including evacuation for no additional costs.
Customers that purchase CAP for travel destinations not previously impacted by the Coronavirus, but became impacted during a qualifying period of travel (like suddenly being quarantined on a cruise ship) would be eligible for assistance, up to and including evacuation for no additional costs, once the customer(s) is cleared from quarantined status.
Take advantage of CAP travel assistance plans and learn how you can save yourself tens of thousands of dollars in the event you experience a medical emergency during travel.