Your Snowbird Road Trip Checklist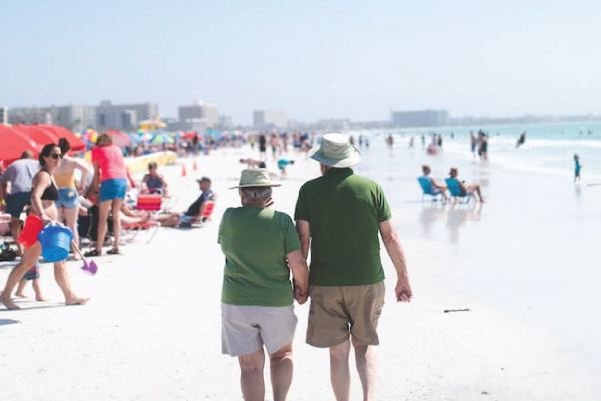 Snowbird Road Trip Checklist Offered by FocusPoint International
Snowbirds packing up to head south can use this guide to ensure there are no loose ends when heading to sunshine destinations such as Florida. A great road trip requires careful preparation so that you can manage the unexpected. For the Canadian snowbirds who have decided to make the trip by car, there are a number of things to keep in mind before hitting the road. Use this road trip checklist and make the most out of
snowbird travel
.
Road Trip Checklist for Snowbirds
For snowbirds getting ready to hit the road south, use this checklist to ensure nothing is left behind.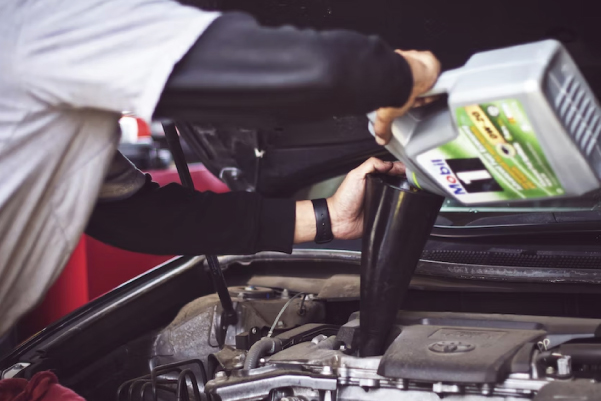 Road Trip Checklist: Vehicle Preparations
Begin with prepping your vehicle for a long trip with this road trip checklist:
Conduct vehicle maintenance well before the beginning of your road trip. Get a tune-up on your vehicle weeks in advance and ensure that your car is ready for the long drive ahead.
Essential documents, including your driver's license, insurance, proof of ownership, and your car's owner manual. Nothing puts the brakes on a great road trip without the right documentation.
Spare tire in case you get flat. Ensure all tires have the correct tire pressure before you leave, and do your best to avoid poorly maintained roads.
A roadside emergency kit can be a lifesaver. Pack a kit that includes a pair of booster cables, a flashlight, a pen, paper, a cell phone charger, and flairs.
Return documents, including proof of vaccination and any other required forms for reentering Canada.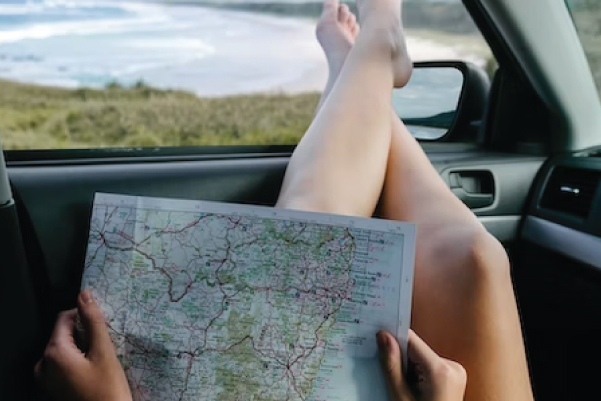 Road Trip Checklist: Personal Preparations
The journey to warmer weather can be long, so plan and pack appropriately.
Paper maps - are an important backup in a digital world where everyone relies on smartphones.
Sunglasses - appropriate for driving, and an extra pair in case they are misplaced.
Hands-free devices - including an accessory that can mount a GPS or phone.
Backup charging equipment - for phones and GPS can prove to be incredibly valuable. Bring along a charging brick or another backup charging outlet to ensure you will always have access to a phone.
A first-aid kit - including important medications and prescriptions, face masks, hand sanitizer, and wipes.
Spare change and cash - for unexpected toll routes, roadside meals, or tourist attractions that you just can't help pulling over for.
Comforts - travel pillows, blankets, extra water, snacks, Tylenol, mints, and gum. Consider bringing along a change of clothes as the weather gets warmer.
An insulated cooler bag - keep your favorite snacks and drinks as cold as possible.
Toilet paper - has several important uses and can never hurt to bring along. Address unexpected messes and be prepared for roadside bathrooms.
Travel Insurance - an important part of any road trip and can help Canadian snowbirds manage the costs of an unexpected mishap or hospitalization. Before you buy, do your research, and ensure you find a product that is best suited to your needs.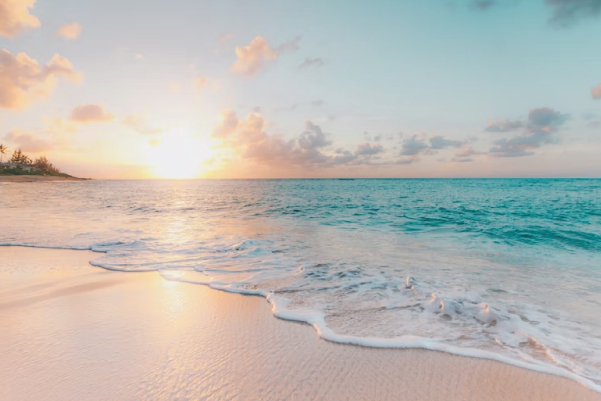 Snowbirds Seeking Additional Peace of Mind
Many snowbirds are completely unaware of the many exemptions and exclusions that come with the purchase of
travel insurance
. For these cases, travel assistance can offer a fully-funded response to a number of issues that are simply not covered by traditional travel insurance policies.
CAP Travel Medical and Security Assistance Plans
are perfect for the snowbird looking for added peace of mind, offering fully-funded response and air ambulance solutions for one affordable price.
FocusPoint International's CAP Travel Medical and Security Assistance Plan comes with a robust
CAP Advantage mobile app
that includes destination-based health, safety and security intelligence, COVID-19-specific information, a one-touch assistance button, and much more.
The CAP Plan offers unlimited 24/7 advice for a long list of travel mishaps often overlooked by traditional travel insurance, including
COVID quarantine cost coverage
. It also provides a fully-funded response to incidents of riots, strikes, civil commotion, and natural disasters, with medical evacuation to a home hospital of choice, should you suffer from a medical mishap resulting in hospitalization.
Contact us directly to learn more about available offerings specifically for snowbirds.