Snowbird Travel: Should You Fly Or Drive This Season?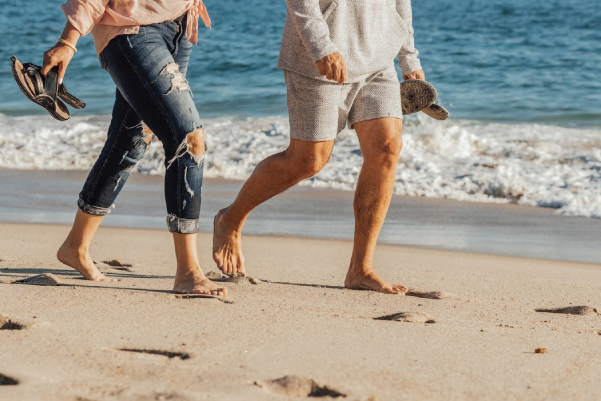 Snowbird Travel Decisions Simplified
Snowbirds are gearing up for travel to warmer weather this winter season in an effort to escape the sometimes unpleasant Canadian winters. Some of the best snowbird locations are just a road trip or short flight away, and senior travelers are best to begin planning their next trip south now. There are a number of considerations every traveler should weigh before their trip, including whether or not flying or driving is the right fit.
Canadian snowbirds in Florida wondering if they should fly or drive should know that there are many pros and cons for each avenue of travel. Your decision ultimately should be made based on your own personal travel preferences. Explore the different pros and cons of flying and driving down south this winter travel season and ensure you make the most of your snowbird adventure.
Snowbird Travel: Should You Fly or Drive?
Weigh the pros and cons of flying and driving for this winter travel season. Read on for more information and make an informed decision when heading to sunshine destinations such as Florida.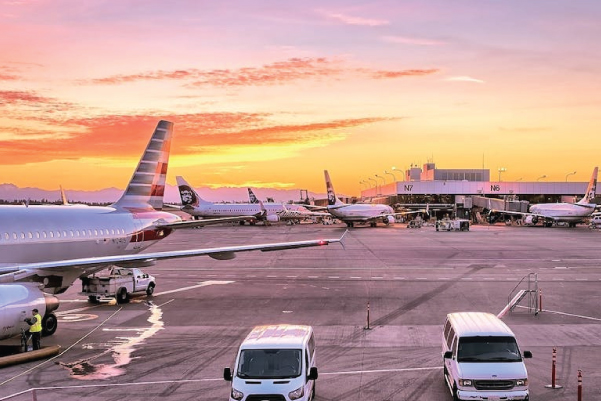 Snowbird Travel: The Benefits of Flying
Flying comes with a number of pros including the obvious time-saving benefits. There truly is something relaxing about sitting back and letting the pilot take care of all the details. With the nature of winter travel this season, there might even be a few discounts to be had through major Canadian airports. Head online and keep an eye out for a number of flight deals that fly directly from major Canadian airports to places like Orlando, Tampa, Miami, and Fort Lauderdale.
Snowbird Travel: The Negatives of Flying
Many airports across both Canada and The United States have been experiencing increased complications including lost luggage, flight delays, and on some occasions complete cancellations. Labor shortages across the travel industry have made the once simple task of flying down south more complex, and every snowbird should expect issues if they decide to fly. Expect delays in all forms and arrive at your airport early for as much of a stress-free travel experience as possible.
Many snowbirds should also explore a number of geo-location products that can help track down lost luggage. Consider taking full advantage of your carry-on luggage privileges and keep all your essentials such as prescription medications directly on you.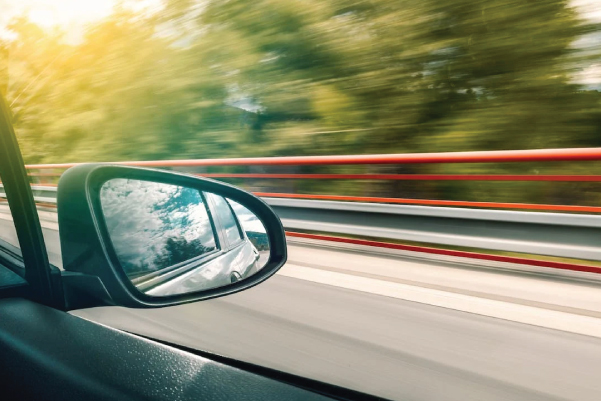 Snowbird Benefits of Driving
A road trip to the greener pastures of places like Florida is also a great option, letting anyone travel at their own pace. Snowbirds who drive to their sunshine destination can break up the trip across several days and take in the sights along the way. The comfort of avoiding potential airport chaos and other delays makes a road trip all the more appealing. Plus, when you arrive at your destination there is no need to rent a car, giving you the freedom to explore your destination as you please.
Snowbird Cons of Driving
Canadian snowbirds are faced with the increased travel times of driving toward warmer weather, along with the costs of gas and any other road trip mishap. Driving also comes with a number of potential complications including toll routes and potential maintenance issues. Overall, driving requires more care and planning, along with the patience required for an exceptionally long road trip. Plan ahead, pack a road trip kit, and enjoy the scenic route.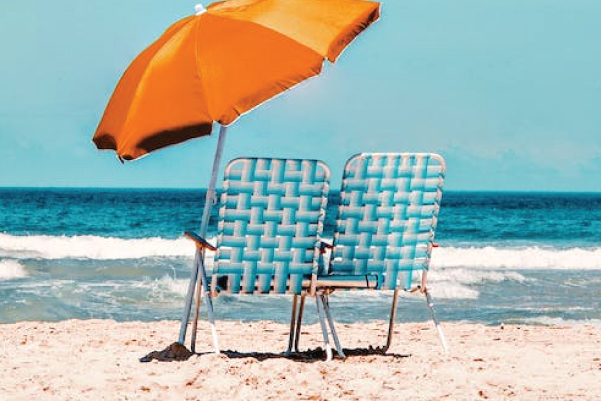 Snowbird Travel Alongside CAP, Powered by FocusPoint International
Whether you decide to fly or drive this season, lean on a
snowbird travel assistance plan
that is intended to address many of the complications that can stem from both forms of travel. International travel remains complex and many consumers should explore a number of products including travel assistance plans such as CAP. Navigate the complications of airport travel delays and lost luggage, but also find peace of mind knowing that travel assistance provides a response to a number of travel mishaps related to road trips.
FocusPoint International's
CAP Travel Medical and Security Assistance Plan
comes with a robust
CAP Advantage mobile app
that includes destination-based health, safety, and security intelligence, COVID-19-specific information, a one-touch assistance button, and much, much more.
The CAP plan includes unlimited 24/7 advice for a long list of travel mishaps often overlooked by traditional
travel insurance
, including
COVID quarantine cost coverage
. The CAP plan also provides a fully-funded response to incidents of riots, strikes, and civil commotion, natural disasters, with medical evacuation to a home hospital of choice, should you suffer from a medical mishap resulting in hospitalization.
Contact us directly to learn more about available offerings for Canadian snowbirds.