Snowbird Travel Questions Answered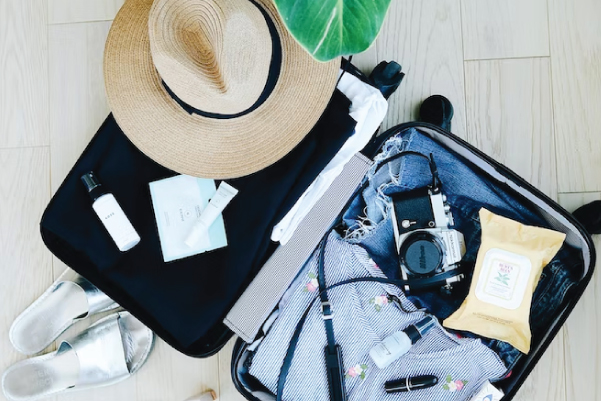 Snowbird Travel Season Awaits, Start Prepping Now
Snowbird travel season has arrived, and many Canadian snowbirds are heading off this winter for warmer weather. Before you escape the winter weather, find answers to some of the most frequently asked snowbird questions. Learn more about the snowbird lifestyle and US custom limitations regarding your stay.
Frequently Asked Questions About Snowbirds
Find answers to the most asked
Canadian snowbird
questions:
What is a Snowbird?
Snowbirds are often referred to as North Americans (usually Canadians) that migrate from colder northern areas to warmer US states during the winter.
What Are the Best Destinations for Snowbirds?
Florida is the most common destination, but many Canadian snowbirds also travel to Georgia, California, Arizona, South Carolina, Nevada, and Hawaii.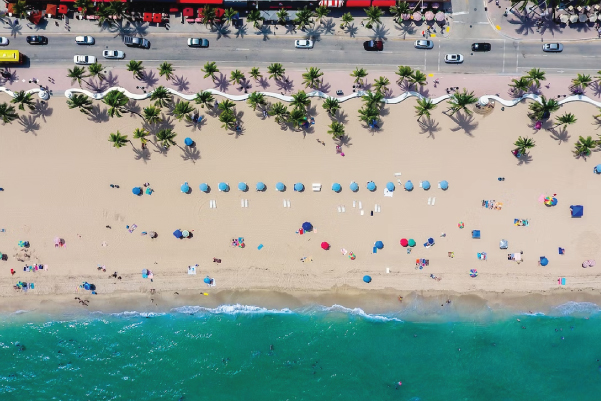 Where Are the Most Popular Places in Florida for Snowbirds?
Florida has many options, but snowbirds tend to flock to cities that are close to the beach, including Fort Lauderdale, Daytona, Palm Beach, Sarasota, and Clearwater.
What Month Do Snowbirds Go to Florida?
Snowbirds typically head to Florida in November or December, often staying until spring arrives.
How Long Can Snowbirds Stay in the United States?
Canadians visiting the United States can stay in the country (as of 2022) for six months at a time. When a US Customs Officer stamps a visitor's passport, they are entitled to a six-month stay even if they originally only planned for a short visit. This is called a B-2 Visa, intended for use specifically by leisure travelers. American laws regarding tourism and business visas continue to evolve, and there are some rumors that this six-month stay could get extended to eight months.
What Happens If a Snowbird Stays in the United States Longer Than Six Months?
If a Canadian snowbird stays in the United States for longer than six months, it could result in a number of tax liabilities. Visitors can apply to extend their stay by contacting US Customs and Border Protection to fill out an I-539 form. Canadian snowbirds can also return to Canada for six months to reset the US visitor limitation or risk being denied entry to America.
Contact US Customs directly should you have any further questions.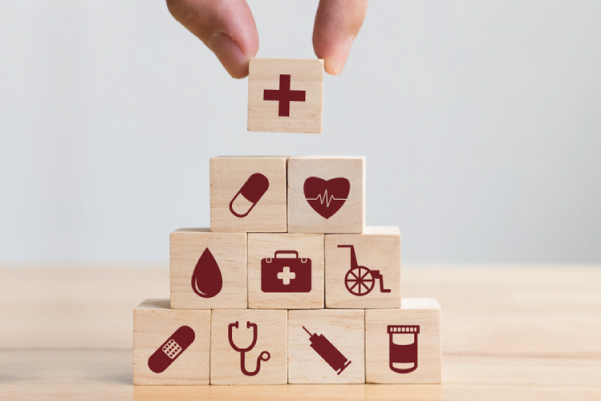 What Should Snowbirds Know About Their Canadian Health Insurance?
Snowbirds should be aware that staying in the United States for extended periods could complicate your provincial health insurance. Many provinces require you to reside in your home for a certain period to maintain your health insurance benefits. If you wish to read more about the possible implications of your health insurance, go to the Government of Canada website.
Can Snowbirds Bring Their Cars to the United States?
Yes.
Non-residents and tourists visiting the United States can bring their vehicles for up to a year at a time. If a Canadian car remains in the United States for longer than a year, you could face a number of duties and fees upon return.
What Should Snowbirds Do About Their Homes in Canada?
Snowbirds that leave their Canadian homes for six months at a time should "winterize" their home. In addition, a home that appears empty for an extended period is vulnerable to theft, and snowbirds should make efforts to have their snow shoveled, mail forwarded, and install a security camera system.
What is the Best Travel Insurance for Snowbirds?
The best travel insurance for snowbirds often includes a cancel-for-any-reason policy and coverage. Snowbirds may be surprised at the number of limitations and exemptions related to their travel insurance coverage upon reading the fine print. Every snowbird should know that a mishap could void their coverage entirely, leaving you to pay for emergency transportation home.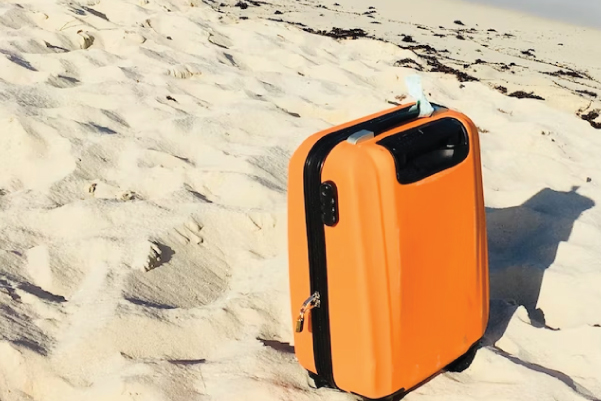 Snowbird Travel Simplified with CAP
For any snowbird looking for additional peace of mind, CAP is the perfect product that can offer a response to a number of incidents that are not always covered by travel insurance.
FocusPoint International's
CAP Travel Medical and Security Assistance Plan
comes with a robust
CAP Advantage mobile app
that includes destination-based health, safety and security intelligence, COVID-19-specific information, a one-touch assistance button, and much more.
The CAP Plan offers unlimited 24/7 advice for a long list of travel mishaps often overlooked by traditional travel insurance, including
COVID quarantine cost coverage
. It also provides a fully-funded response to incidents of riots, strikes, civil commotion, and natural disasters, with medical evacuation to a home hospital of choice, should you suffer from a medical mishap resulting in hospitalization.
Contact us directly to learn more about available offerings for Canadian snowbirds.