Tripside Assistance for Snowbirds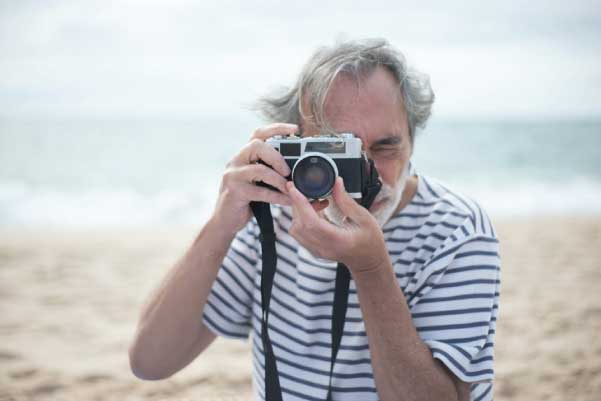 Tripside Assistance Goes Far Beyond Travel Insurance for Snowbirds
Tripside Assistance is the latest peace-of-mind travel product suited to the needs of
leisure travelers
and
snowbird travelers
heading south this winter. Born out of necessity, CAP Tripside Assistance goes far beyond travel insurance with benefits that speak to the unpredictable nature of international travel.
As travel insurance comes with a number of exclusions, such as hurricanes and floods, CAP Tripside Assistance remains by your side regardless of the challenges you face. Offering
emergency relocation
,
medical evacuation
, access to interpreters, and many
travel concierge benefits
that can work to ensure your safety anywhere in the world. The travel specialists at CAP remain dedicated to returning you home safely when you need it most.
Tripside Assistance: Frequently Asked Questions
Find answers to common questions related to Tripside Assistance for snowbirds.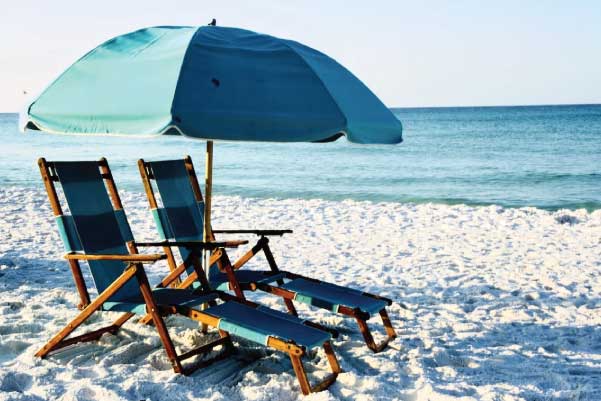 What is Tripside Assistance?
CAP Tripside Assistance
is a travel product intended to address many of the gaps in traditional travel insurance. Snowbirds might be surprised by what their travel insurance policy doesn't cover. For example, many travel insurance policies can be voided should you make a claim due to a hospitalization related to an unexpected hurricane or tornado. More importantly, if you need to be returned home to receive care at a local hospital, travel insurance almost never covers such costs, leaving you to pay out of your own pocket.
CAP Tripside Assistance is designed to respond to emergencies that are typically not covered by
travel insurance
. Powered by the crisis response specialists at FocusPoint, CAP Tripside Assistance offers response for the most common travel mishaps, providing emergency relocation, hospital-to-hospital transfers, and even
air ambulance services
to bring you home safely.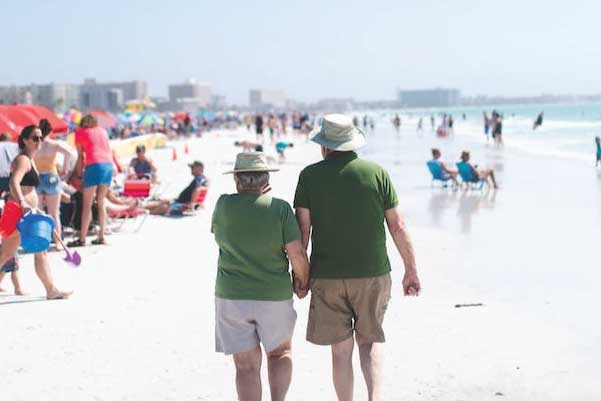 Is Tripside Assistance Travel Insurance?
No.
CAP Tripside Assistance is a fully-funded plan that can complement an existing travel insurance policy or be used as a stand-alone product. Instead of submitting a claim for reimbursement to your travel insurance provider, CAP Tripside Assistance customers have access to a number of travel benefits with no claims process to navigate for one affordable fee.
The travel benefits included with CAP Tripside Assistance respond to travel mishaps that most traditional travel insurance fails to cover, such as assistance for natural disasters, pandemic threats, acts of terrorism and war, and even violent crime. When travelers face complex travel mishaps that require emergency relocation or medical evacuation, customers will have access to these benefits at no additional cost.
Snowbirds who purchase travel insurance tend to find out the hard way that they must pay out of pocket for emergency relocation and medical evacuation. CAP Tripside Assistance includes such benefits with each plan, offering peace of mind to travelers. Ultimately, Tripside Assistance aims to ensure customers' safe movements around the globe while avoiding any unexpected costs that were assumed to be included in a traditional travel insurance policy.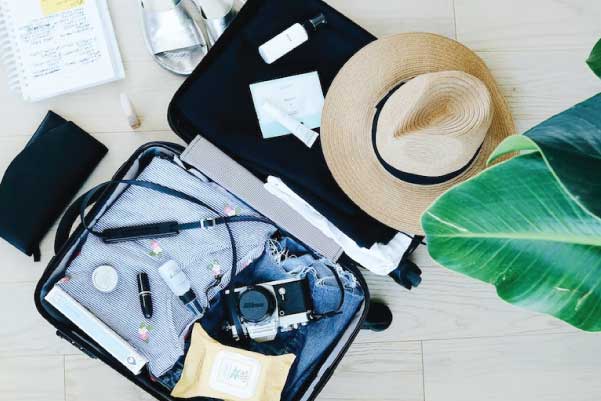 Why Do I Need Tripside Assistance Rather Than Travel Insurance?
Tripside Assistance offers peace of mind if you require emergency relocation or medical evacuation at no additional cost. Many snowbirds wrongly assume that the coverage found within their policy addresses anything under any circumstances, which simply isn't true. Many traditional travel insurance policies will reimburse their customers for hospitalization abroad. However, if you need to be flown home for further care, you could be on the hook for a bill of hundreds of thousands of dollars.
Truthfully travel insurance plays a vital role for many travelers, and CAP Tripside Assistance is perfect as a stand-alone product or a compliment to any existing travel insurance policy.
Tripside Assistance Offered by FocusPoint
Snowbirds can benefit greatly from CAP Tripside Assistance offerings that include emergency relocation services and a number of travel alerts that can keep you informed about your surroundings. When inclement weather threatens your travel arrangements or political demonstrations emerge on short notice, CAP Tripside Assistance will keep you informed and work to maintain your safety.
Purchase a product that responds to the many travel mishaps overlooked by traditional travel insurance and prevents surprises, including life-changing emergency relocation bills and denied benefits claims.