Travel Insurance Changes due to Covid-19? Travel Fearlessly with CAP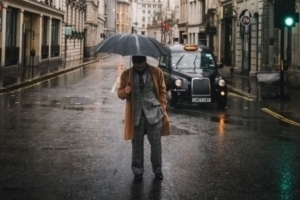 Travel Insurance Will Undoubtedly Change in a Post-Pandemic World
The COVID-19 outbreak has turned the travel industry on its head, especially for the players that sell 
travel insurance
.
Existing policies may be revised to include certain wording surrounding 
pandemics 
that will impact a traveler's coverage in the future. When this global pandemic ends, travelers will likely be required to review new policies, restrictions, and terms to ensure they have adequate insurance protection for their future travels.
The Sudden Disappearance of Travel Insurance Products
One of the most surprising developments is that many providers have refrained from selling traditional travel insurance entirely.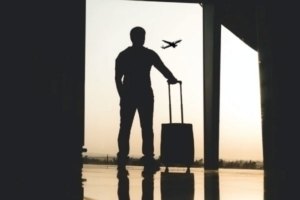 Many 
travel insurance products
 are no longer being offered, and consumers could be left with minimal options. Policies often hinge on travel restrictions and advisories that could void a consumer's coverage completely. With the World Health Organization labeling the coronavirus as a global pandemic, the conditions that void traditional travel insurance products have likely been met. With these complications, some companies are not even offering traveling insurance.
Many governments have implemented travel advisories, closed their borders, and issued warnings for travelers to refrain from all non-essential travel, complicating insurance protection until the pandemic is over.
For the consumer that has purchased a specific travel insurance product before, they are best to speak directly with a qualified/licensed insurance advisor to clarify that the same product is still available, or that the coverage isn't voided.
Expect New Limitations for Travel Insurance
With governments restricting international travel or issuing travel advisories to specific countries, an 
insurance policy
 that allows a consumer to 'cancel for any reason' could potentially be a thing of the past. In order for traditional travel insurance to offer these types of policies, consumers would have to pay significantly more.
The COVID-19 pandemic has proven that insurers are quite vulnerable to unexpected catastrophic events, and the policy that extends what traditional travel insurance offers will likely change, or come with certain limitations. This could include anything related to the timing of purchasing the policy, travel advisories, when the claim is filed, along with a long list of other factors.
Once this global pandemic concludes, the canceling for any reason option could look vastly different or be non-existent. Expect existing policies to change dramatically, include new verbiage surrounding pandemics, 
natural disasters
, and other perils.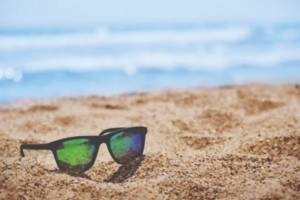 How CAP Travel Assistance Plans Aren't Changing
Thankfully for many consumers, travel assistance plans offered by CAP are not budging after this pandemic. While the travel insurance industry is expected to experience huge changes, CAP Travel Assistance Plans will continue to offer crisis incident benefits that speak to the needs of the post-COVID-19 global traveler.
CAP Travel Plans respond to medical, security, terrorism, and natural disaster/pandemic incidents that can occur while traveling abroad. Consumers can experience fully funded response and 
repatriation
 with an enhanced service offering above and beyond that of traditional travel insurance.
Learn more about the offerings of CAP and travel the world fearlessly!