Snowbird Medical Emergencies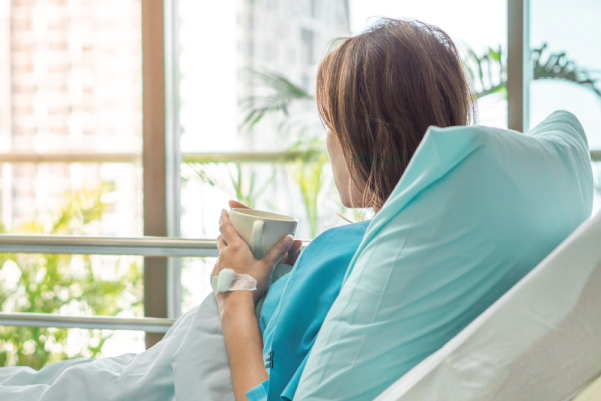 Snowbird Medical Emergencies and Your Travel Insurance
Snowbird medical emergencies
are an unfortunate part of traveling down south. However, with the right planning, it can be addressed with a travel assistance product that goes far beyond even the best travel insurance. For the senior traveler or snowbird concerned about the possible need for an
air ambulance
, or other medical emergencies, your journey begins with the fine print of your snowbird travel insurance. Snowbirds require a travel insurance policy that is tailored directly to those who are 65 years or older, but they often come with a unique set of limitations and exclusions.
Every traveler should make an effort to understand their travel insurance policy well before their trip begins. Snowbirds, in particular, are subject to unique terms and conditions related to age and pre-existing conditions that could void your coverage entirely. Canadian snowbirds should never assume that they are covered for everything just because they purchased travel insurance. In fact, quite the opposite can occur during your trip, leaving you to pay out of pocket for a number of travel mishaps.
Snowbirds, Emergency Medical Services, and Pre-Existing Conditions
Many travel insurance providers boast about their policies offering millions of dollars of coverage for medical emergencies to market their products. Multi-million-dollar policies offer great value to consumers but come with a long list of exclusions that can result in the consumer ultimately paying for the final bill. Almost all travel insurance providers offer coverage on a reimbursement basis, meaning that you pay upfront for the medical service and then submit the claim. The claims process is often made intentionally complex, giving an opportunity for the insurance provider to research the nature of the claim itself.
Should a snowbird require emergency medical services due to a pre-existing medical condition, it could be grounds for the provider to deny the claim completely. Many policies outline exactly what they consider a pre-existing medical condition in the fine print of their coverage, which could be used as a reason to deny the claim itself. Insurance providers may even try to research the medical records of the customer filing a claim. Many travel insurance providers have unique access to information and could investigate the medical history of a customer in an effort to deny a claim. Even the definition of a "pre-existing medical condition" could be quite broad and act as means of voiding coverage completely.
Every snowbird is encouraged to understand the fine print of their coverage well before their trip. If there is any confusion in regard to a medical condition, snowbirds are best to contact the travel insurance provider and directly ask questions to understand exactly what will happen in the event a medical emergency occurs.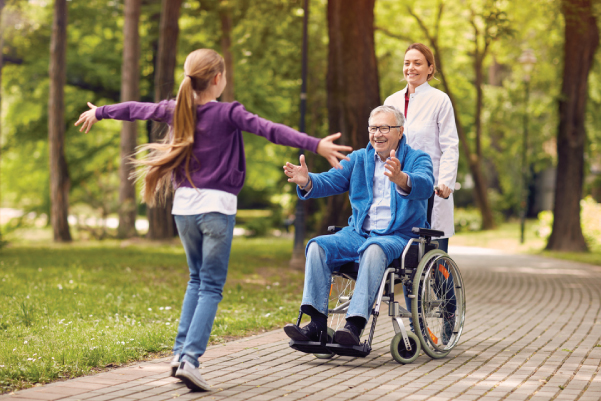 Snowbird Non-Emergency Ambulances and Hospital Transfers
Snowbirds that have taken the time to understand their policies should also understand the nature of air ambulance and hospital-to-hospital transfers. Canadians with travel insurance who experience a serious medical emergency while in the United States are usually covered for expenses, but there will come a time when your coverage runs out, and you must be returned home for further care. Serious heart attacks, strokes, or injuries often require extended care at a hospital closer to home, and some American hospitals may suggest you get transported home.
Traditional travel insurance policies typically do not cover the costs of a hospital transfer or emergency flight home. At times, customers could assume that this is included with their policy and later face an unfortunate surprise of an air ambulance bill arriving in the mail. Some premium travel insurance products may work alongside another company to provide what is known as "travel assistance," a service designed specifically to address the costs of emergency transportation and hospital-to-hospital transfers.
Snowbird Medical Emergencies Addressed by Travel Assistance
For the snowbird concerned about the potential of a medical emergency or the need for an air ambulance, travel assistance products are the perfect complement to any travel insurance policy. Many travel assistance products are intended to respond to challenges that come with travel insurance, offering a fully-funded response that includes the use of an air ambulance should it be required. The simple purchase of a travel assistance product can ensure that there are no surprise bills or unexpected costs, as all travel assistance offerings are fully-funded without any claims process.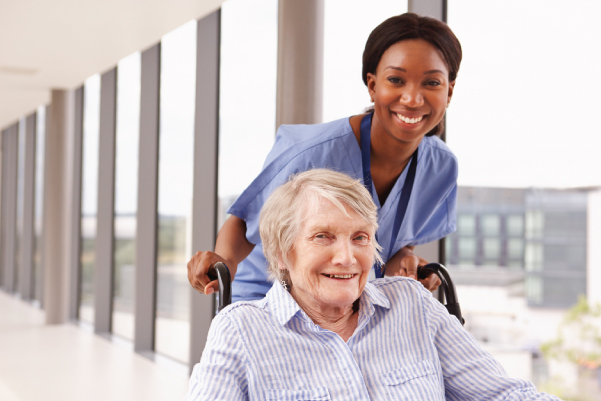 Snowbird Medical Emergency Response From CAP
Snowbirds can find peace of mind knowing that they will be returned home safely at no additional cost with CAP. Powered by FocusPoint International,
CAP Travel Medical and Security Assistance Plans
can fill in many of the gaps of traditional travel insurance policies and provide fully-funded solutions to snowbirds who may require
emergency medical transportation
or air ambulance services.
FocusPoint International's CAP Travel Medical and Security Assistance Plan comes with a robust
CAP Advantage mobile app
that includes destination-based health, safety and security intelligence, COVID-19-specific information, a one-touch assistance button, and much more.
The CAP Plan offers unlimited 24/7 advice for a long list of travel mishaps often overlooked by traditional
travel insurance
, including
COVID quarantine cost
coverage. It also provides a fully-funded response to incidents of riots, strikes, civil commotion, and natural disasters, with medical evacuation to a home hospital of choice, should you suffer from a medical mishap resulting in hospitalization.
Contact us
to learn more about available offerings tailored directly to the needs of snowbirds heading south for the winter. Read the CAP applicable
rules and regulations
for more detailed information.