Travel Assistance Versus Travel Insurance - Facts You May Not Know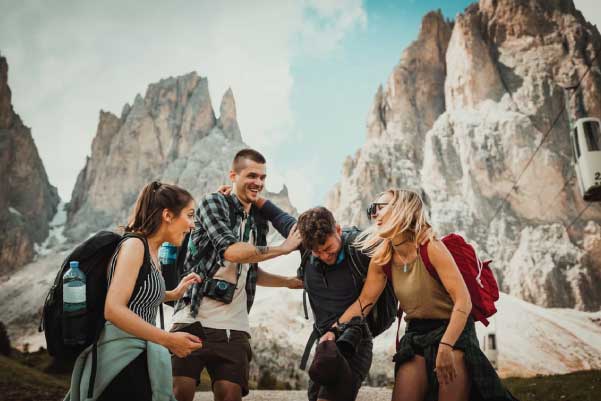 Travel assistance is a new evolution in safe international travel that works to address many of the exemptions and complications tied to travel insurance. Vacationers have been purchasing travel insurance for years without closely reading their policies, potentially leaving them with costly bills that could be life-changing.
But with the right information, tourists can make informed decisions regarding their safe movements across the world. Consider exploring both travel insurance and travel assistance that can work in tandem with one another, addressing many of the gaps found in the fine print of traditional travel insurance policies. Your extra care can offer peace of mind and save you from paying for an incredibly expensive flight back home.
Find out How CAP Travel Assistance Compares to Travel insurance
.
Travel Assistance and What Travelers Should Know About Travel Insurance
Here's a list that outlines the specific differences between travel insurance and travel assistance.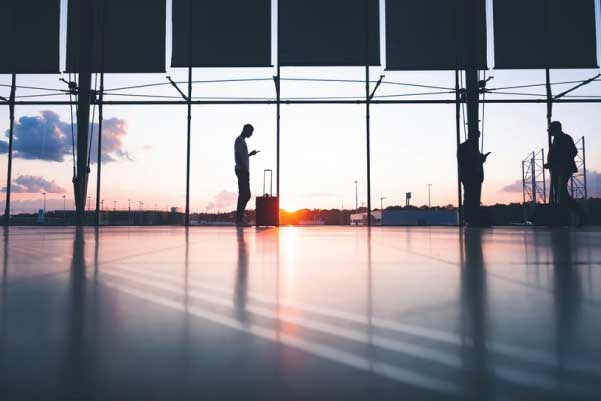 Coverage Versus Exemptions
Is Travel Assistance Too Good to Be True?
Travel Insurance Benefits You Will Never Use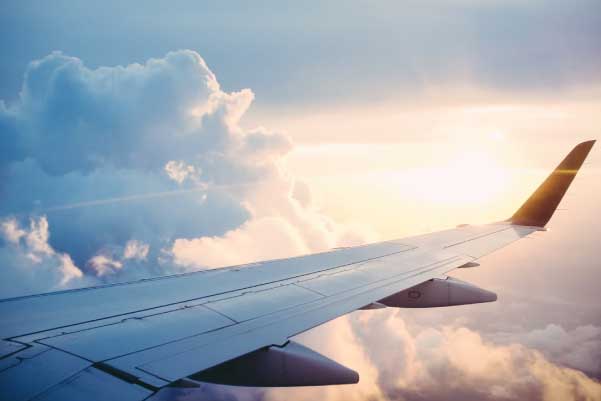 "What Do Mean You Won't Fly Me Home?"
When Travel Insurance Has Let Customers Down
You Never Thought It Would Happen to You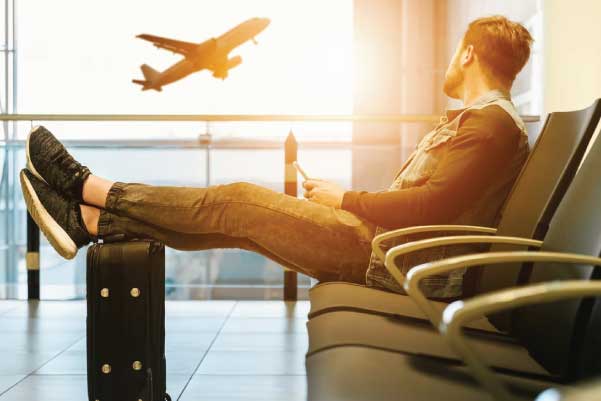 CAP Travel Assistance Offered by FocusPoint International
The team at FocusPoint has worked diligently to create a product that addresses many of the gaps in traditional travel insurance policies. CAP Travel Assistance Plans are an incredible tool that can be used to save you hundreds of thousands of dollars should you need an
air ambulance
or are faced with a complex travel mishap. Travel the world fearlessly with travel assistance plans that step in when travel insurance policies are not enough.
FocusPoint International's
CAP Travel Medical and Security Assistance Plan
comes with a robust
CAP Advantage mobile app
that includes destination-based health, safety, and security intelligence, COVID-19-specific information, a one-touch assistance button, and much more.
The CAP Plan offers unlimited 24/7 advice for a long list of travel mishaps often overlooked by traditional travel insurance, including
COVID quarantine cost coverage
. It also provides a fully-funded response to incidents of riots, strikes, civil commotion, and natural disasters, with medical evacuation to a home hospital of choice, should you suffer from a medical mishap resulting in hospitalization.
Get a quote for
CAP Travel Assistance
or contact
FocusPoint International
directly to learn more about the solutions we offer.