Snowbird Travel Guide for the 2022 Season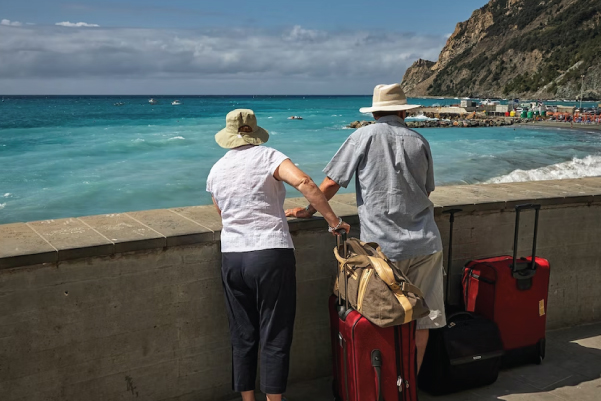 Snowbird Travel Preparations for Canadians
Snowbird travel season has finally arrived, and many Canadians are eager to enjoy warm weather in places like Florida, California, Arizona, and more. Before you depart, consider using this guide to ensure your safety, prepare for mishaps, and help you make the most of the Canadian snowbird travel season.
Snowbird Travel Questions Answered
Find some answers to frequently asked questions regarding
snowbird and senior travel
before your trip begins.
Weigh the pros and cons of flying versus driving this season and make informed decisions regarding road trips to warmer weather
Learn how to prepare for your next flight and avoid travel complications before they impact your trip
Use this road trip travel checklist and prepare for anything before you hit the road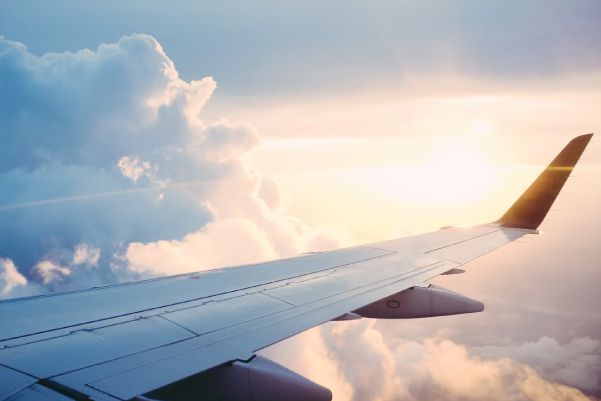 Snowbird Travel Alongside CAP, Powered by FocusPoint International
FocusPoint International's
CAP Travel Medical and Security Assistance Plan
comes with a robust
CAP Advantage mobile app
that includes destination-based health, safety, and security intelligence, COVID-19-specific information, a one-touch assistance button, and much, much more.
The CAP plan includes unlimited 24/7 advice for a long list of travel mishaps often overlooked by traditional
travel insurance
, including
COVID quarantine cost coverage
. The CAP plan also provides a fully-funded response to incidents of riots, strikes, and civil commotion, natural disasters, with medical evacuation to a home hospital of choice, should you suffer from a medical mishap resulting in hospitalization.
Contact us directly to learn more about available offerings for Canadian snowbirds.